Another call to emergency crews regarding gas-like odor near 52nd & Sheridan in Kenosha


KENOSHA -- On Tuesday, March 8th, there was another call to emergency crews regarding a gas-like odor coming from the downtown Kenosha area. Police blocked off roads and even closed a business as they searched for the source of the smell.

It remains unclear where the odor is coming from, but the owner of a gas station in the area insists it's not coming from his business.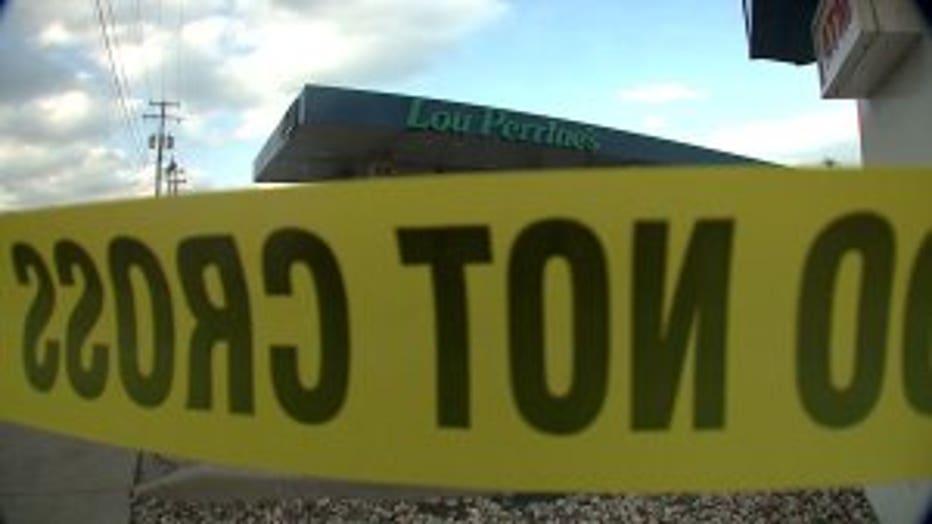 Lou Perrine's Gas & Groceries


It was a beautiful day for a drive in Kenosha on Tuesday, with sunshine and temperatures in the 60s. Except no one was fueling up at Lou Perrine's Gas & Groceries.

"They kinda shut down the store for safety reasons," Anthony Perrine, owner said.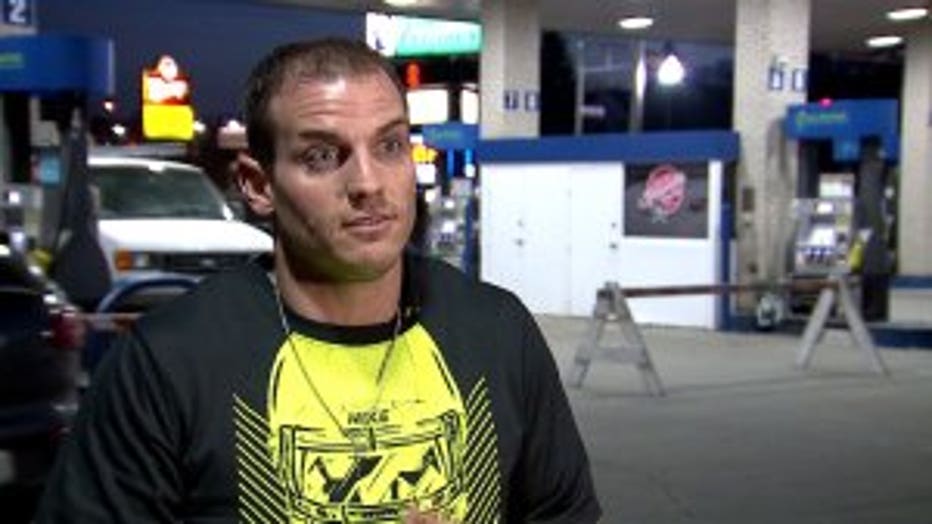 Perrine said police and fire crews were called to the area of 52nd and Sheridan on Tuesday morning around 9:00 a.m. for reports of a suspicious odor.

"They`ve been having issues around the area for weeks, trying to figure out where it`s from," Perrine said.

Just last week (on March 3rd), officials evacuated three people from businesses a block-and-a-half away, and even shut down the Kenosha County Safety Building to the public and non-essential personnel. At the time, there was concern of a gas leak from an abandoned sewer line. Flushing the system fixed the problem, but when the flushing stopped, the problem returned.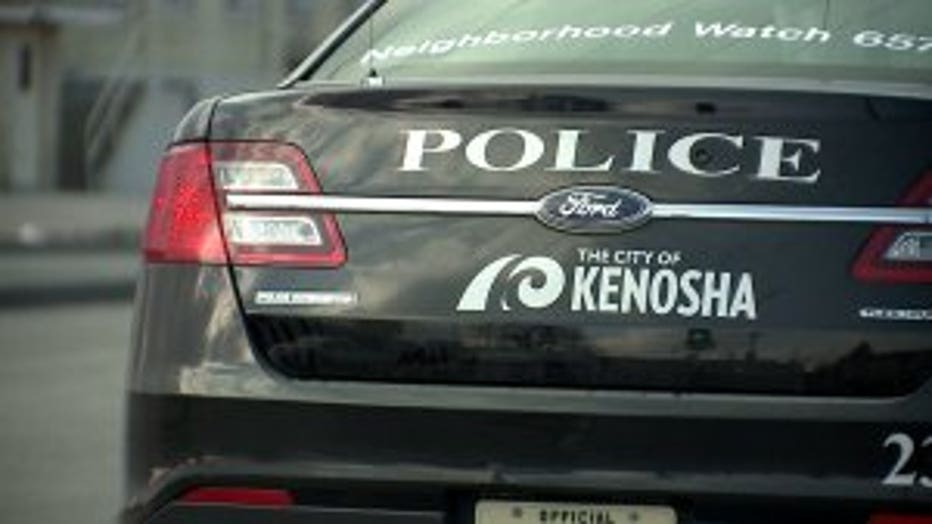 Fast-forward to Tuesday, when similar smells prompted crews to dig a little deeper.

"They were smelling gas or whatever the case may be," Perrine said.

Officials with the Kenosha Fire Department said traces of hydrocarbons, or petroleum-based substances were found inside the sewer.

"They sampled the stuff. They don`t believe it`s us," Perrine said.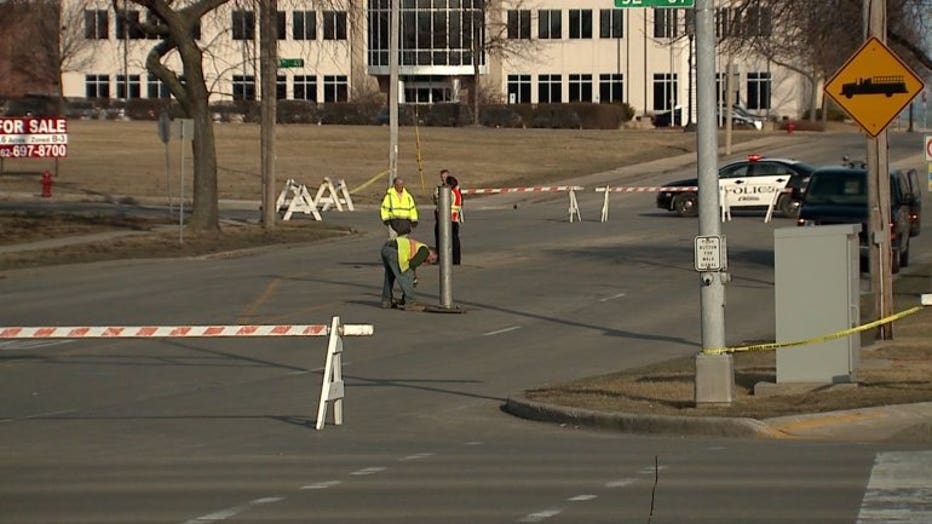 Investigation into gas-like smell in downtown Kenosha


To make sure it wasn't coming from the gas station, Perrine hired two independent inspectors to review the station's two underground tanks.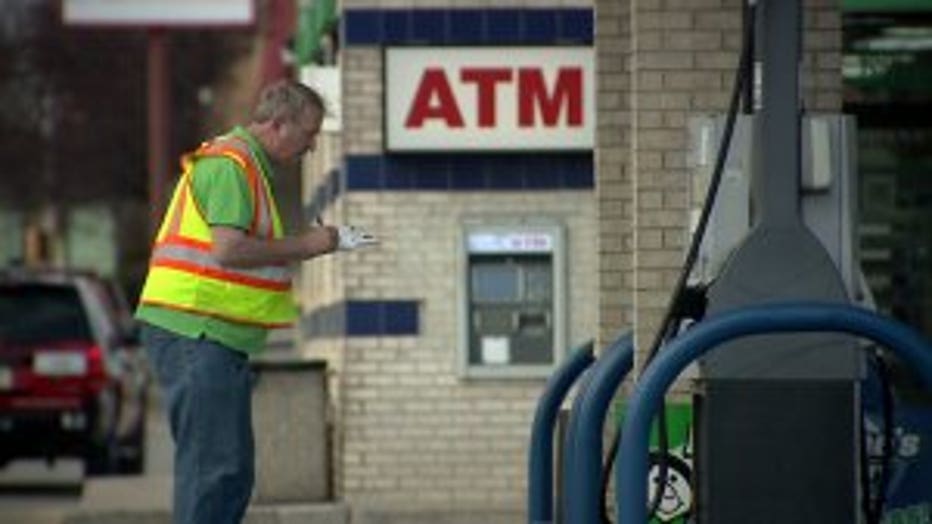 Investigation into gas-like smell in downtown Kenosha


Perrine said his larger unleaded tank is fine, and inspectors continued to look into the second tank on Tuesday evening.

Whatever the outcome, Perrine said this situation has been a blow to his business.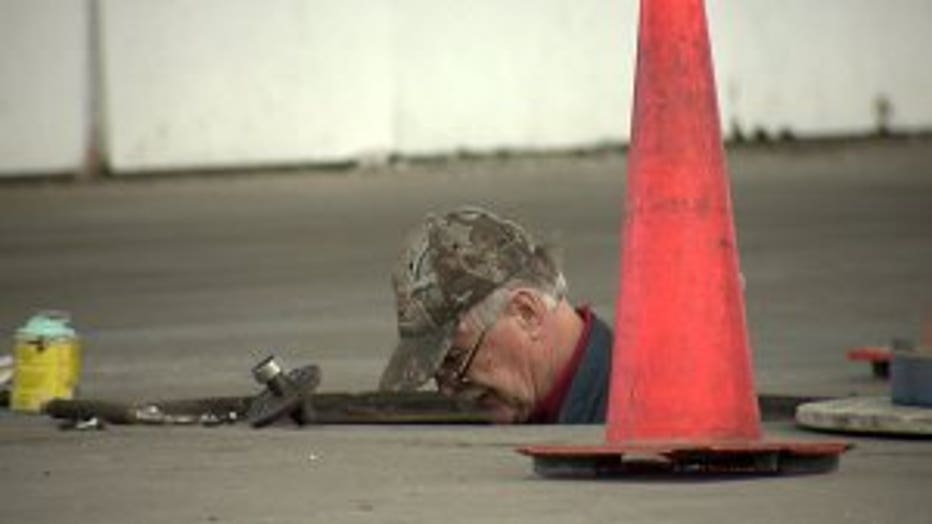 Investigation into gas-like smell in downtown Kenosha


"It`s going to cost me $10,000 just for these test to be done -- and losing all the business for the day on the best day of the year so far..." Perrine said.

The Kenosha fire chief declined to comment on camera, but said crews were vacuuming out the hydrocarbon residue and would reevaluate the area on Wednesday morning.

Perrine hoped to reopen his gas station by 11:00 p.m. Tuesday.