And then there was one: UWM students on mission to find photo of U.S. Marine Willie Bedford
MILWAUKEE (WITI) -- A team of students and a their lecturer at the University of Wisconsin-Milwaukee are working to preserve the legacy of Vietnam veterans killed in combat. Their mission is to track down photos to go with veterans whose names are on the Vietnam Veterans Memorial. It's a nationwide project involving thousands of veterans.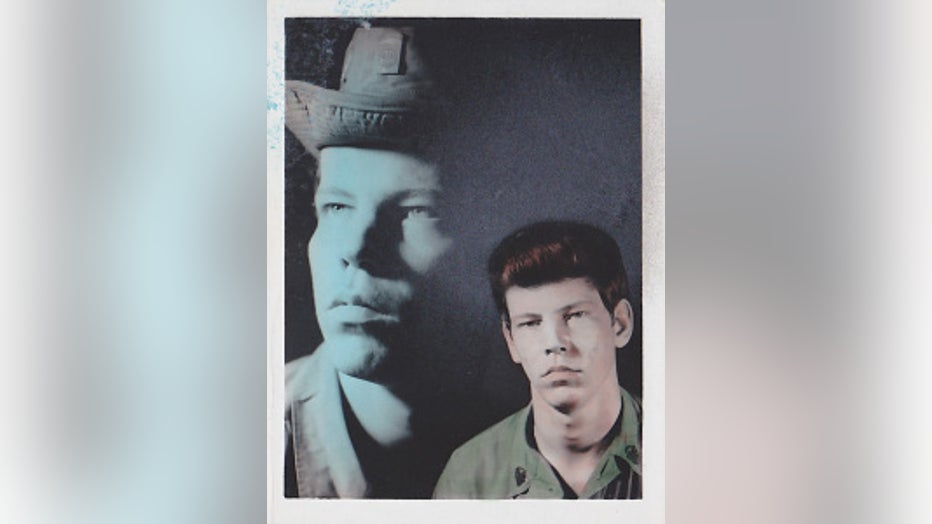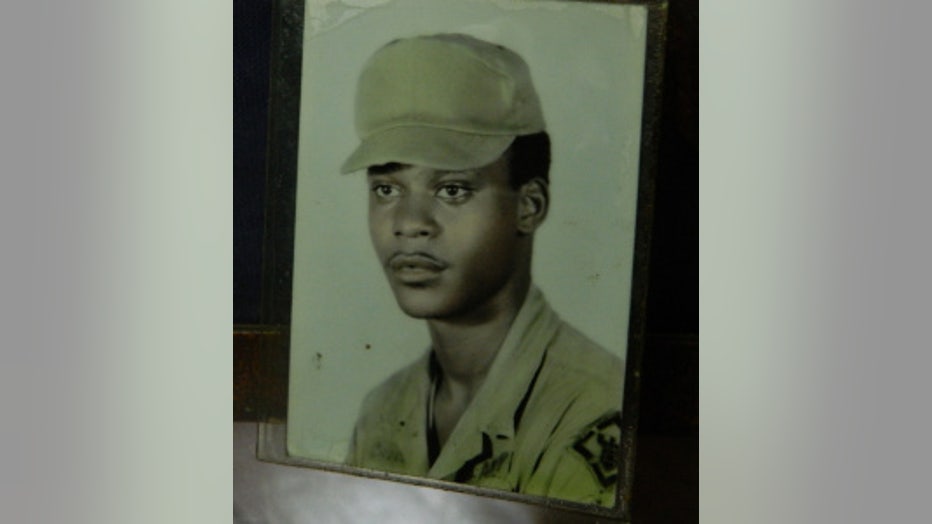 On Wednesday, May 20th, they received pictures for two of the three remaining Wisconsin soldiers they had not located. Those include Carl Crowley and Rudolph Valenta.

That leaves just Willie Bedford of Milwaukee as the one picture that has remained elusive. Bedford died in south Vietnam 45 years ago. From the research done by the students, Bedford died in an accident. He was apparently working on a dam at the time. Learn more about Bedford by clicking the link just below.


If you have any pictures of Bedford, you are encouraged to email Jessica McBride, lecturer at UWM at:  jessicamcbride05@live.com

An education center is being built near the Vietnam Veterans Memorial Wall in Washington, D.C. The goal is to find and project the faces of all 58,300 soldiers who died in that war.