"An untapped resource:" New terrace at South Shore Park aims to draw you to the lakefront


MILWAUKEE -- If you haven't been to Milwaukee's South Shore Park lately, you might want to check out some big changes there.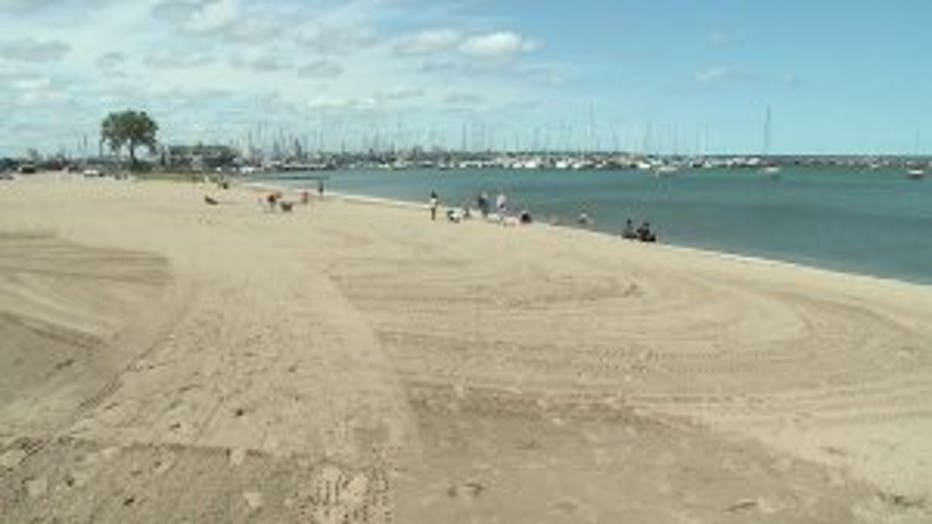 What used to be an eyesore of a storage area is now a beautiful new terrace. Milwaukee County Parks revealed the completed project on Wednesday afternoon, August 19th.

The Terrace is a beachside concession and gathering place in the Bay View neighborhood. There are gas fire pits, an impressive mural and the breath-taking view of Lake Michigan.

Randi Orlando is looking forward to the meet-and-greet atmosphere of the Terrace.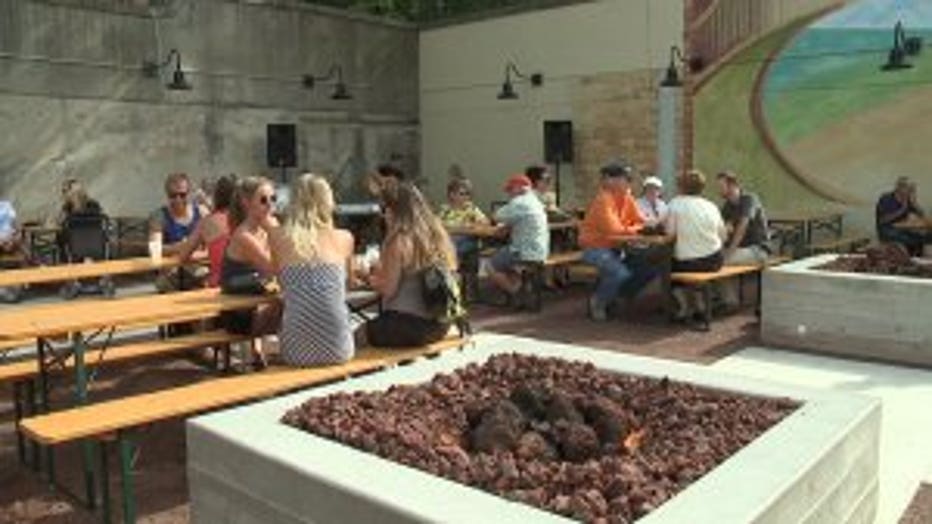 "A nice cold beer and maybe a little camaraderie, hoping to maybe even bump into some people that I knew back in Bay View, you know, when I lived here years back," said Orlando.


The Terrace is a smart part of a large "private-public" funded project. MillerCoors is putting up $500,000.

"We recognized that South Shore Beach was an untapped resource when it comes to recreation and water quality," said Tami Garrison, Community Affairs Manager for MillerCoors. "So we wanted to invest in cleaning up the beach and the water quality and making it a vibrant recreational area again."

Milwaukee County Supervisor Marina Dimitrijevic says another $1.5 million from the county will address issues with the parking lot nearby.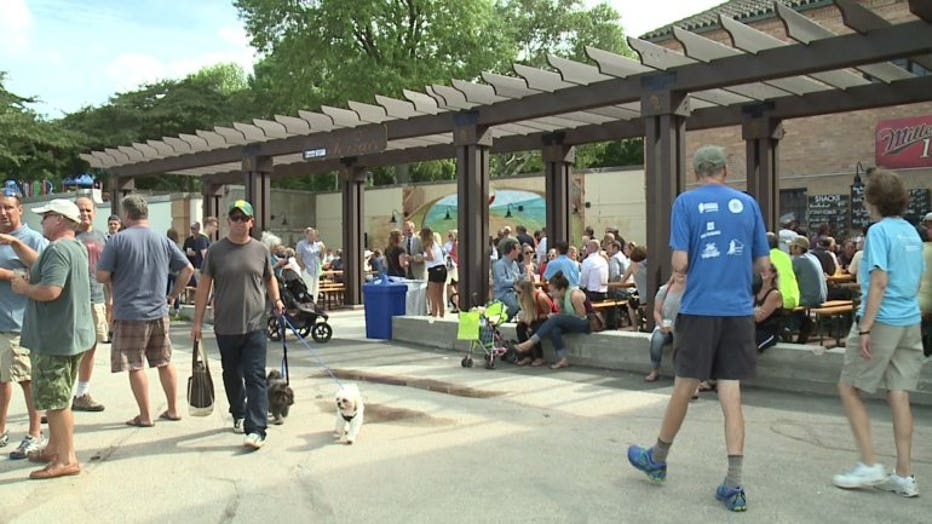 "Next year, 2016 we'll begin the reconstruction of the South Shore parking lot. It will be to reduce pollution and runoff into the water," said Dimitrijevic.

The hope is that people will be able to once again safely swim in the water at South Shore.

The South Shore Terrace will be run by the Milwaukee County Parks department. That means the money generated there will be reinvested in the park.