"An opportunity to build relationships:" MPD District 2 opens its doors to the public during open house weekend


MILWAUKEE -- The sixth annual "Doors Open Milwaukee" event took place Saturday, September 17th and Sunday, September 18th, and gave folks the opportunity to check out 165+ buildings in Milwaukee for free. Presented by Historic Milwaukee Inc., the event is billed as Milwaukee's biggest open house weekend. Participating locations included theaters, museums, hotels -- and even Milwaukee Police Department's District 2 headquarters.

Maribel Murillo on Sunday, September 18th took the cotton candy maker for a spin at MPD's District 2.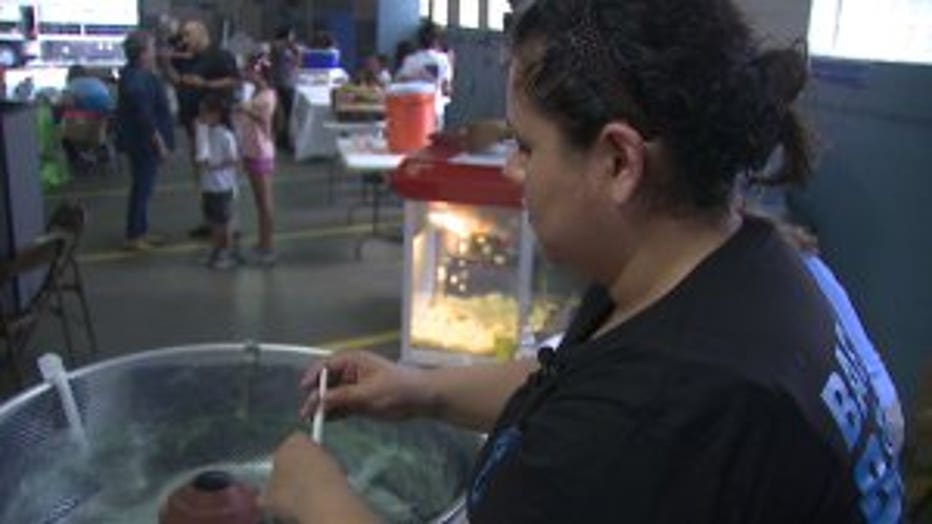 "Everyone is having a great time," Murillo said.

She and others were excited to see the many faces visiting for the first time.

"So the people get to know what the police really do and the resources they have here to offer," Murillo said.

MPD's District 2 police station, located at 3rd and Lincoln was one of the 165+ destinations featured during Doors Open Milwaukee.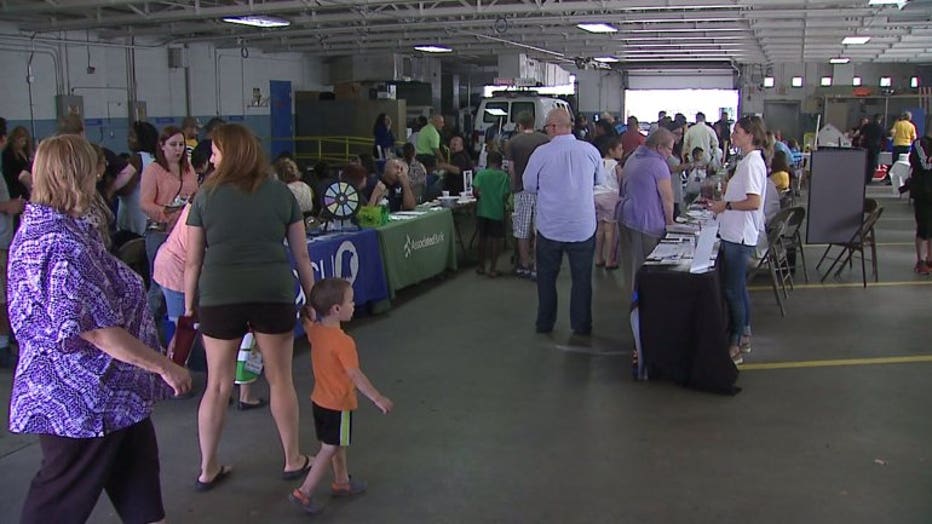 Doors Open Milwaukee: MPD District 2


"Today is an opportunity for us to take part in their everyday lives, open ourselves up. Open our doors up," MPD Captain Heather Wurth said.

Every officer was on high alert -- working to make sure families had a great time.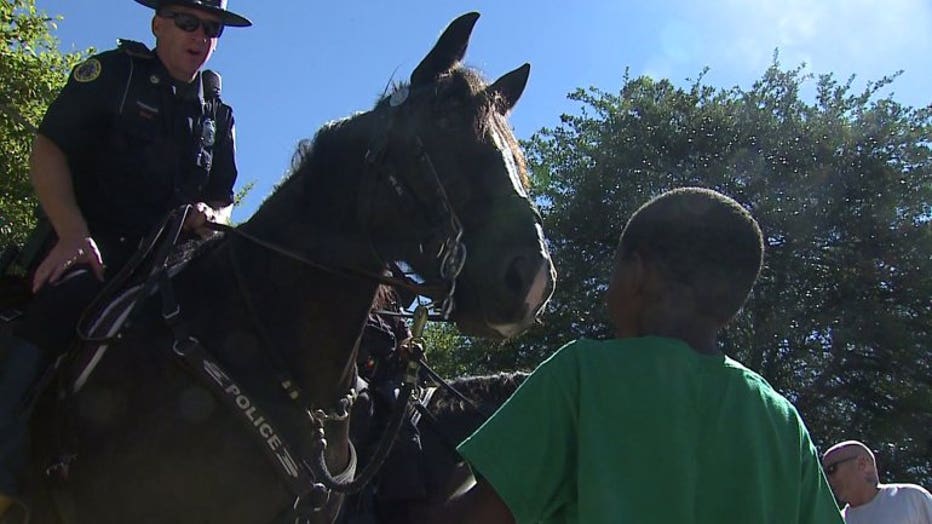 Doors Open Milwaukee: MPD District 2


"To have the kids there and to see them develop or interact with us and to have fun with us is really so important," Wurth said.

But it wasn't just the kids who were having all the fun.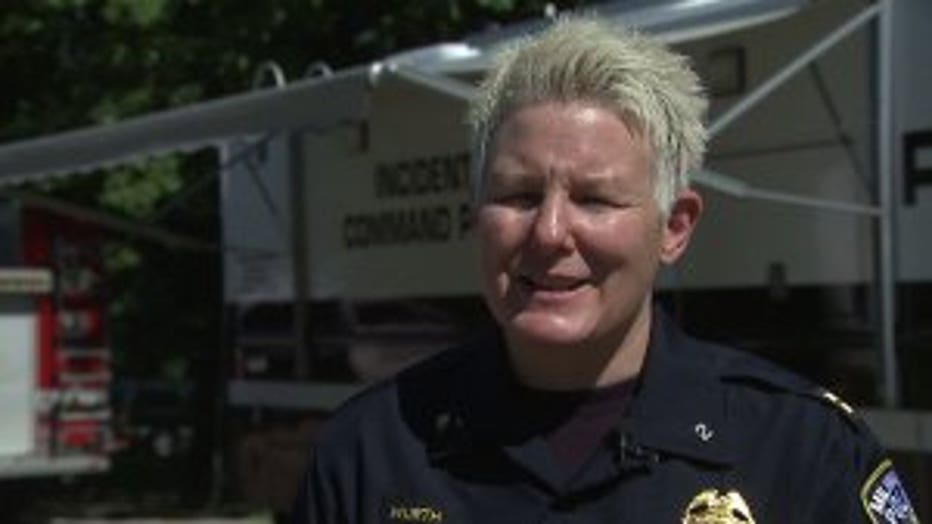 MPD Captain Heather Wurth


"The adults and kids alike, when anybody sees a big red truck, everyone associates it with us driving down the road and waving at them," a Milwaukee firefighter said.

Police and firefighters have very visible jobs -- but so much of that exposure comes during emergency situations.

"Not in times of crisis, for us to have an opportunity to meet with them, build relationships with them," Wurth said.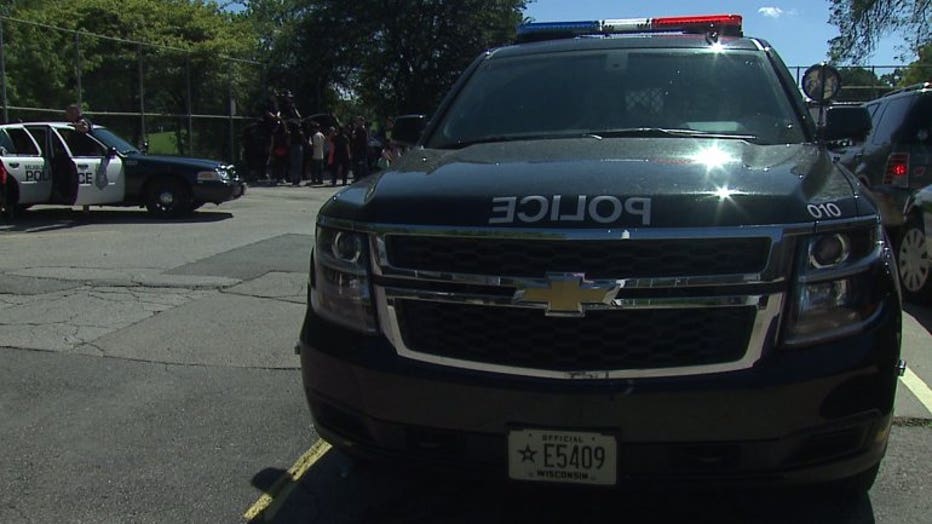 Doors Open Milwaukee: MPD District 2


During "Doors Open Milwaukee," people had the opportunity to design their own itinerary and visit buildings that opened their doors, often with guided tours, no tickets necessary, or join one or more in-depth tours that are ticketed.

According to the website for the event, these 165+ buildings hold hidden treasures and special stories -- from churches to office buildings, theaters to work sites, museums to hotels, clubs to universities -- sites of historic, architectural, cultural or commercial interest.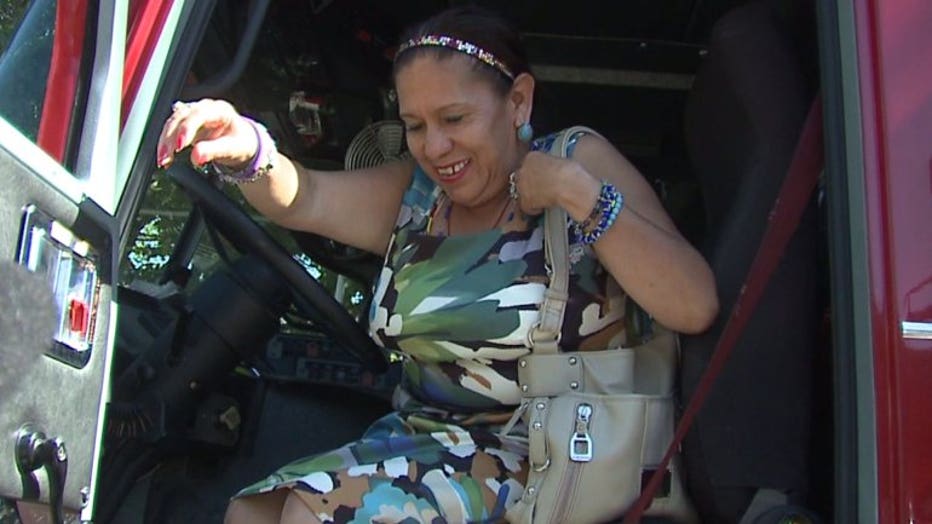 Doors Open Milwaukee: MPD District 2


The event is dedicated to increasing awareness of and commitment to Milwaukee's history, architecture, and the preservation of the Brew City's built environment through education and advocacy since 1974.

CLICK HERE to learn much more about Doors Open Milwaukee.