"An opportunity for Milwaukee to come together:" City playground given new life


MILWAUKEE -- A week after the violence, there is a positive sign to improve some of Milwaukee's poorest neighborhoods. Common Council members unveiled on Sunday, August 21st a new and improved outdoor space at the corner of 17th and Vine.

"You didn't even really know that you could play in here. It was overgrown; the equipment was outdated," said Elizabeth Drame, a concerned parent.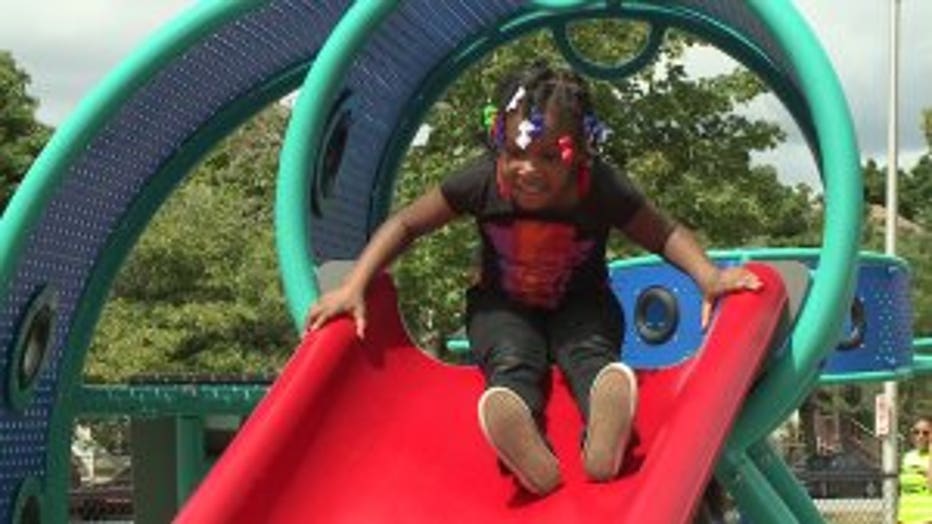 Johnnie Mae Phillips Park


Now completely updated, the newly named Johnnie Mae Phillips Park was packed with families from the neighborhood on Sunday.

Drame was with her daughter to see the new park. She said the area is more than a public green space.

"If you go to other communities, more wealthy community, it's a no brainer that you would have spaces like this available. But it's not necessarily a given in our community. So this is one way of starting to address systemic inequities stemming from long-term racism," Drame said.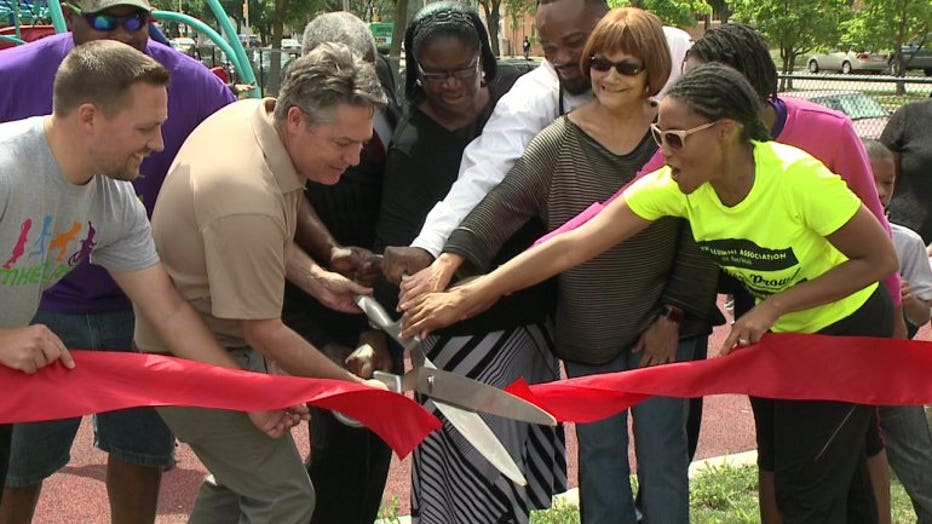 Johnnie Mae Phillips Park


Sunday's ribbon cutting at the park also serves as a turning point in a week that has been marred by the Sherman Park unrest. Businesses were burned and gunfire rang out in response to the officer-involved fatal shooting of Sylville Smith.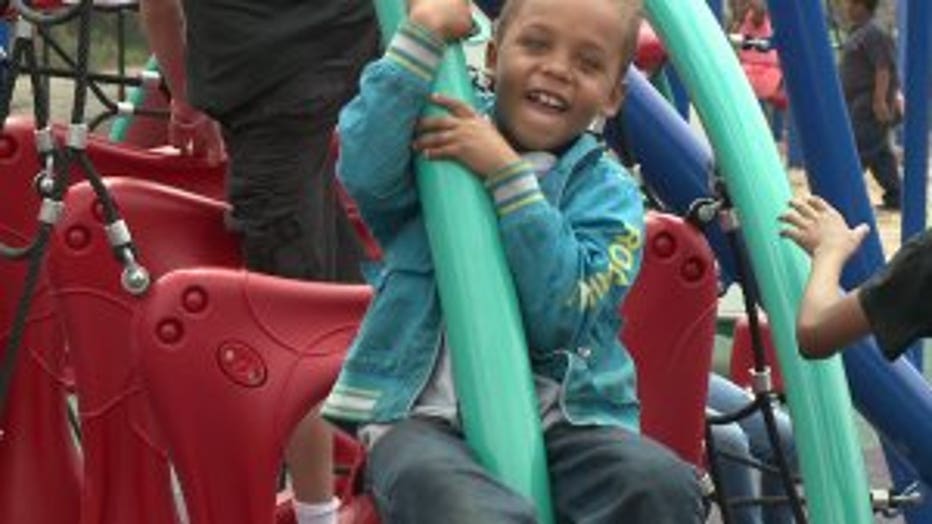 Johnnie Mae Phillips Park


"In this adversity and this tragedy, it brought an opportunity for Milwaukee to come together," said Milwaukee Alderman Russell Stamper.

The night the violent protests broke out, Stamped called on city officials to do more for African-American youth. He said this updated park could not have come at a better time.

"The youth need more to do. They need more activities. They need more resources. They need more people to pay attention to them," Stamper said.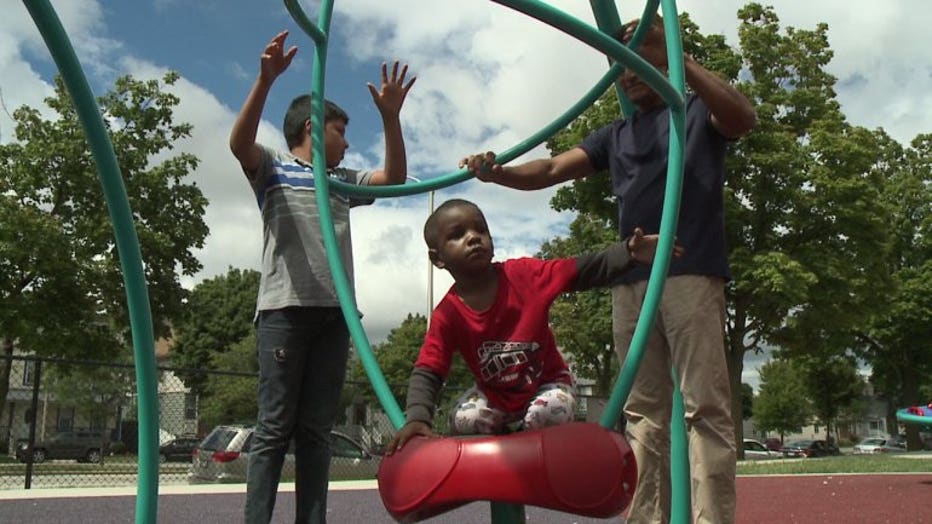 Johnnie Mae Phillips Park


The Johnnie Mae Phillips Park is one of 14 that will be transformed into multi-generational places for families to play. It was named for the late Johnnie Mae Phillips, a devoted member of Cross Lutheran Church and a key figure in transforming the park from a nuisance dumping ground to a valuable public city space.

The playground rebuild – a MKE Plays project – was made possible by more than $225,000 invested from Zilber Family Foundation, the Milwaukee Metropolitan Sewerage District (MMSD), the Fund for Lake Michigan and the City of Milwaukee.