'An exciting opportunity:' Foxconn says Wisconsin factory will be operational in 2020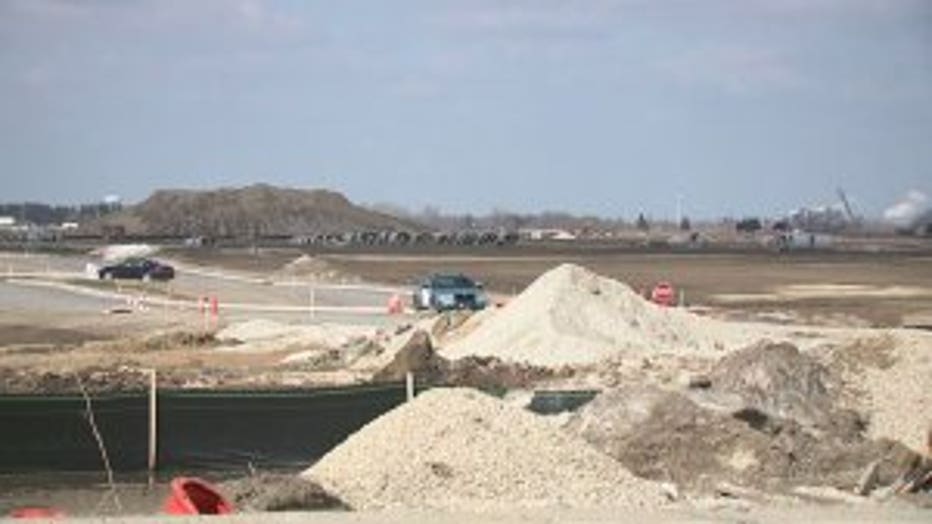 Foxconn construction site


MOUNT PLEASANT — LCD screen production is one step closer to becoming a reality in Racine County. Foxconn Technology Group officials announced on Monday, March 18 that the manufacturing facility in Wisconsin will be producing liquid crystal display screens by the end of 2020, with construction starting later in 2019.

"I think it's huge," said Racine County Executive Jonathan Delagrave.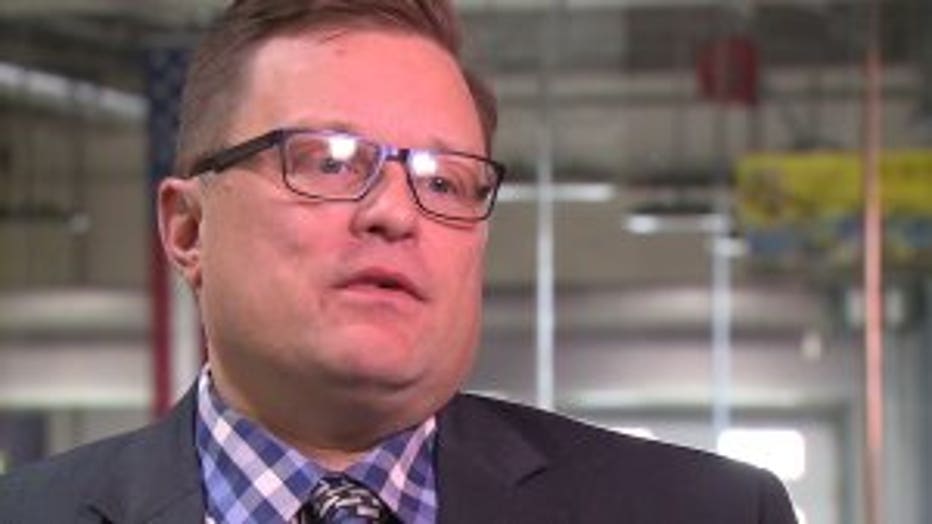 Racine County Executive Jonathan Delagrave


Delagrave applauded Foxconn's announcement to bring 1,500 advanced manufacturing jobs to the area with its "Generation 6" factory in Mount Pleasant.

"We look forward to seeing what the next phases look like -- to be able to grow those jobs and hopefully get 13,000," Delagrave said.

Wisconsin has promised nearly $4 billion in tax incentives to Foxconn if the company invests $10 billion in the state and hires 13,000 workers. Last year, officials said they would be scaling back on the campus, only to recommit to building the plant a few months later.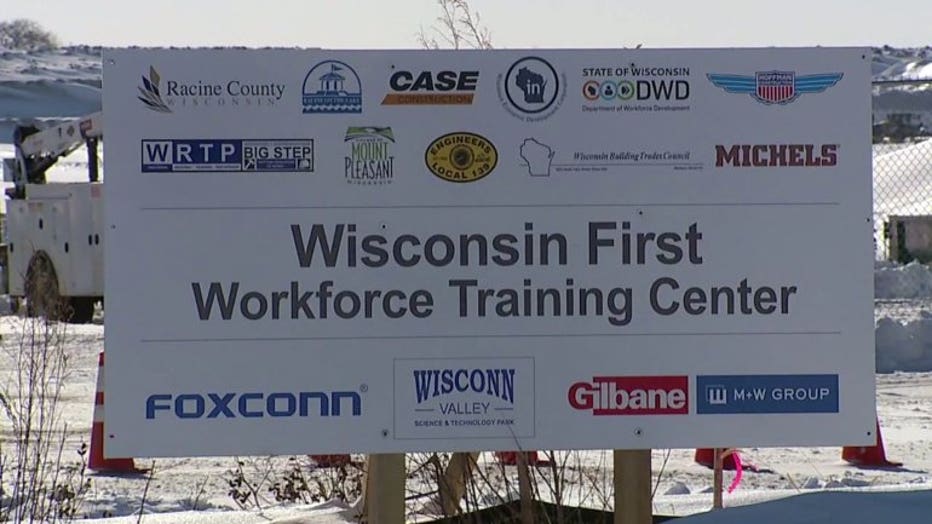 Foxconn construction site


Governor Tony Evers' office released this statement via Melissa Baldauff, his spokeswoman:

"The governor has always said that he wants to see jobs and opportunity created in Wisconsin, but that we must protect the people of Wisconsin and use their tax dollars responsibly.

As the Foxconn project develops there will be ongoing conversations to ensure that Wisconsin taxpayers see a good return on their investment, but today's announcement by Foxconn makes it clear that Gov. Evers is getting results.

The governor will continue to make good on his promise to protect the taxpayers by making sure that Foxconn is transparent and accountable as they move forward."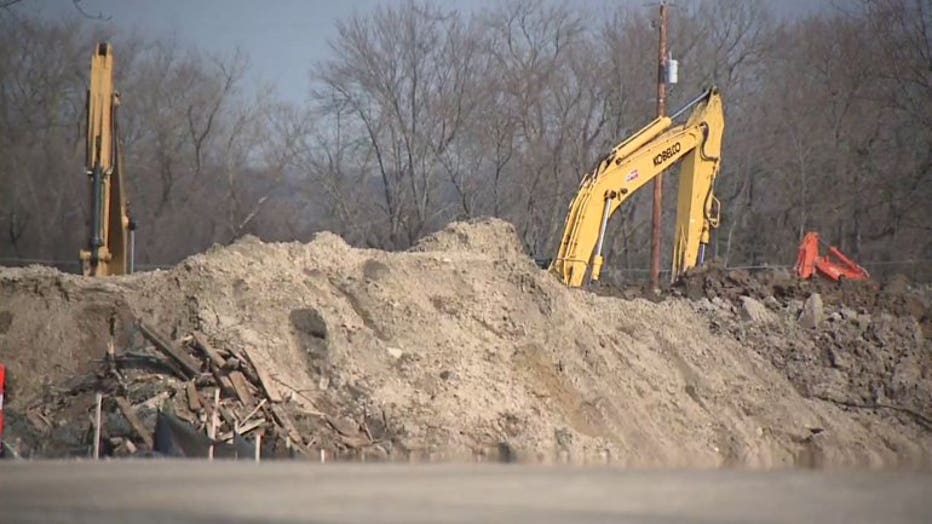 Foxconn construction site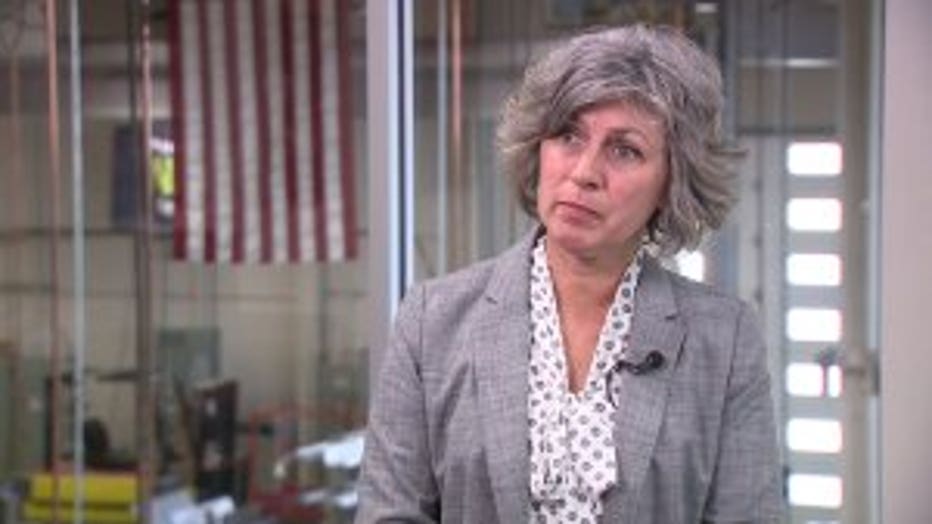 Jenny Trick, Exec. Director, Racine County Economic Development Corporation


"It's a complex facility. It's basically a large clean room. It's very complex," said Jenny Trick, executive director of the Racine County Economic Development Corporation.

Trick said bid packages will be issued later in spring 2019 for the construction work. She also said she  anticipates potential suppliers to bring work to the area.

"This is an exciting opportunity for both existing businesses that can be part of that supply chain, but also new businesses that want to move into the Racine County area to support Foxconn's operations," Trick said.

David DeGroot, president  of the Village of Mount Pleasant, issued the following statement on this latest development:

"This is a great day for Mount Pleasant. Soon, more employees will be coming to work right here in our great Village, manufacturing LCD displays for industries including healthcare, education and smart cities. I look forward to continuing to see the project site transformed as it becomes a state-of-the-art manufacturing facility."