Amid immigration enforcement dispute, Sheriff Clarke slams advocacy group 'Voces de la Frontera'


MILWAUKEE -- Milwaukee County Sheriff David Clarke is asking county leaders to follow the law, and cooperate with illegal immigration issues, as an immigrant advocacy group says the law is being followed.

Immigration issues were the focus of a lengthy social media post Monday, April 24th by Milwaukee County Sheriff David Clarke. In it, he calls immigrants' rights group Voces de la Frontera a "slimy" organization, and asks for local leaders to distance themselves from the group, and threatens a loss of federal funds if Milwaukee County is not in compliance with immigration law, saying: "The law requires local governments to cooperate and assist Immigration and Customs Enforcement (ICE) in carrying out their lawful authority to enforce the nation's immigration laws."




At issue is Section 287-G of the U.S. Immigration and Nationality Act, which allows Homeland Security the ability to deputize law enforcement to enforce federal immigration law -- something Clarke supports.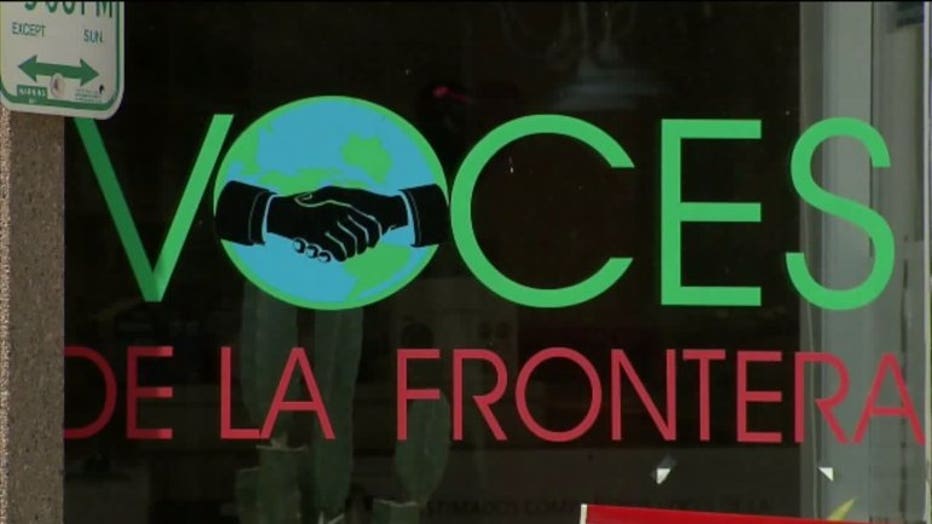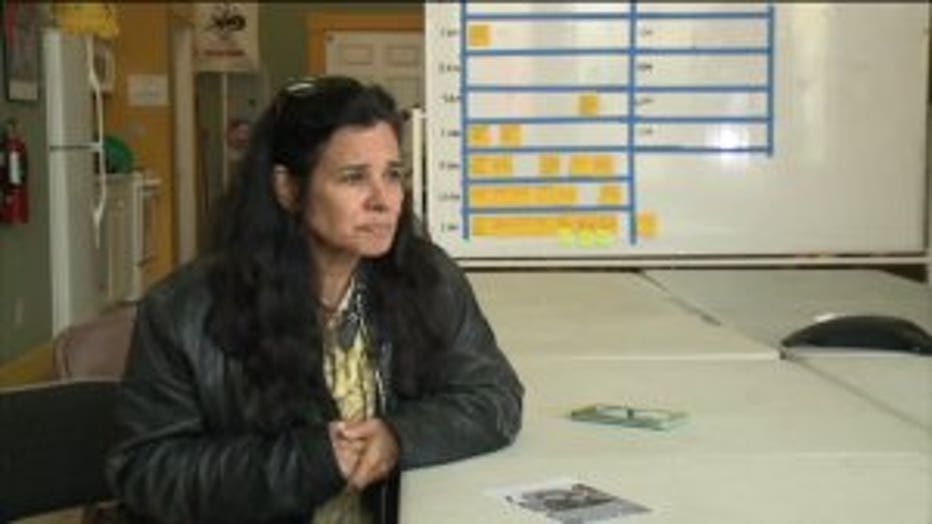 Voces' executive director said the county and Milwaukee Public Schools are following the law with existing anti-discrimination policies and establishing so-called "safe zones" for the undocumented. She said nearly 40 police chiefs and sheriffs across the state have come out against similar proposals.

"(Sheriff Clarke's Facebook post) sounds to me like a fourth grader talking on a playground. By and large, the vast majority of local law enforcement does not want to play an immigration roll because it undermines public safety and community policing. There won't be cuts to funding because it will be challenged in the courts. We believe that Milwaukee County should join a national lawsuit that's happening right now that affirms the constitutional rights," said Christine Neumann-Ortiz, Voces de la Frontera.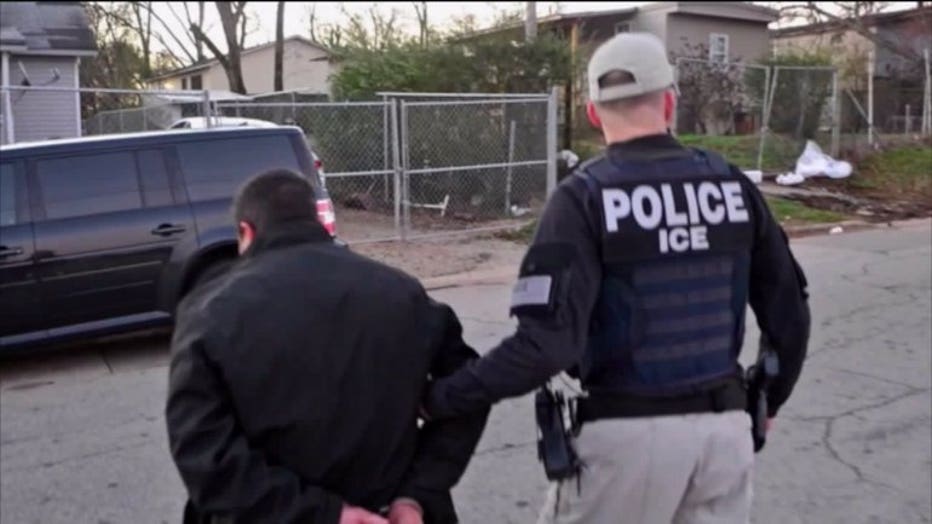 Voces is planning a march on May 1st, from their headquarters on the city's south side to the county courthouse. They're expecting hundreds to show support for immigrants.

Meanwhile, Milwaukee County Executive Chris Abele last week spoke out against these types of policies.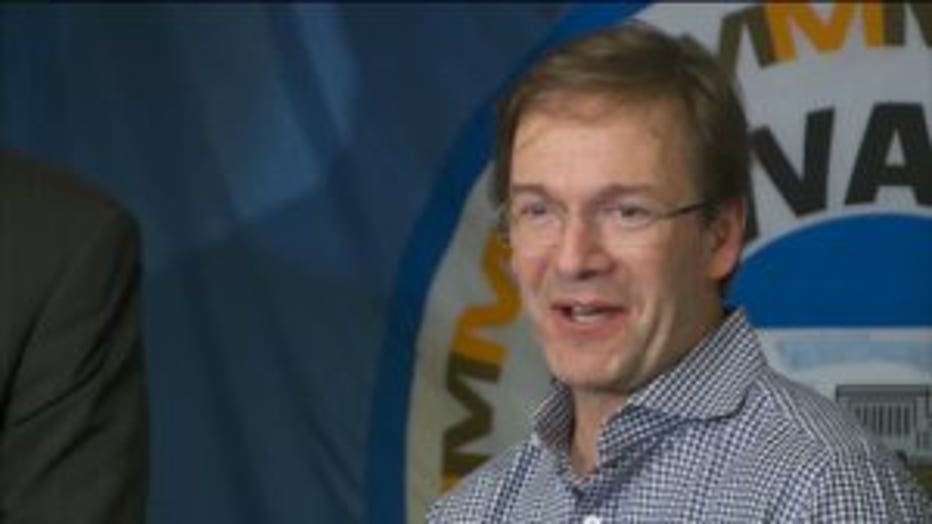 Milwaukee County Executive Chris Abele


"Immigrants and illegal immigration is not the approximate cause of crime.  Misinformation can actually have significant consequences," Abele said.

Voces officials have set a news conference for Tuesday morning, and have said local leaders will be in attendance supporting immigrants' rights.

Monitor FOX6 News and FOX6Now.com for updates on this developing story.