Amid HIV/syphilis cluster, officials say 'Milwaukee has one of the highest STD rates of any city'


MILWAUKEE -- City leaders on Tuesday, March 13 held a news conference to respond to the recent discovery of an HIV and STD cluster in Milwaukee. It is believed at least 125 people have contracted HIV and syphilis, and they're connected in some way. Additionally, Milwaukee leads the nation, with more than 4,000 cases of gonorrhea in 2017. There are now plans to reach out to young people on social media, and put more funding into testing and treatment.

"There's too much danger out there to still be sexually active, but is that practical? No. It's not in the real world. There's no veil with kids nowadays. When I grew up, there was a veil between kids and adults. Now they have access to everything and they're doing just about everything," said Patricia McManus, City of Milwaukee interim health commissioner.




Officials with the AIDS Resource Center of Wisconsin (ARCW) said a group, or "cluster" of people has been discovered either living with HIV or other STDs, and some are children.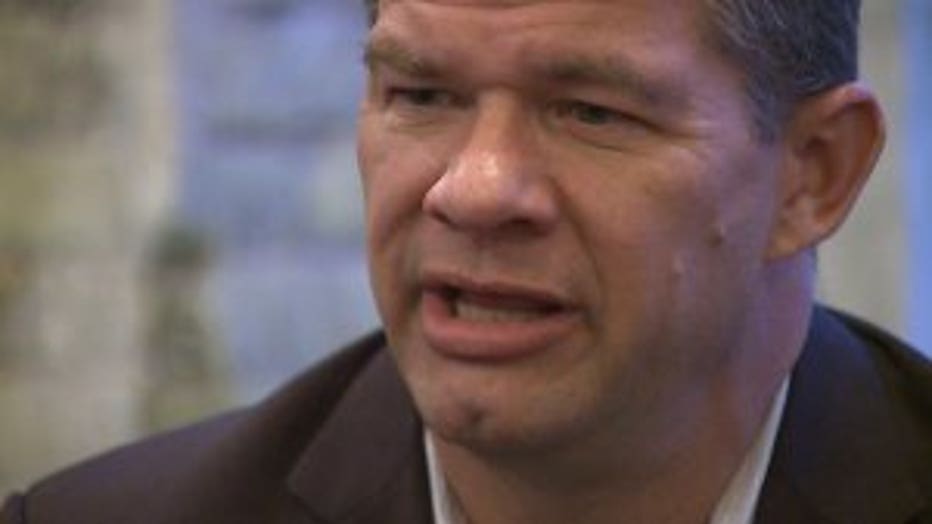 "Certainly this is an HIV and syphilis cluster," said Michael Gifford, president of ARCW. "Let's not kid ourselves. State data shows 40 to 50 percent of high school age youth are having sex."

Gifford said Milwaukee already accounts for more than half of the state's HIV cases.

"Milwaukee unfortunately has one of the highest STD rates of any city in America," said Gifford.

The ARCW is the largest provider of HIV treatment in Milwaukee, and Gifford said a "cluster" refers to people who are connected through transmitting it. Gifford said the cluster includes students at Milwaukee Public Schools.

"125 people have been identified as being part of this cluster. That number is likely to go up as additional review happens with this situation," said Gifford.

In a statement to FOX6, an MPS spokesman said:

"Because schools have a significant number of students in the 15-18 age group, we are working with the Milwaukee Health Department in a collaborative and preventative effort to share information with young people in middle schools and high schools to keep them healthy and protect their health."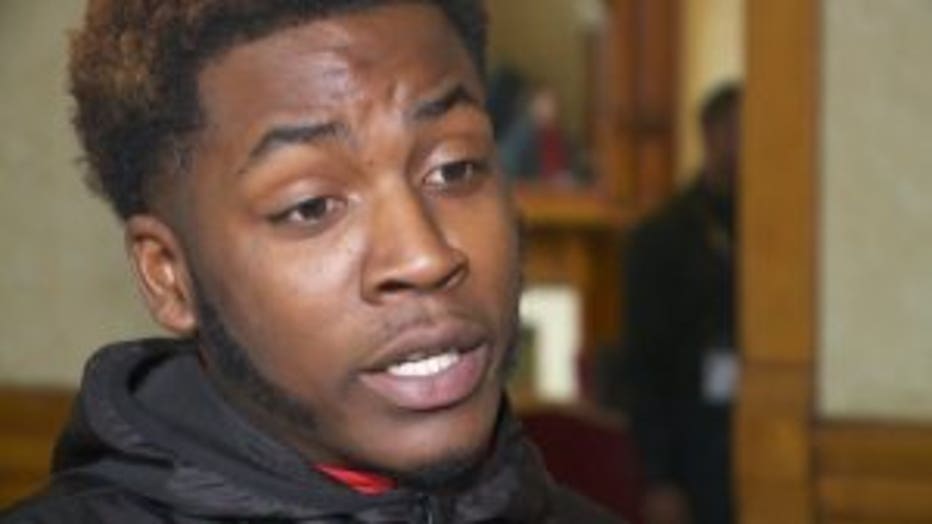 "I recently came out to my mom, like not even a year ago, and I'm in my 20s, so it was something I was dealing with for a very, very long time," said Avion James.

James happened to come to the gathering of city and agency officials at City Hall Tuesday, where they talked about reaching out to young people. James knows firsthand the task facing health officials to turn around the high number of HIV cases and STIs. He's working on a music event that'll offer something for young people in addition to music in conjunction with the Black Health Coalition of Wisconsin.

"We're going to be doing testing. You'll get a $10 gift card if you come to get tested to McDonald's," said James.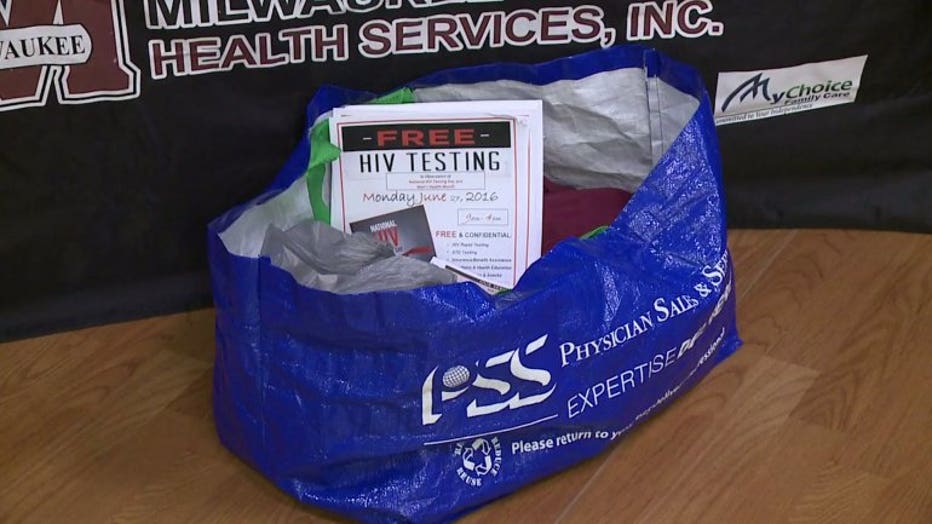 "What we know for many years now is the HIV epidemic has been disproportionately affecting young people," said Gifford.

Those who work with people who are at risk said it's urgent for parents to talk with their children, and they're focused on abstinence, protection and testing to help stop the spread.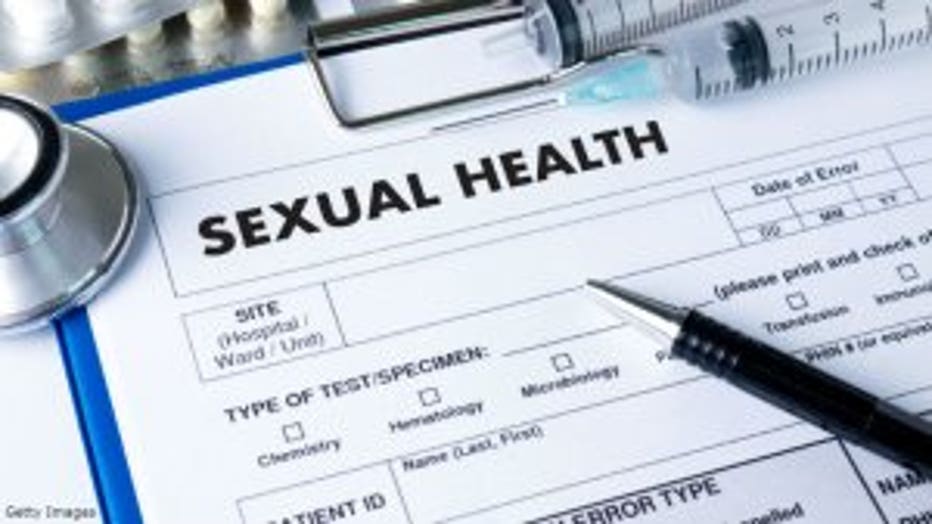 "We now have medications people can take, HIV-negative people can take to prevent themselves from contracting HIV also. It's call PrEP," said Gifford.

Gifford said the entire city should take notice of what he considers an outbreak.

"We can't let this cluster fool us. HIV and STDs are high throughout the community and throughout the region," said Gifford.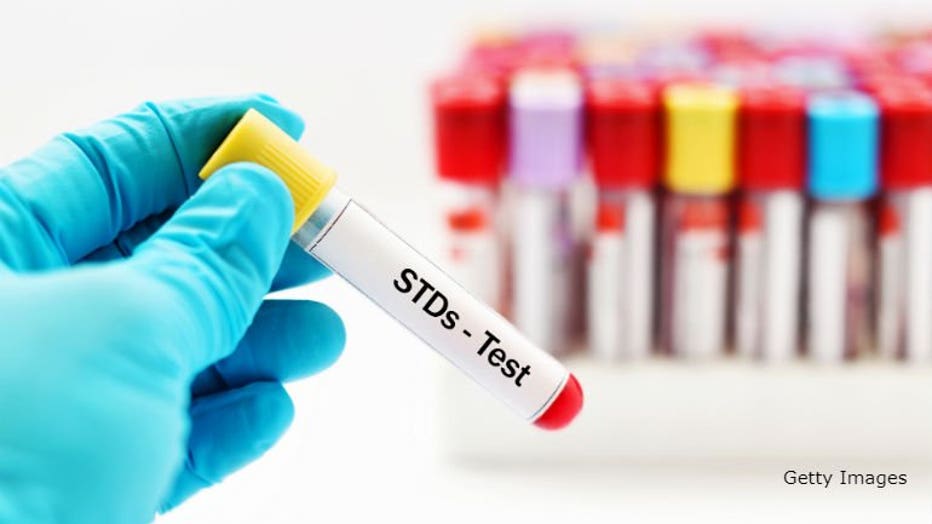 Gifford said the ARCW in downtown Milwaukee offers free and anonymous HIV testing and free syphilis treatment.