American Red Cross volunteers help neighbors "feel a little safer" by installing smoke alarms


MILWAUKEE -- This year alone, the American Red Cross financially supported 600 people in southeastern Wisconsin because of residential house fires statewide, there's been more than 20 fire fatalities. Volunteers are stepping up to stop that number from increasing.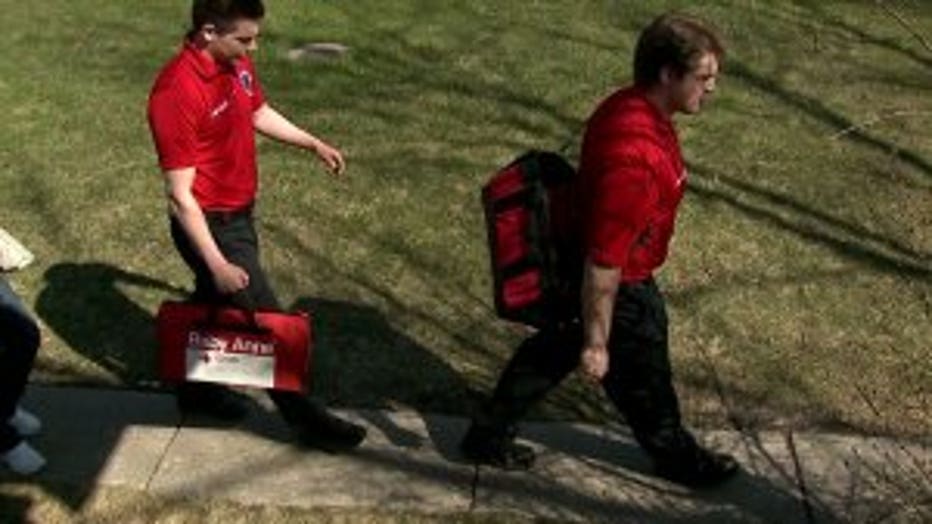 American Red Cross volunteers and partnering organizations are prepared for a big job ahead of them on Saturday, April 16th. They were saving lives!

"We know that working smoke detectors in a home increases your chance of survival by 50%," said Max Seigle, American Red Cross.

About 110 volunteers, including Milwaukee Fire Department cadets, walked the streets near Sherman Park Community Center, going door to door checking to see if people have working smoke detectors in their home.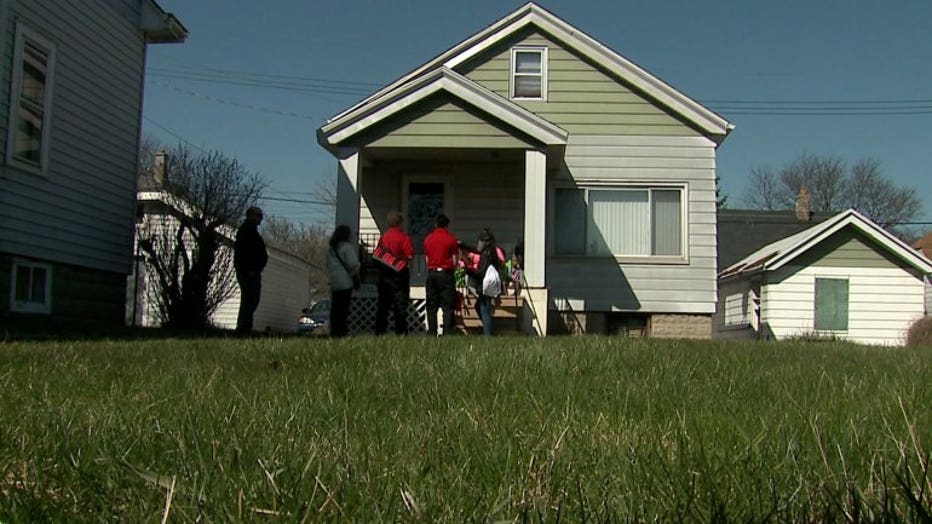 "We are targeting these neighborhoods mainly because of a history of a high rate of fires in these neighborhoods," said Seigle.

The crews were equipped with about 230 smoke alarms to install.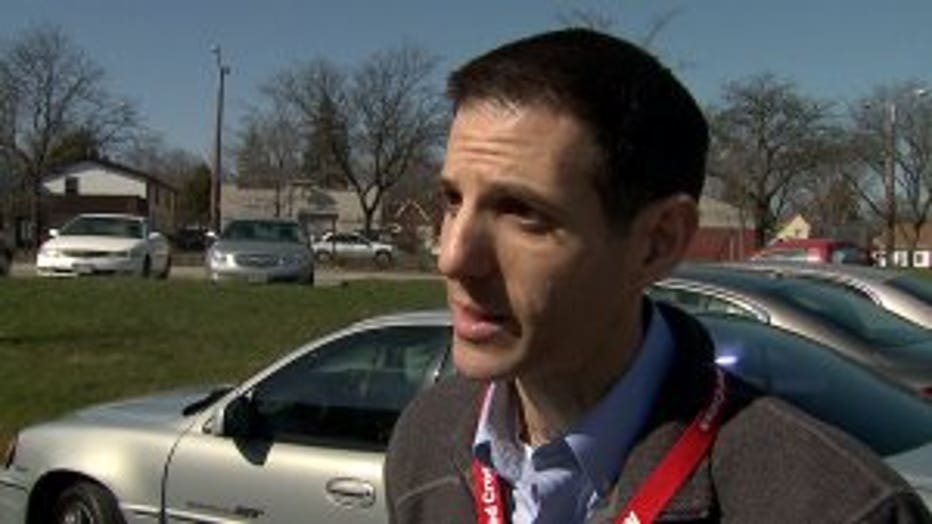 "I just moved in not too long ago, one of them didn't even have batteries in it," said Shenita Patterson.

Shenita Patterson needed a smoke alarm replaced and also installed on each level of her home.

Part of fire safety also means having an emergency plan to get out of your home. Once the alarm goes off, time is of the essence.

"The experts tell us that being able to escape a fire unharmed, sometimes you have less than two minutes. It's really important to get out quickly and to practice even more so," said Seigle.

Equipment and education was free for residents, but it's the peace of mind that's priceless.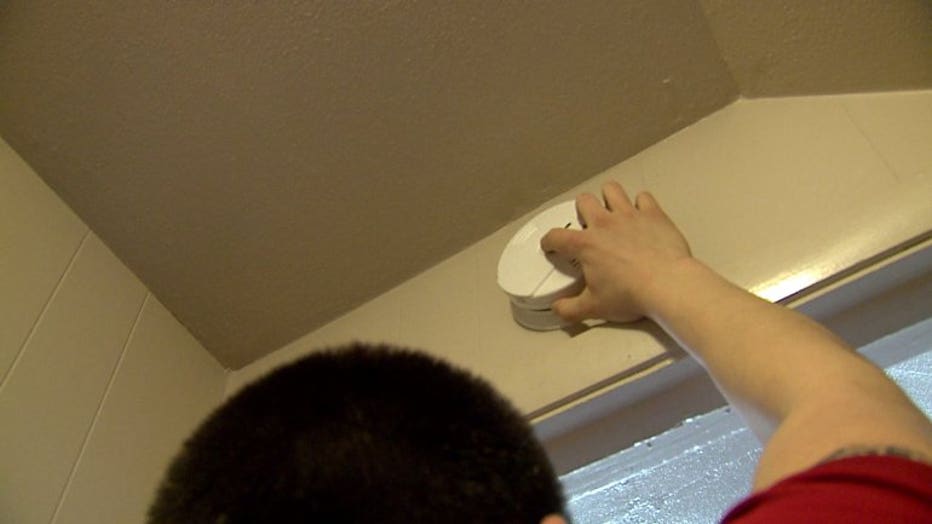 "Makes me feel a little safer," said Patterson.

If you need a free installation of a smoke detector, CLICK HERE.