Amber Alert CANCELED: Taratino Carter, in vehicle stolen from gas station FOUND SAFE!


MILWAUKEE -- A "Child Abduction/Amber Alert" has been CANCELED for a 15-month-old boy -- whom police believed was inside a stolen vehicle. Taratino Carter was FOUND SAFE Sunday night, October 23rd.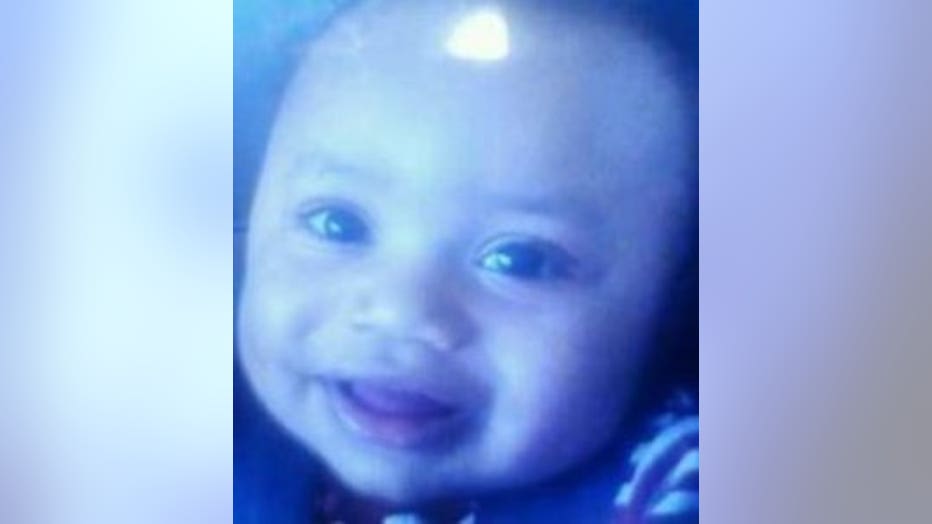 According to the alert, 15-month-old Carter was last seen around 5:50 p.m. near 60th and Good Hope. He was in a vehicle at a gas station -- when that vehicle was stolen.

Police tell FOX6 News Carter's mother left her vehicle running and went inside the gas station. That's when the suspect in this case jumped into the car and took off -- with the baby inside.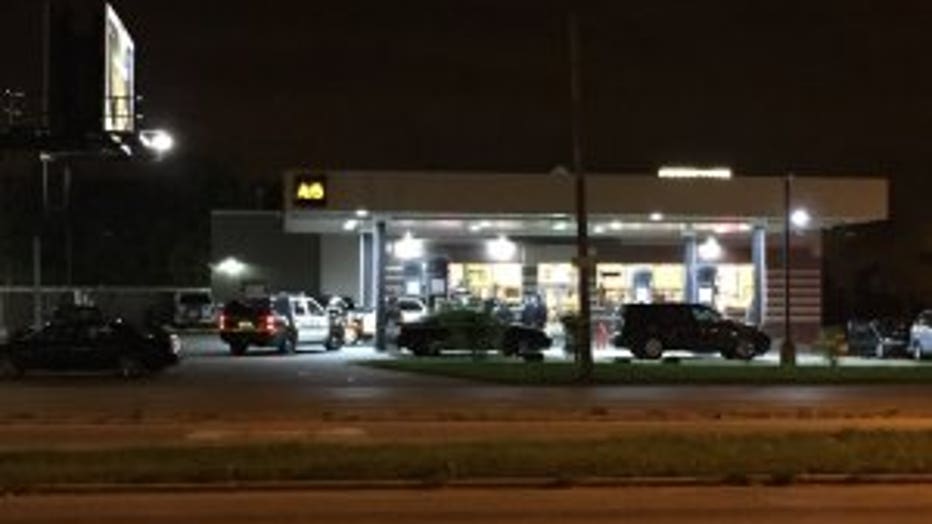 Gas station near 60th & Good Hope


Police say it was an alert citizen who recognized the car from the Amber Alert parked near 39th and Silver Spring Drive -- and notified police.

Taratino Carter was found safe and sound inside the vehicle -- still seated in his car seat.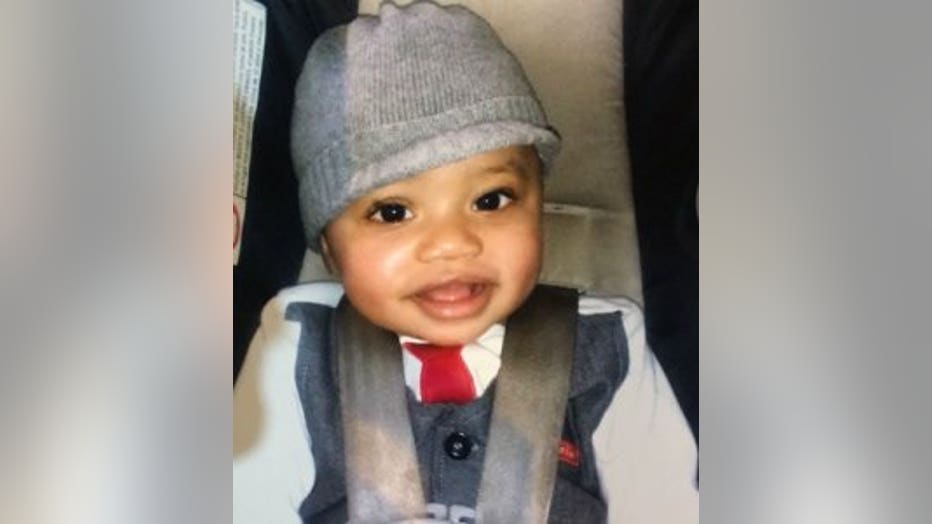 Upon learning Carter was safe, Carter's grandmother told FOX6 News she couldn't wait to hold him in her arms.

"My heart goes out to Milwaukee police. A lot of gratitude. It could have ended a completely different way," Sharon Whitaker said.

Police tell FOX6 News the suspect has not been located -- but they have some leads.

Monitor FOX6 News and FOX6Now.com for updates.