Amazon or Foxconn supplier in Oak Creek? Mayor says 'we want to make sure we have available land'


OAK CREEK -- The Oak Creek Plan Commission on Tuesday, July 10 took the first step toward transforming a large area of farmland near Ryan Road and S. 13th Street -- and the developer said a number of businesses have expressed interest. No one has signed on officially, but there are a lot of big names being thrown around.

The Plan Commission on Tuesday evening took the first steps toward rezoning the area from farmland to manufacturing.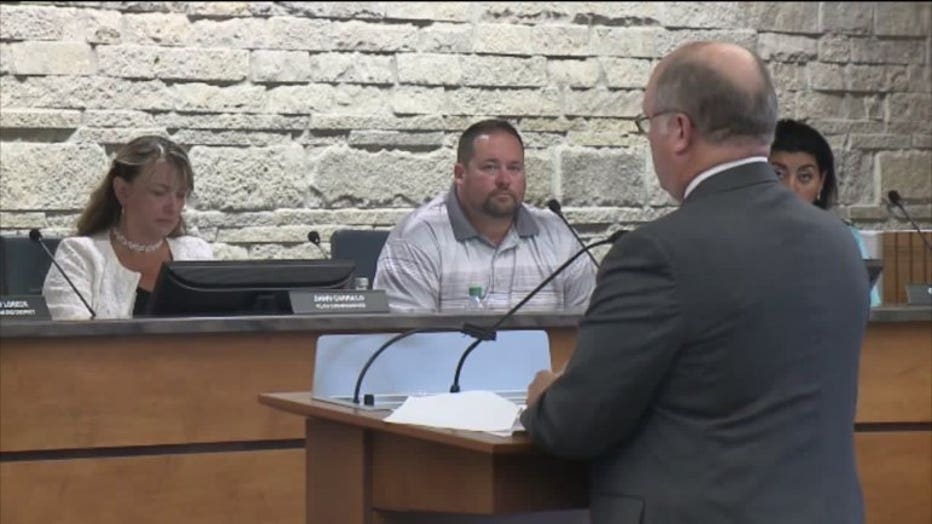 Oak Creek Plan Commission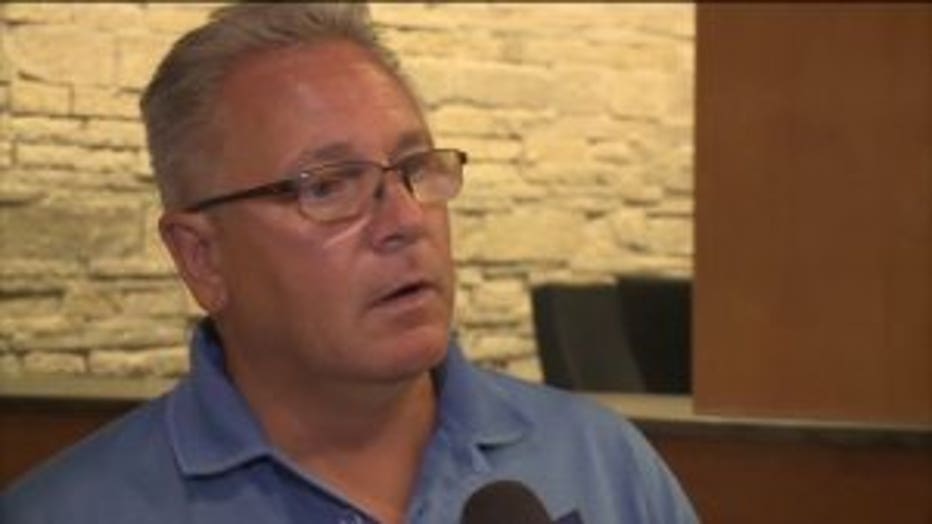 Oak Creek Mayor Dan Bukiewicz


"We're trying to get a pipeline of property in there, because our current inventory is dwindling at the rate we're developing in Oak Creek," said Dan Bukiewicz, Oak Creek mayor.

It's uncertain at this point what would move in, but publications like the Milwaukee Business Journal and BizTimes are reporting Amazon has expressed interest in a fulfillment center. Others have speculated it could be home to Foxconn suppliers.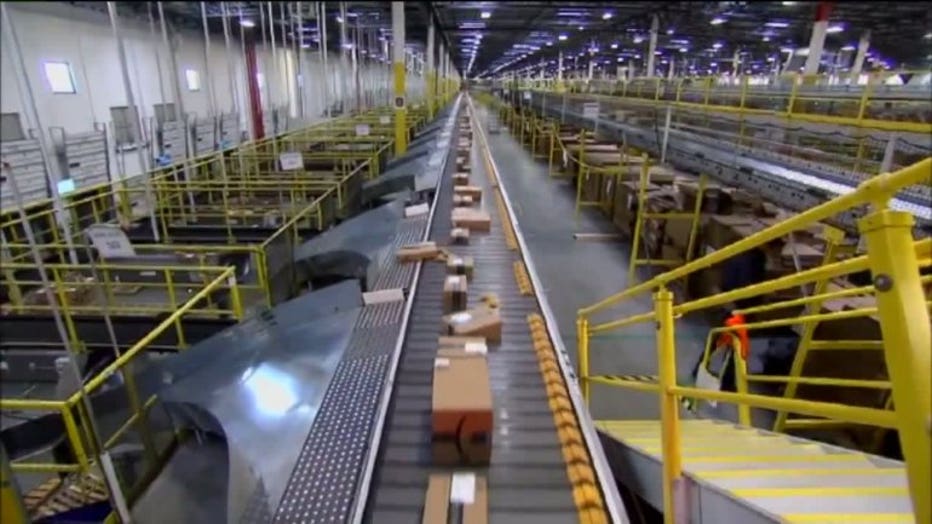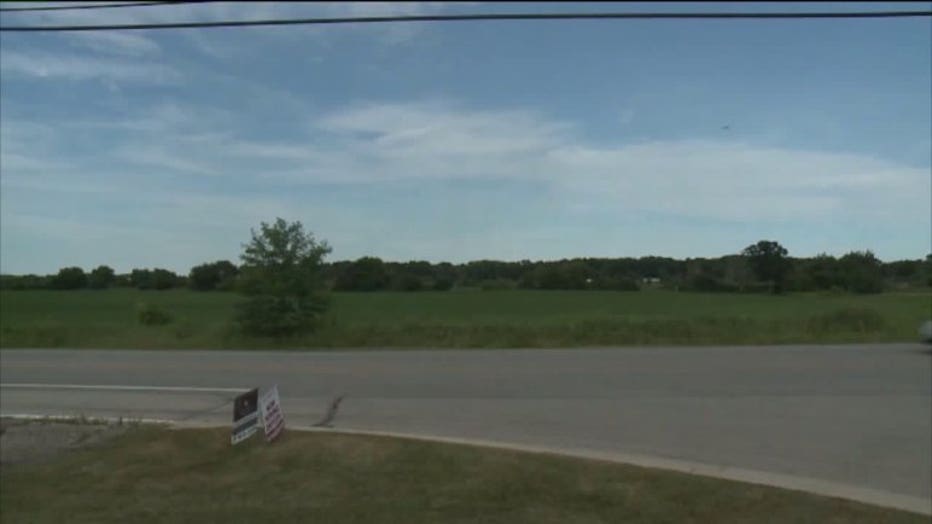 "We want to make sure we have available land and a pipeline if a supplier would come and want to be within 12 miles of Foxconn. If we had a giant user such as an Amazon or a Costco that would want the whole site, they could possibly take it," said Mayor Bukiewicz.

The developer would not say which companies are looking at the site, but he said several have expressed interest, including two "large users."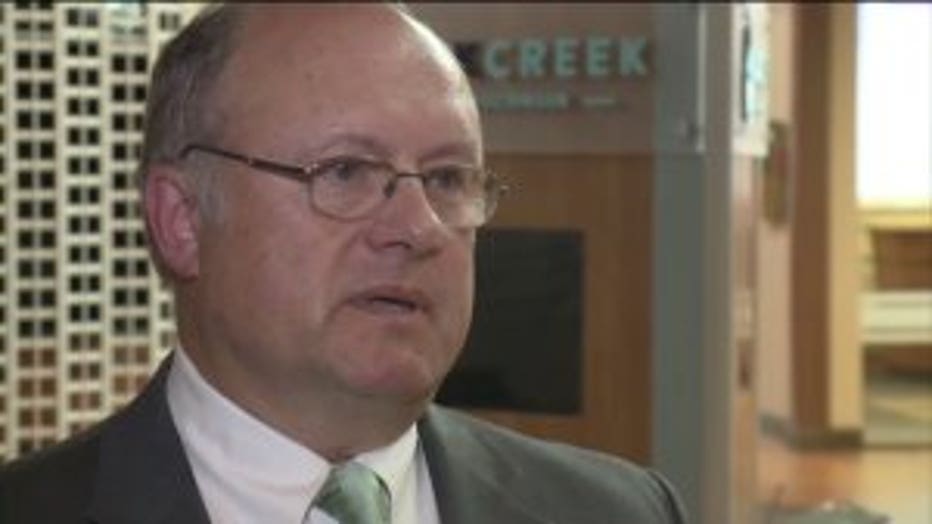 Michael Faber, Capstone Development


"The large user plan would probably be able to accommodate somewhere between one and 1.1 million square feet," said Michael Faber, Capstone Development.

It may not be long before the area is transformed.

"We like to be proactive, and that's what we're really doing is getting our pipeline ready for development, so when the time comes, the opportunity is there and we're ready," said Mayor Bukiewicz.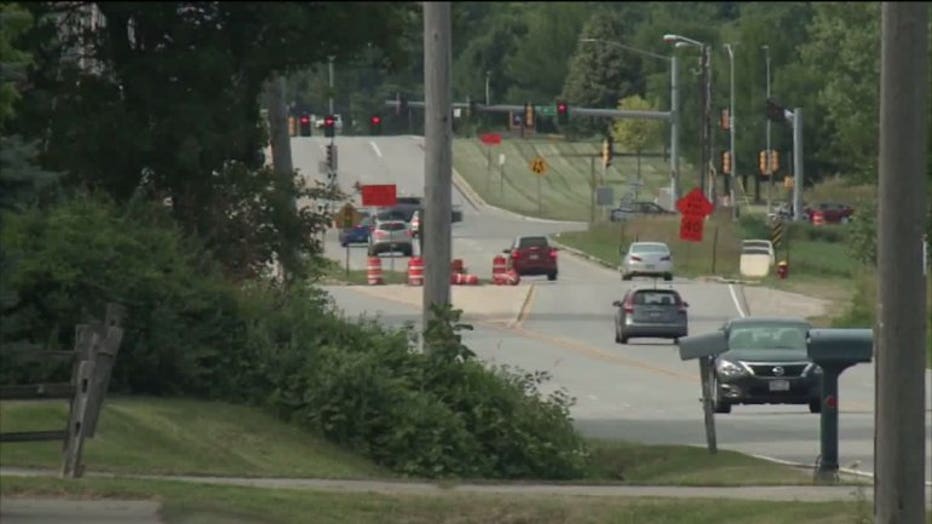 FOX6 News reached out to Amazon, and a spokesperson said Amazon is constantly looking at new locations for growth. They would not comment on any specific plans in Wisconsin.

Meanwhile, the developer said he hopes to start putting infrastructure this fall.