"Amazingly effective:" City leaders suggest residents purchase water filters amid lead concerns


MILWAUKEE -- Milwaukee's mayor is strongly suggesting city residents in about 70,000 homes should start using a water filter. It's one of the steps to protect against possible lead contamination in older homes. Those comments have caused a bit of a rush to local hardware stores.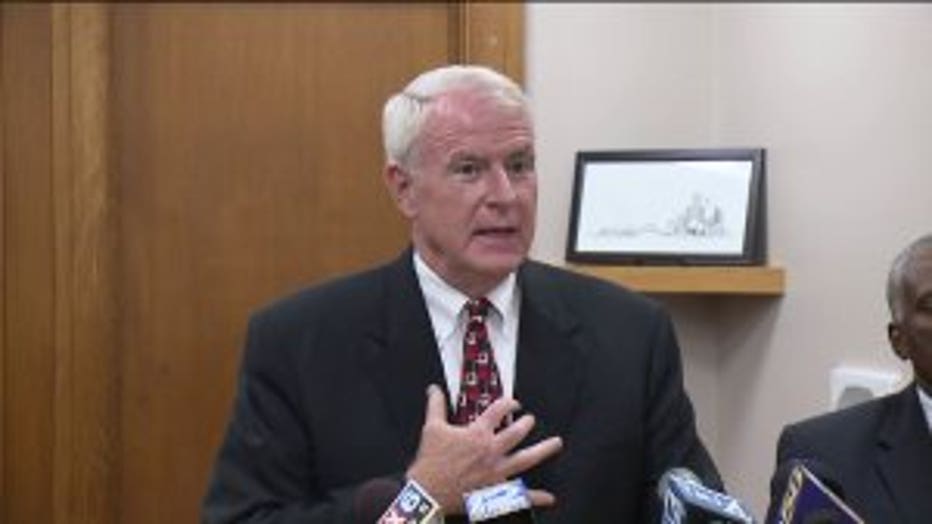 It's not city's water supply or the water mains that are the problem -- it's the laterals -- the pipes that come from the water mains to the homes themselves that may contain lead.

"This is not an alarmist call," said Milwaukee Mayor Tom Barrett.

Mayor Barrett said in the case of 70,000 homes in Milwaukee, lead could be an issue.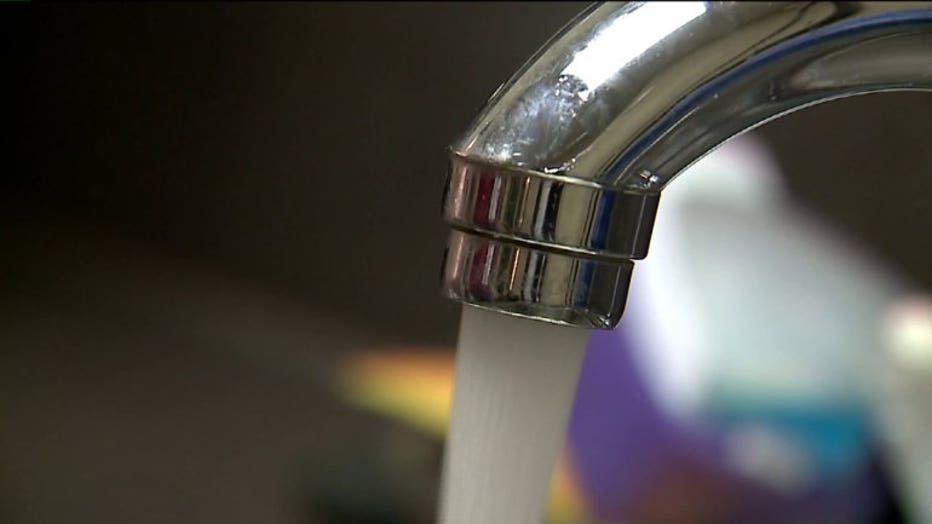 "What we said in February, and what we have said repeatedly since then -- but I think there is a value in repeating it over and over again," said Barrett.

What's relatively new: the mayor's suggestion that homeowners living in homes built before 1951 buy water filters.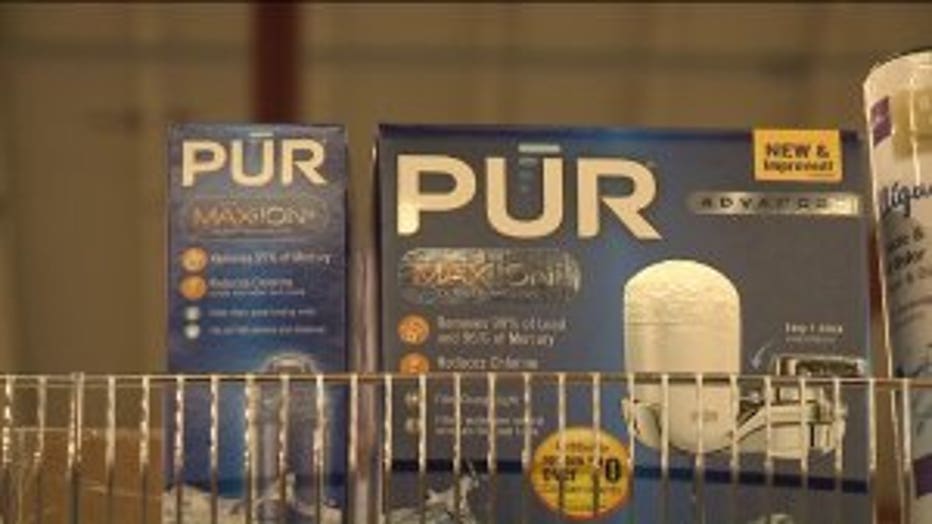 "The news for me was how effective he thought the filters were and that's why I voiced it. I thought, 'here's an expert who says these filters are amazingly effective.' I'm not going to keep that revelation a secret," said Barrett.

Barrett met that expert on a panel about water supply and safety.

"There's no cause for alarm. Milwaukee is not another Flint, but people are realizing the existing lead is not protectant of public health. Especially if you have a lead pipe or infants eating formula. We have to do a whole lot better," said Virginia Tech Professor Marc Edwards.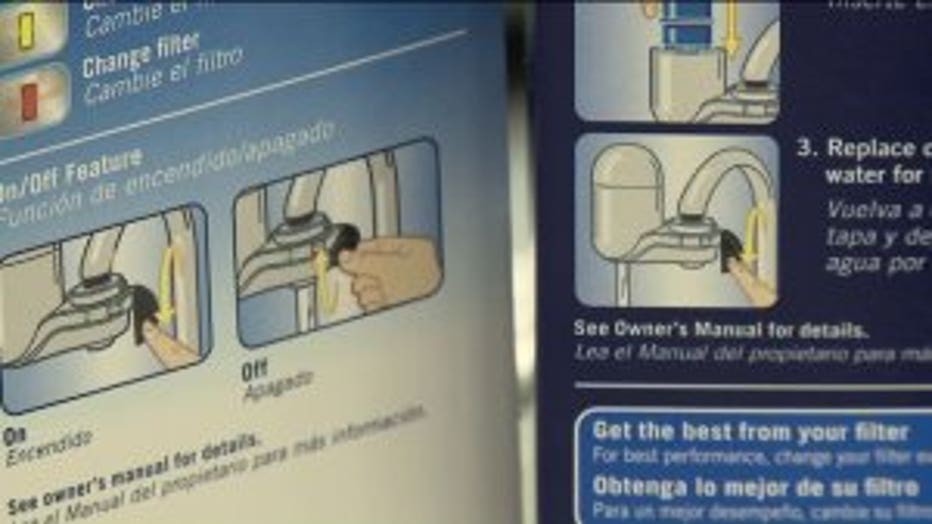 Edwards said he's impressed with how Milwaukee has been handling this issue thus far, and now, some seem to be following up on his advice on the filters. One hardware store on Downer sold out in a day. Another on Prospect had a few left.

Health experts say what you need to look for is the "NSF" standard 53 certification on the box -- that lets you know it will remove lead.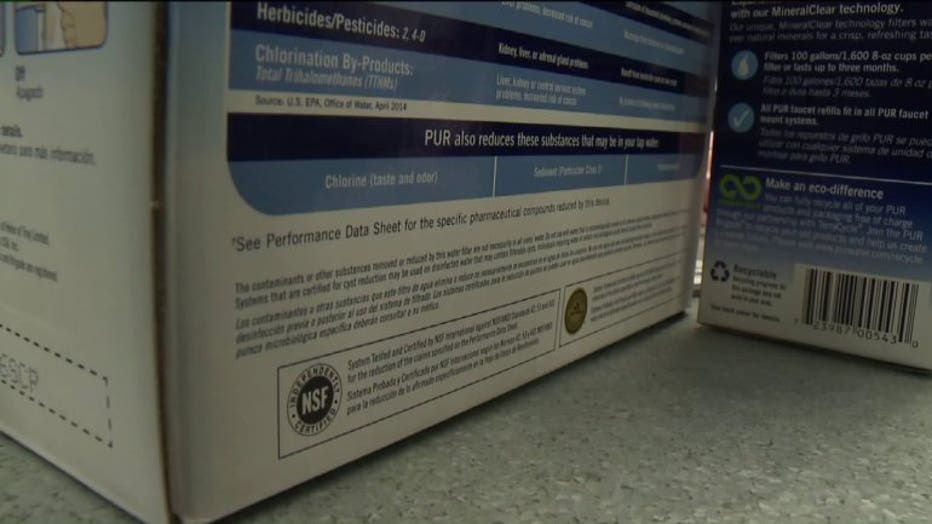 "If it were my family living in that house, I'd recommend they'd use bottled water for cooking or drinking or the lead-certified filters that go on the end of your faucet," said Edwards.

There is a long-term plan in the works to potentially replace all impacted laterals -- but it is a huge undertaking. First priority will be child care centers which could be fixed using federal money.