'Always been trouble:' Twins charged in 2 deaths after officials say they went to 'rob dealer'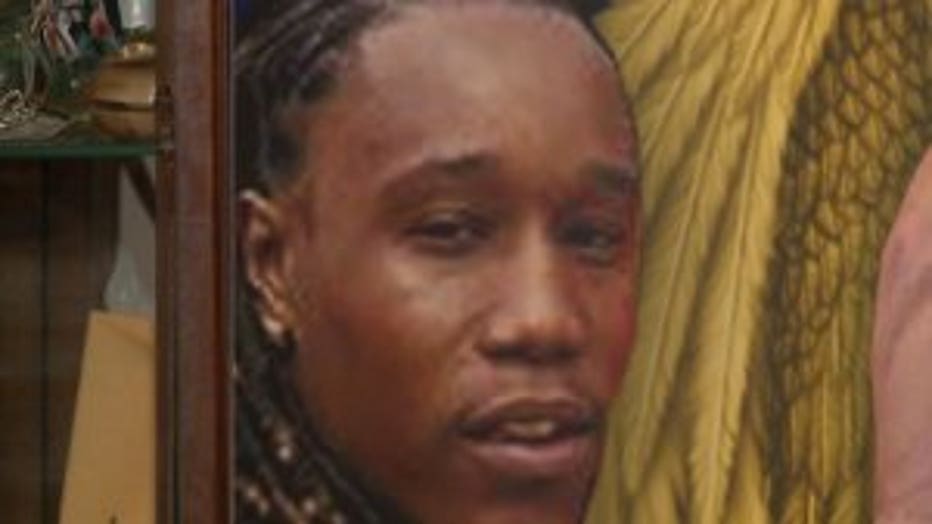 MILWAUKEE -- Twin brothers are now charged in connection with two deaths in a case from 2016 -- a shooting and a stabbing. The case centers around one address on Milwaukee's north side.

"We all sit and cry together," said Dinese Bennett, mother of Bennie Bennett.

Bennie Bennett loved gold and black, and would have turned 27 in January.

"This is my baby. This is what I have left of him," said Dinese Bennett.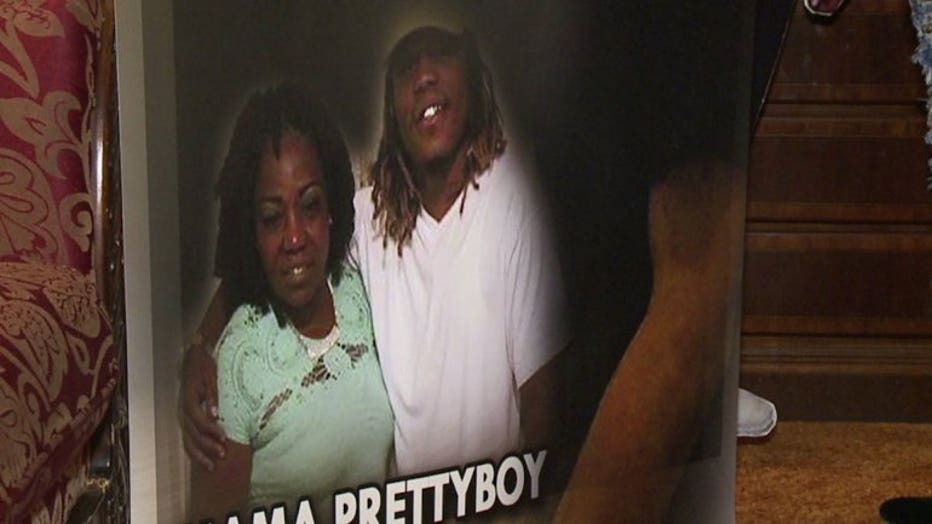 Investigators say Bennie Bennett was stabbed to death on August 9, 2016 near 36th and Congress while trying to get into a known drug dealer's home. His family says that isn't true.

"Those two guys have always been kids of trouble," said Dinese Bennett.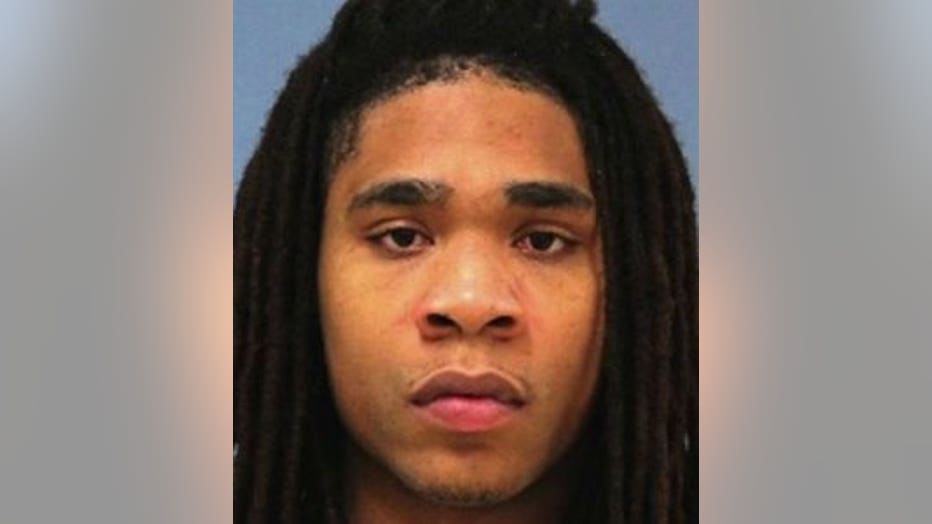 "Those guys" are twin brothers, Abdul and Ahmad Sears, who are now charged in connection with two deaths, including Bennett's.

A criminal complaint says in August of 2016, the brothers, along with Bennett, traveled to West Allis to "rob a marijuana dealer," when they claim one of the brothers fired into the wrong door, hitting and injuring someone. Police believe the three then traveled to 36th and Congress in Milwaukee and attempted to go inside "another dealer's home." Police say that person attacked Bennett with a knife. Police believe that's when the Sears brothers shot and killed the stabber.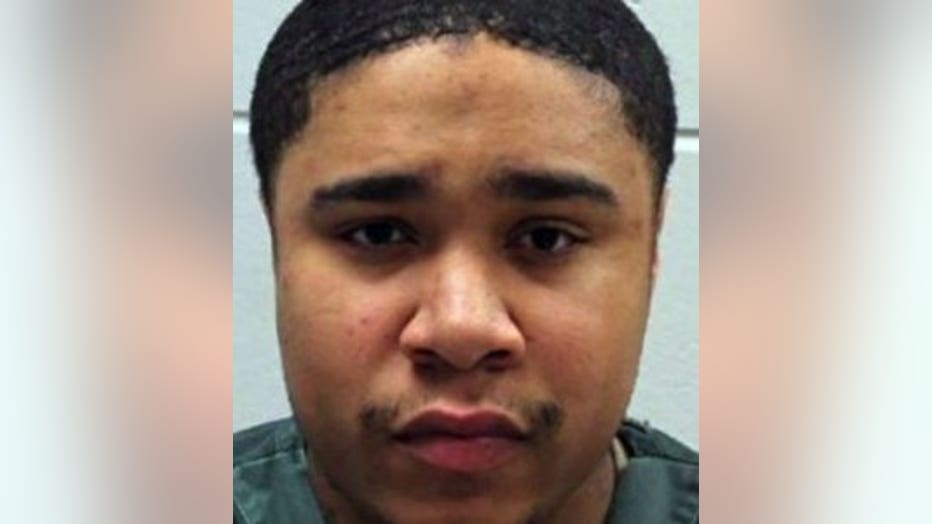 Instead of driving Bennett to the hospital, the criminal complaint indicates the twins drove Bennett to another person's house, leaving him there, telling that person "they were dirty -- meaning involved in criminal activity."

"They could have called 911. They shouldn't have left him for dead. I don't feel like no one should be able to say if a person live or die," said Ashley Bennett, Bennie Bennett's sister.

The Bennett family says they're glad someone is behind bars, but said he shouldn't be dead in the first place.

"If they would have took Bennie to the hospital, I felt that Bennie would have lived. They made a choice to let my son die," said Dinese Bennett.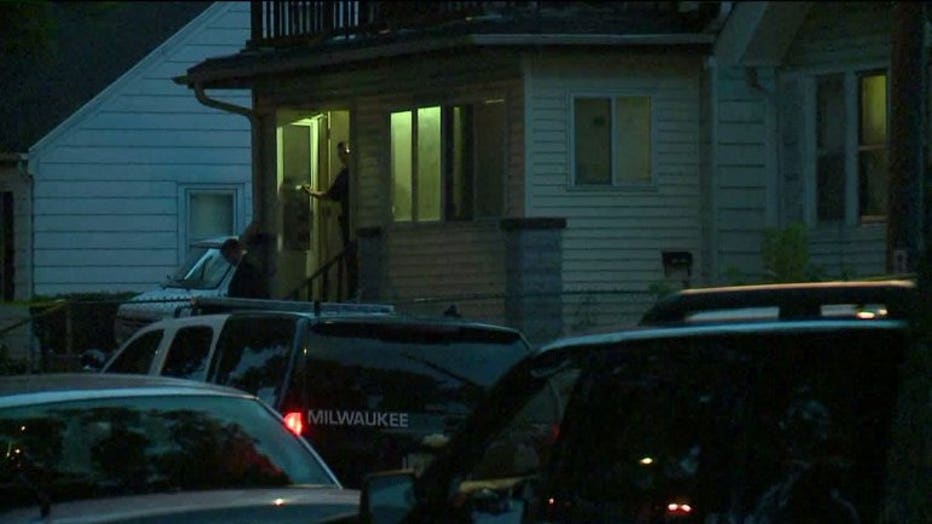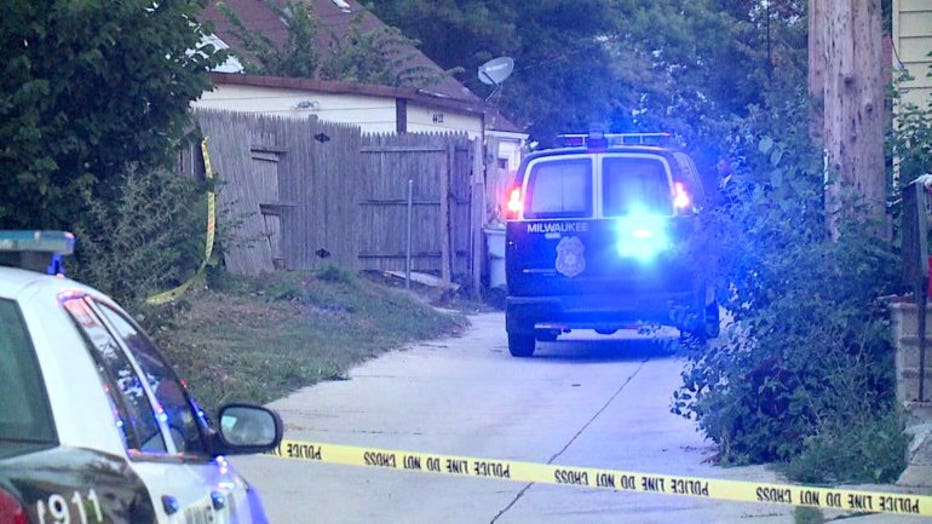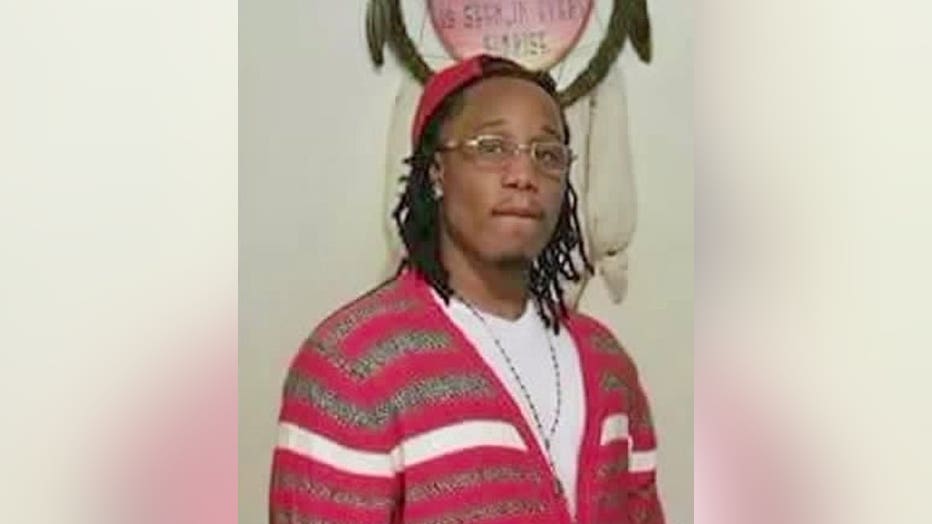 The twins are each charged with two counts of felony murder (one count for the death of the person who stabbed Bennie Bennett, and one count for the death of Bennie Bennett) -- not murder, because even though they didn't stab Bennett, prosecutors say they were taking part in illegal activity that led to his death.