Alleged serial cigarette thief leads chase, manhunt through multiple jurisdictions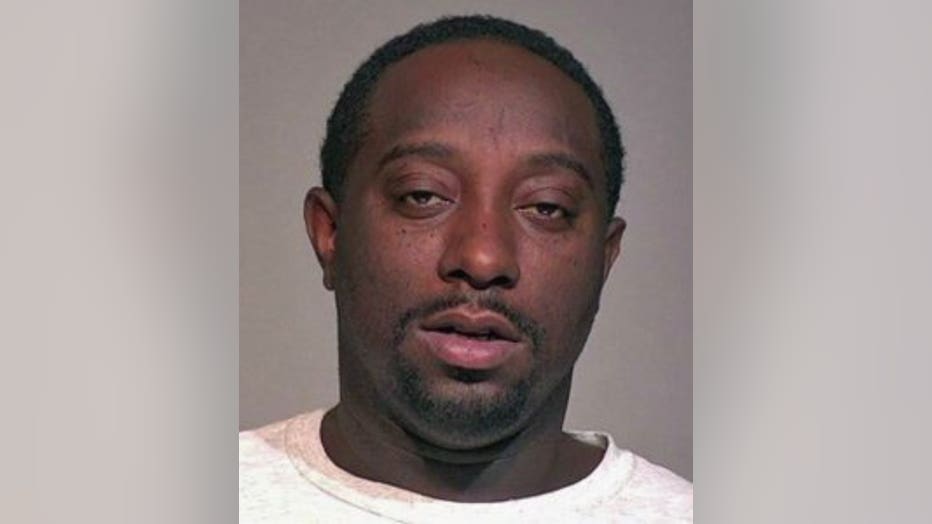 WEST ALLIS -- A Milwaukee man is facing charges for allegedly stealing close to $1,000 worth of cigarettes in West Allis, and more charges are on the way. Authorities say Zeuntre Robinson, 34, has been on a crime spree -- allegedly involved in more than 30 retail thefts in the area.

Mequon police on Nov. 15 chased after a forest green minivan. The pursuit started after a reported robbery in progress at a Grafton gas station. A large quantity of cigarettes were stolen during a scuffle.

The chase came to a halt at Brown Deer Road near the I-43 Park and Ride lot -- but something wasn't right.

"Speed is about 55. They look like they are getting dressed, possibly ready to take off," an officer says in the dashcam video.

 

The video shows a suspect with a bag in hand, who casually opened the side door and took off on foot. That suspect has been identified as Robinson.

The officer found three other people inside the vehicle. Only one other passenger was involved in the robbery.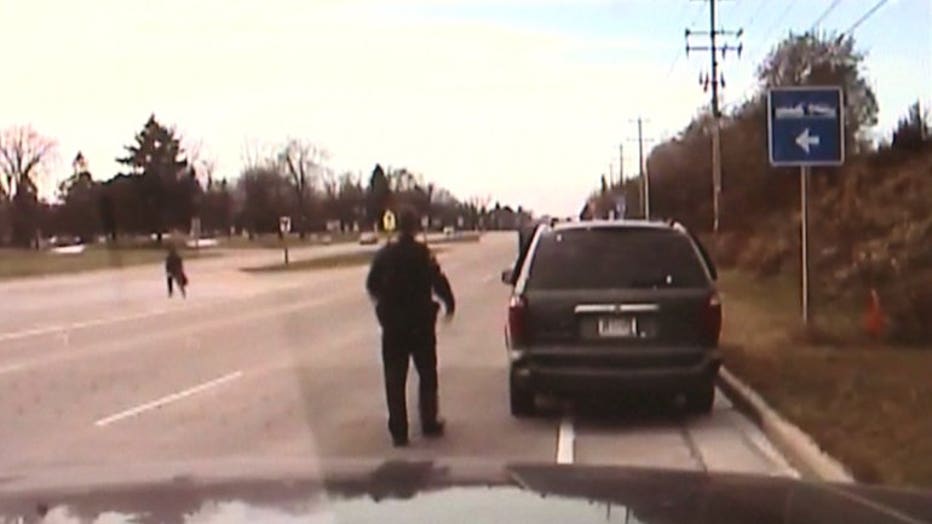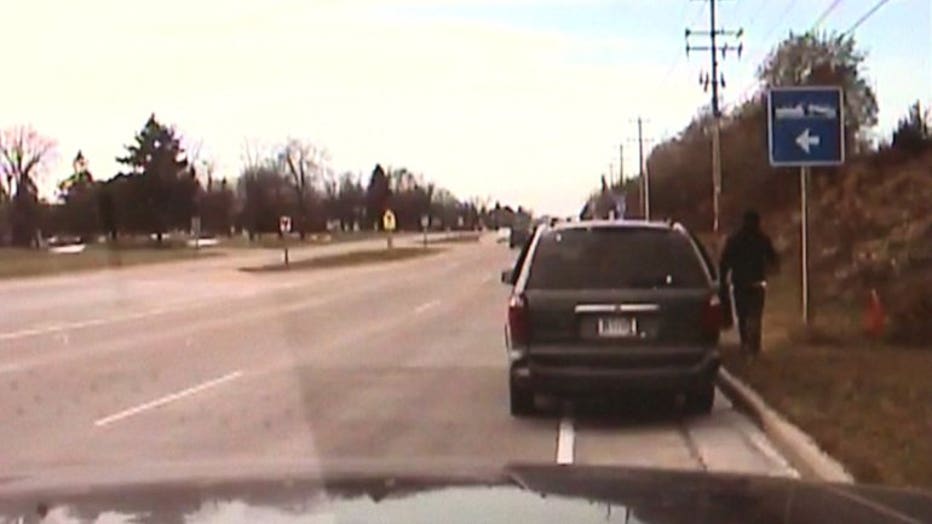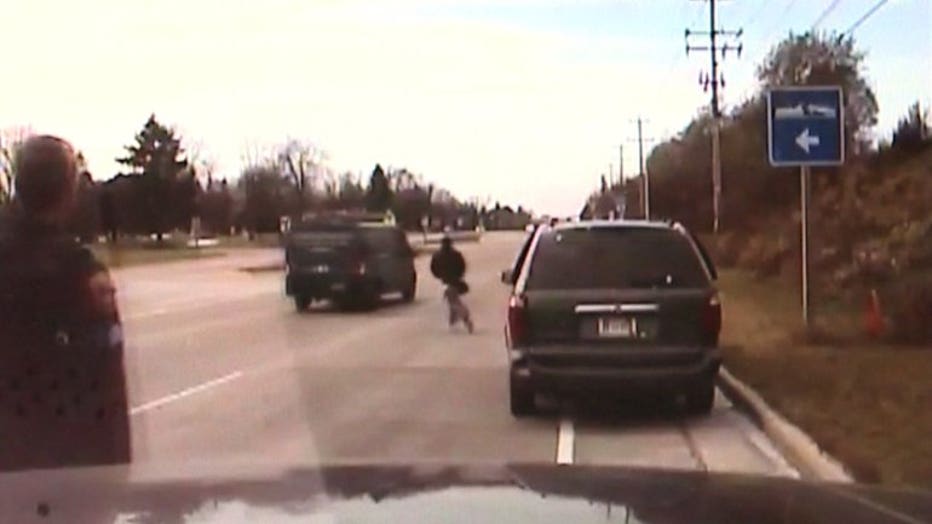 A manhunt began. Multiple agencies joined in on the search, including Milwaukee, River Hills, Bayside and Brown Deer police.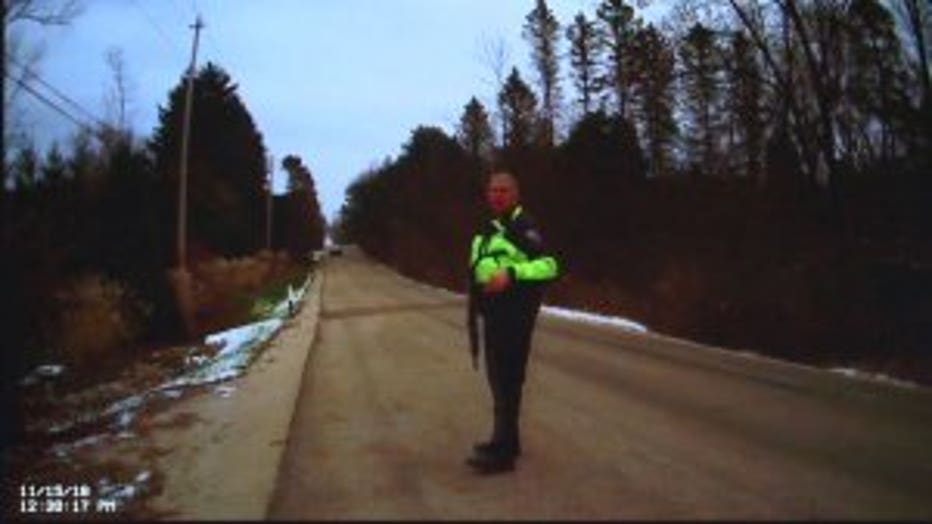 "They're in River Hills. He says he's in front of a house where the suspect is. He is in custody," an officer says in the dashcam video.

Robinson was caught hiding in a garage.

"We had a pretty good idea who it was probably for the last week. We had a main suspect that we were very interested in speaking to," said Captain William Beauchene, Milwaukee Police Department.

As it turned out, Robinson was already facing charges for cigarette thefts from two other locations in West Allis. The amounts taken total $273 and $814.

Authorities discovered he is connected to more than 30 retail thefts and strong armed robberies.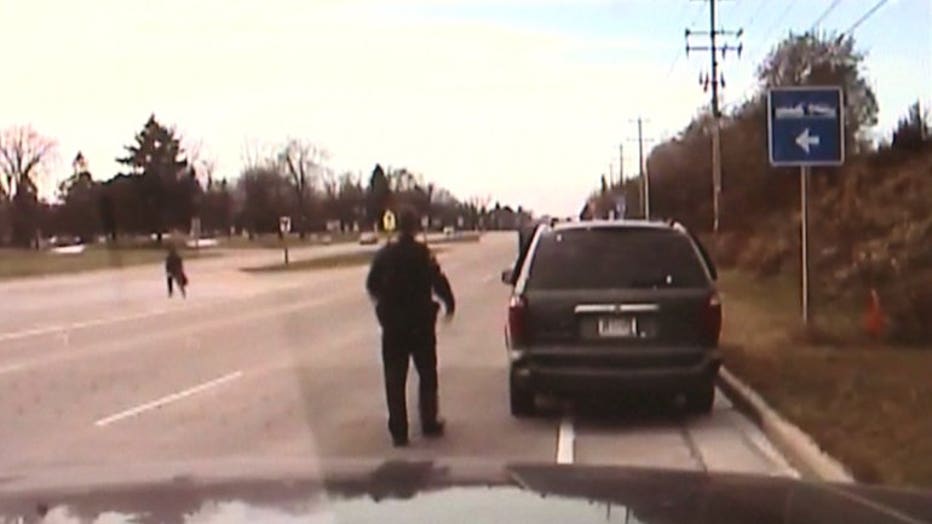 Charges in those cases are pending.

The other passenger taken into custody was a female. We've been told she could face charges for party to a crime.