Alleged Popeyes robber warned to stay clean if she'd like to remain out on bail


MILWAUKEE -- A woman accused of robbing a Popeyes restaurant, only to be chased and cornered by employees, has pleaded not guilty. She must stay clean if she wants to remain out on bail.

49-year-old LeEvelyn Brown walked into court Monday, October 23rd on her own, released from custody on a signature bond. She was arrested on October 12th, after Popeyes employees at the restaurant at 29th and Capitol said she robbed them on October 12th.




"She passed me a note that said 'put the money in the bag,'" an employee named Jennifer said.

Shift leader Timothy Nobles was one of several employees who chased and cornered her.

"She tried acting like she had a gun with the jacket. She had a roll of pennies. And saying, 'oh, I got a gun. I got a gun.' She didn't have no gun," Nobles said.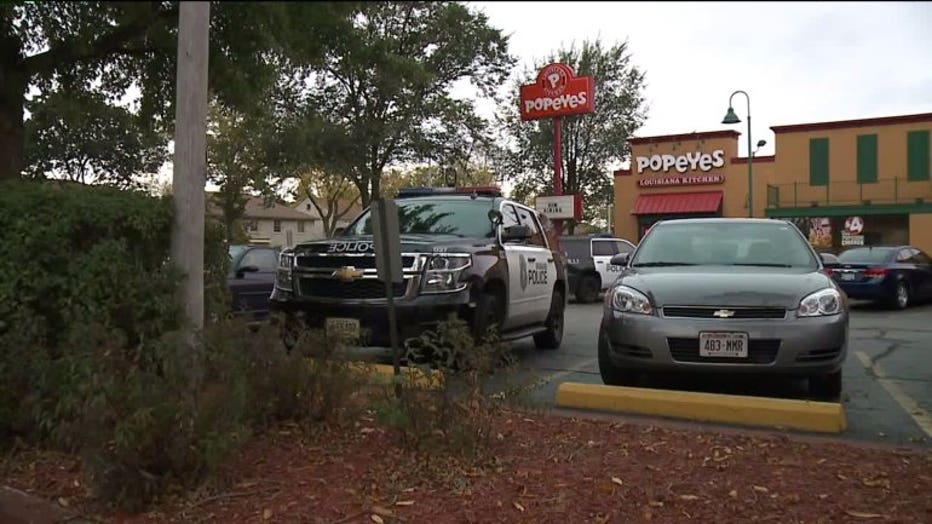 But allegedly pretending to have one garnered a charge of armed robbery with threat of force.

Brown pleaded not guilty on Monday.

She also waived her preliminary hearing, and the judge found enough evidence to allow the case to proceed.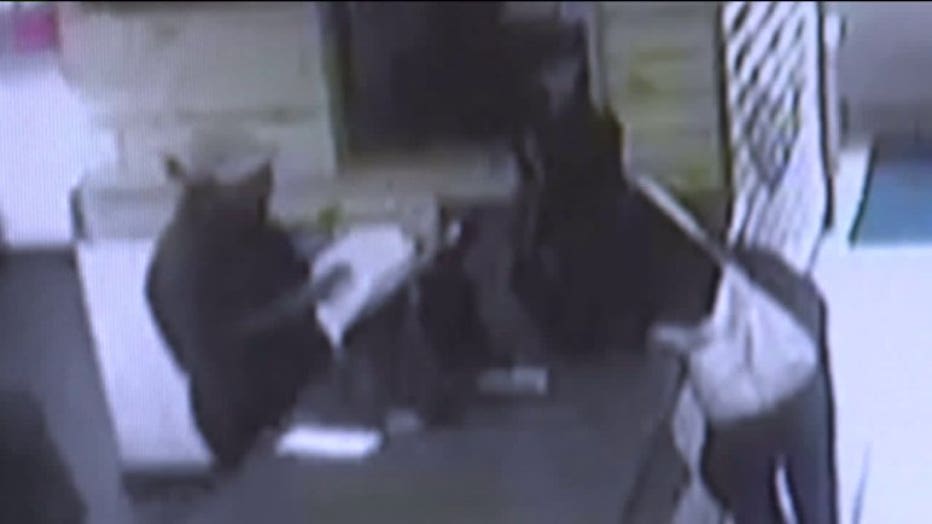 One of the conditions of her bail is that she work with Justice Point, which required her to submit a urine screen that came back positive.

"Positive for several different substances --  cocaine and opiates," JC Moore, judicial court commissioner said.

The urine screen was submitted the same day she was arrested.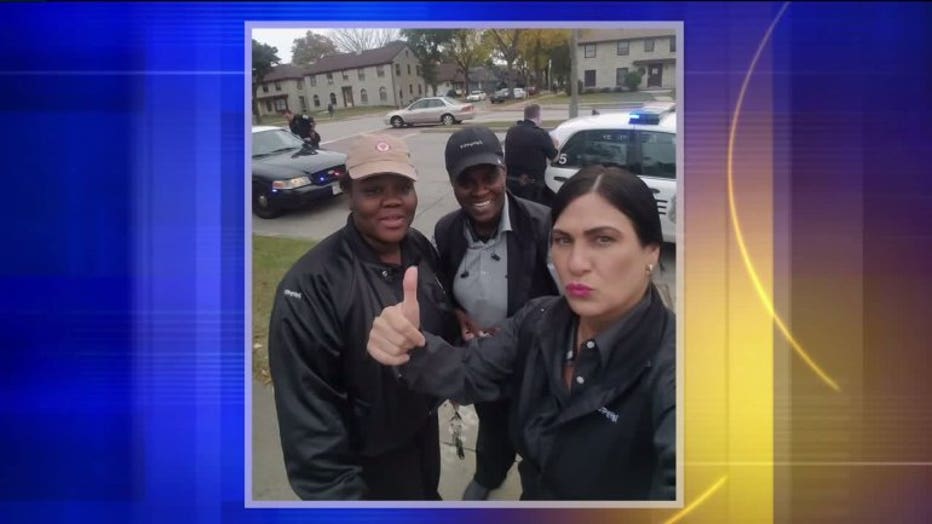 "I am going to assume that's all leftover from before you were released from custody and ordered to comply with conditions of bail," Moore said.

The court commissioner warned Brown not to expect a second chance.

"I want you to be absolutely clear you cannot use illegal drugs while this case is pending. If you do, then you could face additional charges, your bail could be modified, and you could go back to jail," Moore said.

According to the criminal complaint, Brown told officers she only did it because she was being evicted.

The charge against her carries a prison sentence of up to 40 years if convicted. She'll next be in court on November 3rd for a scheduling conference.