Alleged Popeyes armed robber, held by employees, told police she was being evicted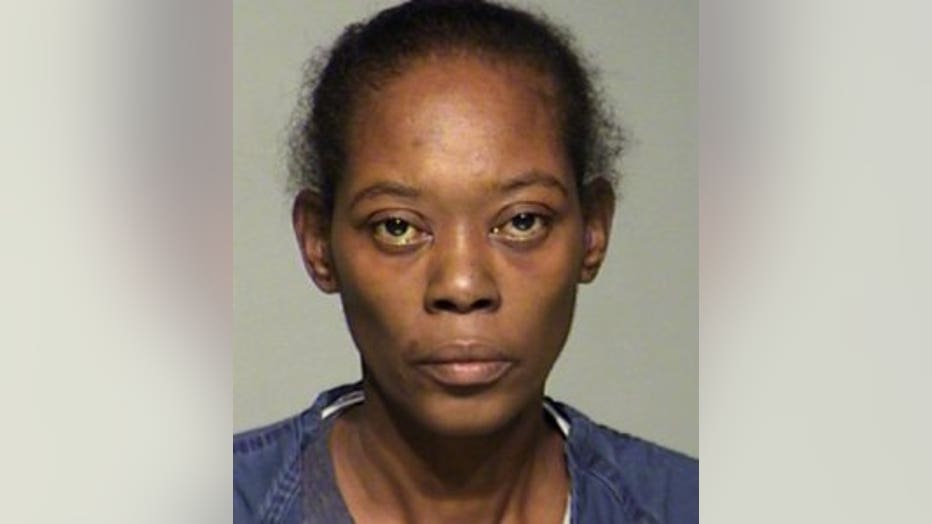 MILWAUKEE -- A woman accused of robbing the Popeyes restaurant near 29th and Capitol on October 12th has now been criminally charged. Employees took matters into their own hands after the crime -- chasing the suspect and holding her until police arrived.

The accused is 49-year-old LeEvelyn Brown of Milwaukee. She is facing one count of armed robbery with threat of force.

According to a criminal complaint, police spoke with three employees who indicated they saw Brown enter the restaurant on the 12th. They said she sat down before heading up to the counter to order food. When she finished her order and the employee asked for payment, the complaint says Brown handed the employee a note written on a paper bag demanding money be put in the bag. She also had her hand in her pocket, "implying that she had a weapon," and "causing the employee to fear for her safety and the safety of others in the restaurant."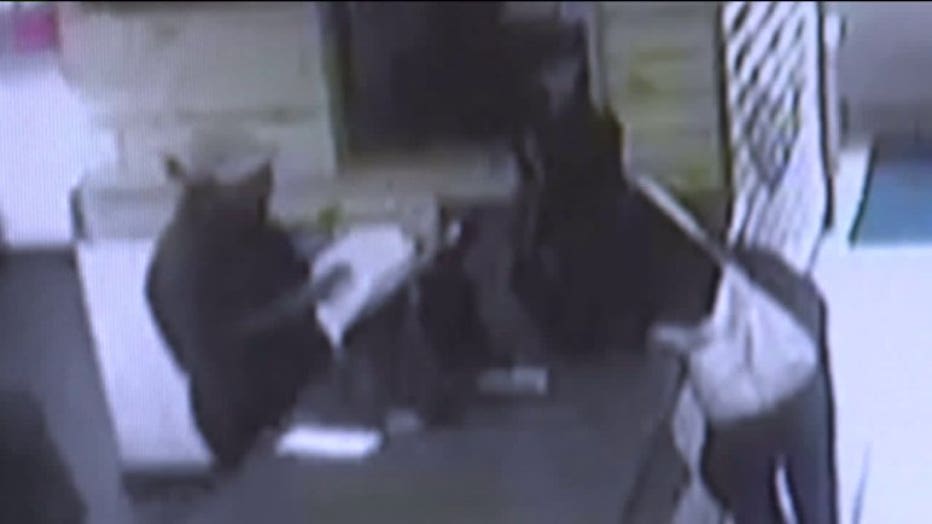 $149 plus two $5 gift certificates were placed in the bag and handed to Brown.

As Brown attempted to leave, the employee yelled that they'd just been robbed. Brown was able to get out of the restaurant, but employees then chased, stopped and detained her until police arrived.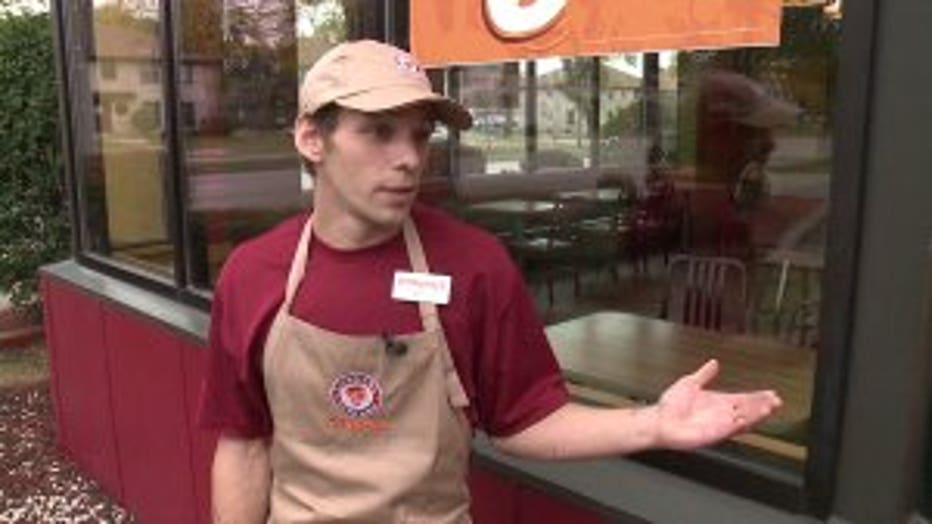 "I booked it all the way out the door and ran all the way out of the block," Timothy Nobles said.

Brown was then cornered by Popeyes staff, and employees demanded that she return the money to them.

From her window, owner Myra Breest watched.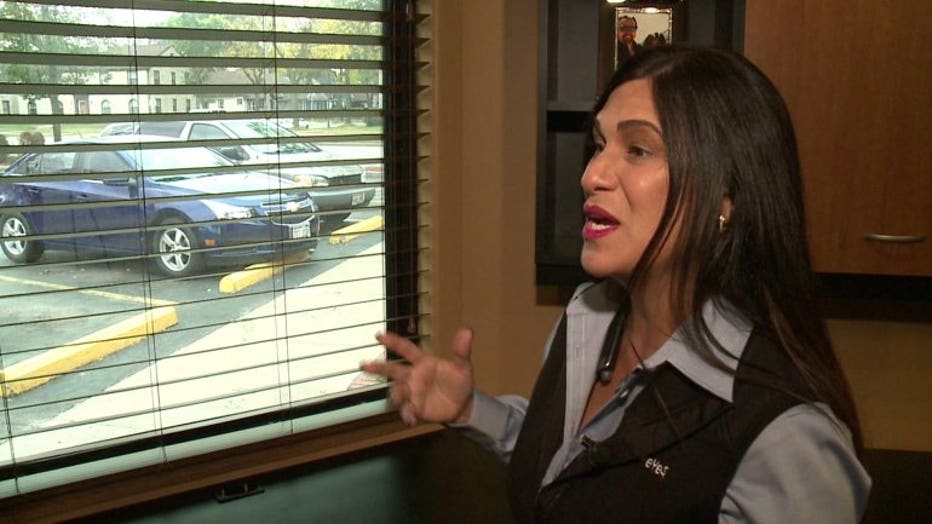 "A manager, a crew chief, a cashier and two crew chiefs were holding her. And she was trying to get out. I hugged them and said 'good job! Good job! Good job! We got somebody in jail!'" Breest said.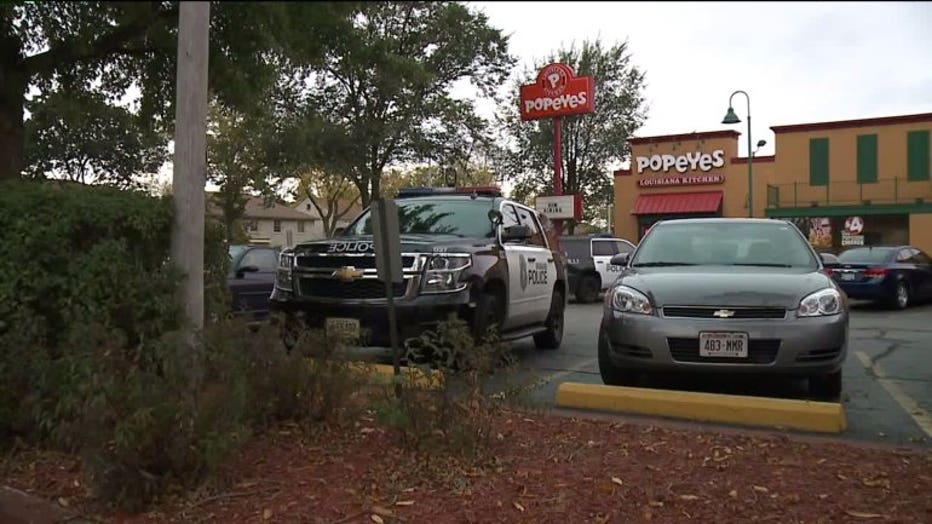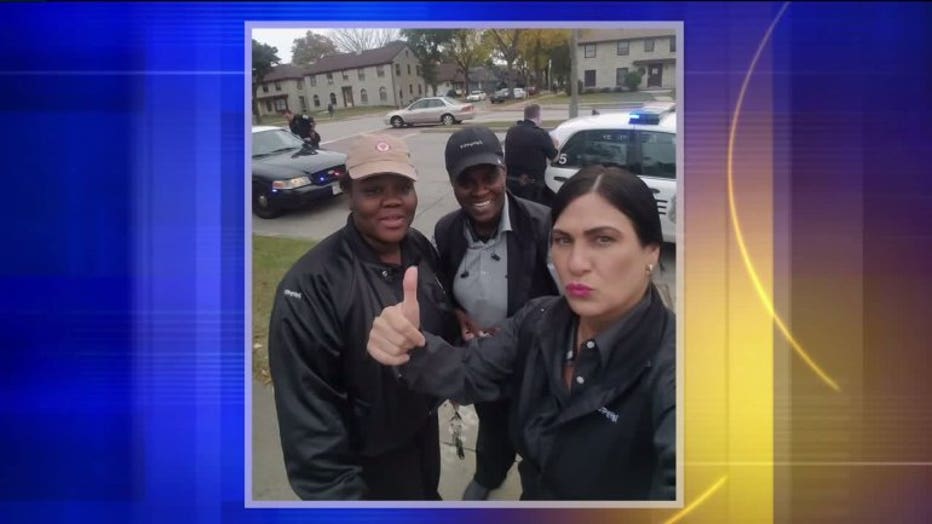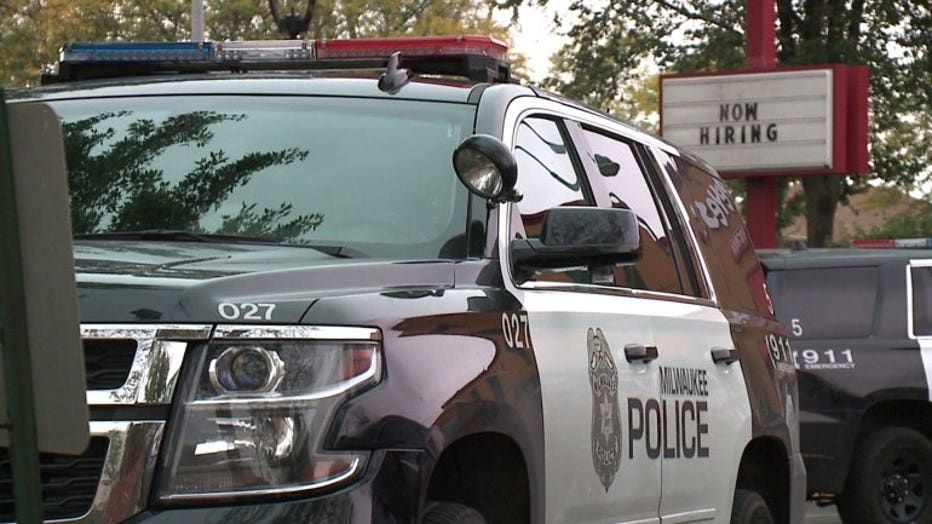 The complaint indicates as officers were trying to get her information during the investigation, Brown said she was told if she gave the money back, she'd be let go, and that she "only did it because she was being evicted."

"They have mothers. They have sisters. They got brothers. They got kids. And they are risking everything to try to get easy money. You know what? Get a job! I've got 11 Popeyes in Milwaukee. I have job openings," Breest said.

Brown made her initial appearance in court in this case on October 14th. A preliminary hearing was set for October 23rd, and a $5,000 signature bond was set.