"All we want is justice:" Family members, friends of Jay Anderson mark 4-month anniversary of his death


WAUWATOSA -- Family members and friends of Jay Anderson on Sunday, October 23rd gathered in Madison Park to mark the four-month anniversary of Anderson's death. Anderson was shot and killed on June 23rd by a Wauwatosa police officer, and his loved ones have been calling for justice ever since.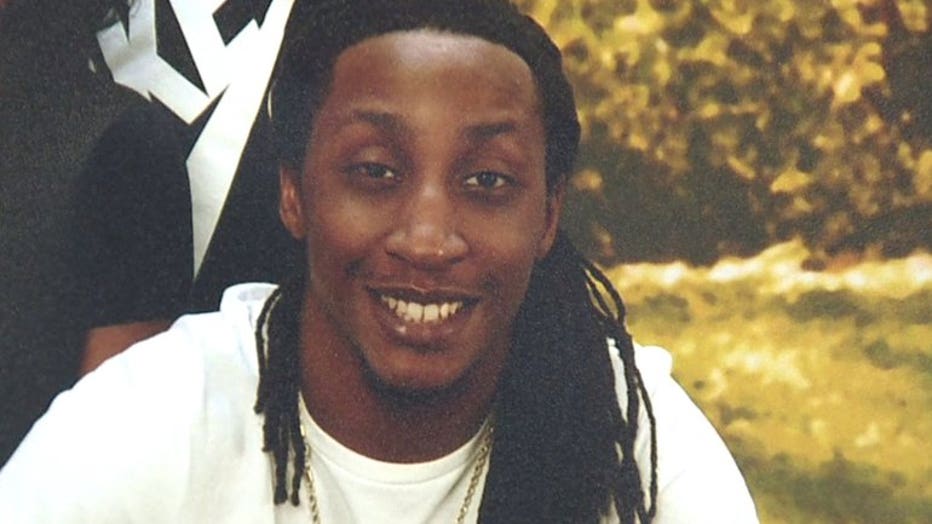 This case is in the hands of the Milwaukee County District Attorney's Office for a charging decision.

Meanwhile, family members and friends said they're doing their part to make sure Anderson isn't forgotten.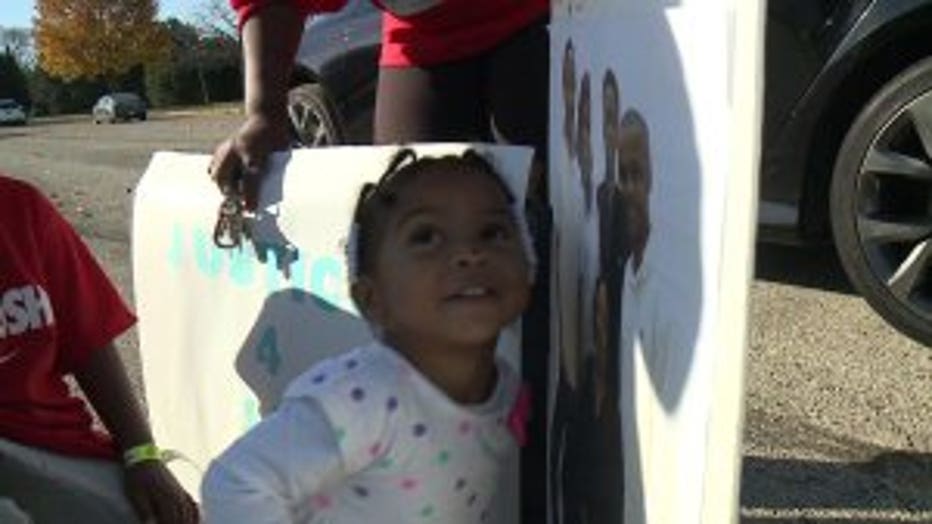 Jaelyn -- Jay Anderson's daughter


Anderson's daughter, one-year-old Jaelyn, only sees her dad in pictures.

"My daughter just talking about him 24/7. Kissing his picture, calling his name," Anderson's fiancee said.

Anderson was remembered Sunday with a balloon launch at the spot where he was shot and killed four months ago.

Police say the officer was responding to a suspicious vehicle in Wauwatosa's Madison Park when he fired at Anderson, believing Anderson was reaching for a gun.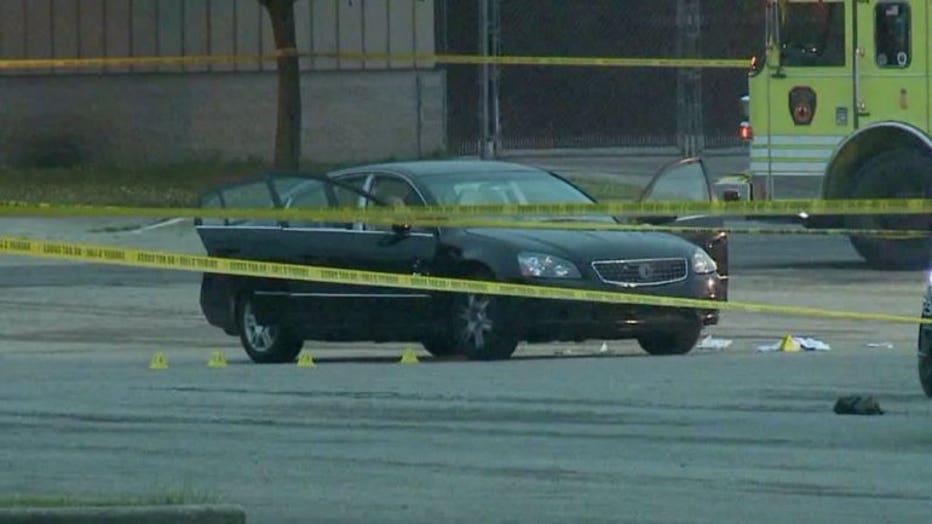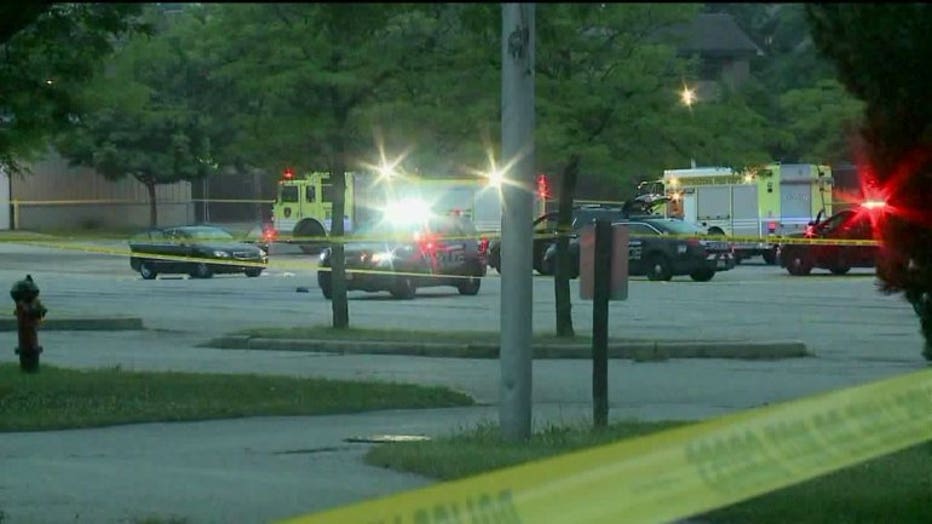 "Every 23rd of every month we let him know we still here and still fighting," Anderson's aunt said.

Family members spoke out Sunday for the first time since learning the officer that killed him was involved in another shooting-related death in 2015. A 29-year-old man was killed after Wauwatosa police say he confronted them with a sword.

"We want the truth to come out and we want to tell Jay 'hey -- we got justice,'" Anderson's aunt said.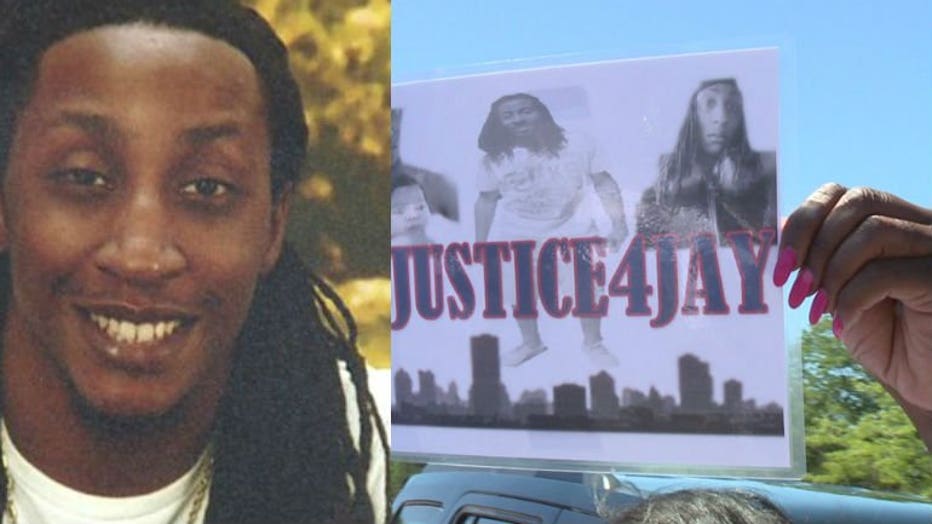 Anderson's loved ones believe they'll get justice -- especially after learning of the charges against several other officers recently. A Brown Deer police officer was recently charged after shooting an unarmed man who was lying face down on the ground. The shooting happened back in March, following a confrontation on a county bus.

"The cases are not related but are similar. And we just hope Jay gets justice. That`s all we want as a family is for Jay to have justice," Anderson's aunt said.

"It gives me a lot of hope. It gives me a lot of hope and hopefully that`s going to be him one day soon -- getting charged," Anderson's mom said.




For now, the family will continue to gather at Madison Park with balloons and hope.

Family members were able to watch a 20-second clip from the night of the shooting but they said they want more.

More events are planned for this week to remember Jay Anderson and push for answers.