All-female MFD team serves Milwaukee for 1st time in history, inspires future generations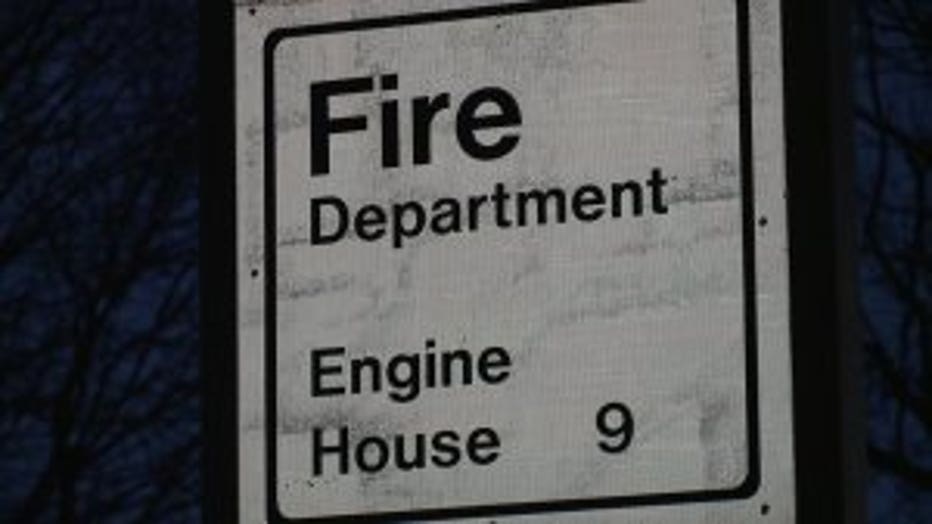 MILWAUKEE -- The Milwaukee Fire Department on Nov. 9 celebrated a milestone. For the first time in history, a section of the city was covered by an all-female team of firefighters with MFD's Station #9.

Firefighters Jessica Olson, Kendria Donaldson and Melanie Madden were led by Lieutenant Belinda Bradley and Captain Sharon Purifoy, who had a message for the young women on the historic day.

"We don't have anything to prove to anybody. We are going to get out there and do everything we were taught," said Purifoy.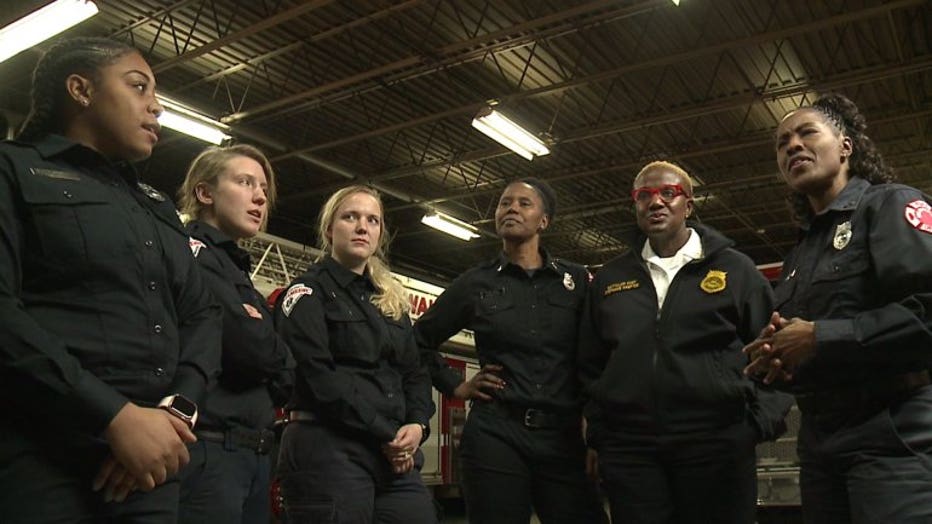 The moment was marked with celebration.

"That's super dope to be a part of history. It was kind of surprising. I didn't think it was really going to happen, but it did," said Donaldson.

"When that happened, we were yelling and we were screaming and we were calling each other 'girl power,'" said Bradley.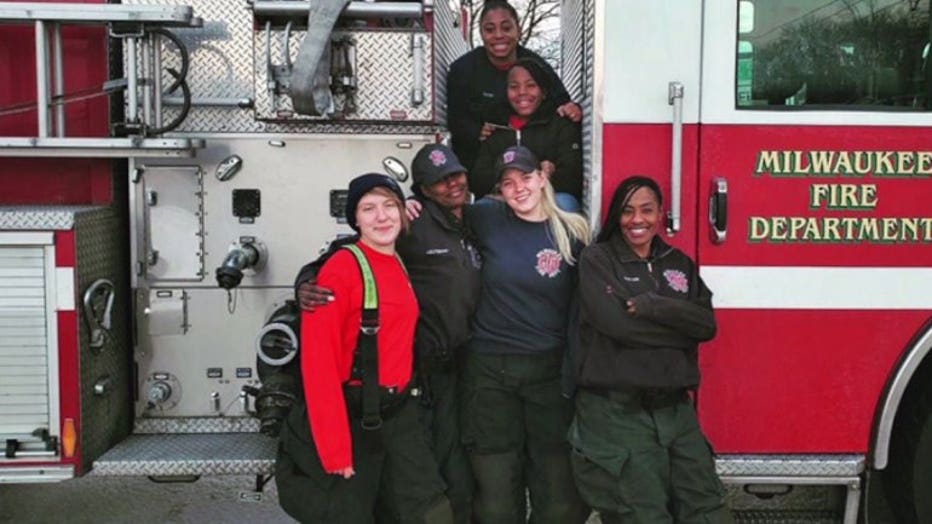 All of them had to overcome adversity and doubts to get there.

"It lets a lot of people know, especially the females out there who are doubting themselves, that they can do this too," said Purifoy.

Of the 708 sworn members of the Milwaukee Fire Department, just 25 are women.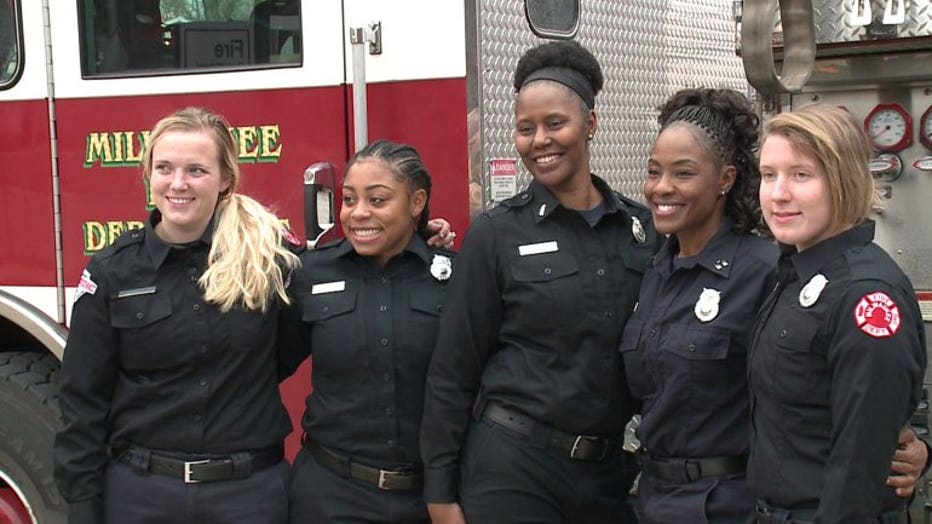 "I hope that this becomes the norm, whether it's six months from now, a year from now, tomorrow," said Madden.

The woman are inspiring future generations, with dreams of their own.

"This may have been the first time, but we're going to make sure this is not the last," said Purifoy.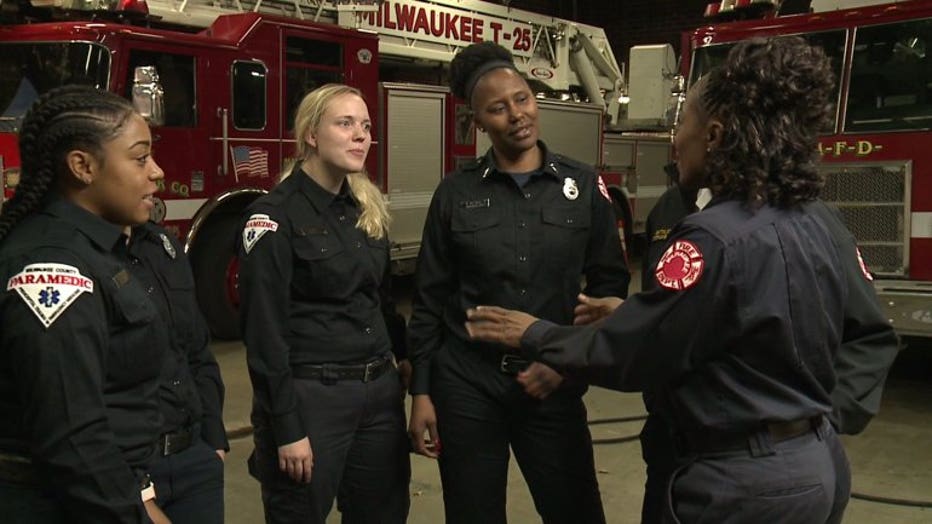 The historic moment was made possible because of changes to their work schedule. The women don't see each other often, but when they do, it's a reunion.