All clear: Toxic gas released, evaporated in wake of truck accident


KENOSHA COUNTY-- The Kenosha County Sheriff's Department says a truck accident caused the release of a toxic gas and that residents in the communities of Union Grove and Paris were told stay inside and close their windows. But just before 1:00 p.m., officials indicated the scene was clear.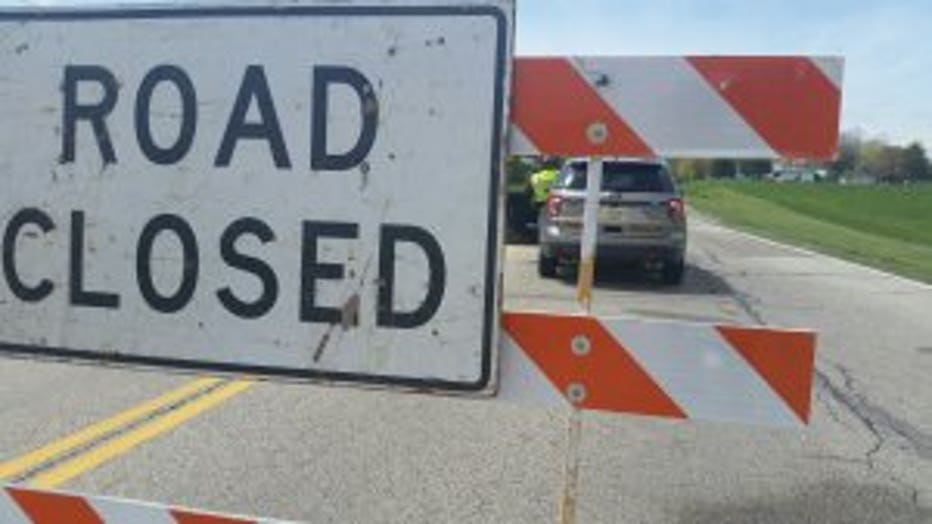 Toxic gas released in Kenosha County truck accident


Sheriff's Sgt. Eric Klinkhammer says the accident involved anhydrous ammonia gas, widely used source of nitrogen fertilizer in farming operations. The Centers for Disease Control and Prevention says the pungent gas with suffocating fumes can cause breathing or respiratory problems.

A sheriff's department spokesperson says the liquid in the tanks is used as fertilizer. It turns into a gas as soon as it leaves the tank -- and evaporates into the air.

Officials say a pickup truck was eastbound on 1st Street and was hauling a trailer with two tanks containing anhydrous ammonia. While in transit a valve on the tank trailer malfunctioned which resulted in the release of the tank contents.


Toxic gas released after truck accident


"Our request to the people in the area was to shelter in place and close their doors and windows. There was one person that was evacuated from a house that was immediately adjacent to where the vehicle had stopped. He was an elderly gentleman. He was evacuated with no injuries and his family came and picked him up," said the spokesperson.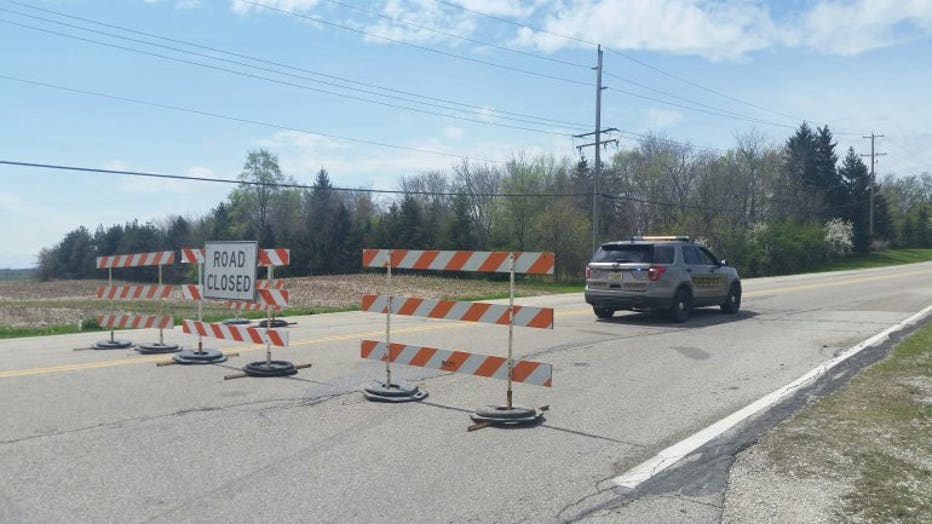 The cleanup consisted of simply waiting for the 400 gallons of ammonia that leaked out of the tank to evaporate.
The driver of the truck was taken to a hospital as a precaution. But he did not have any symptoms of poisoning.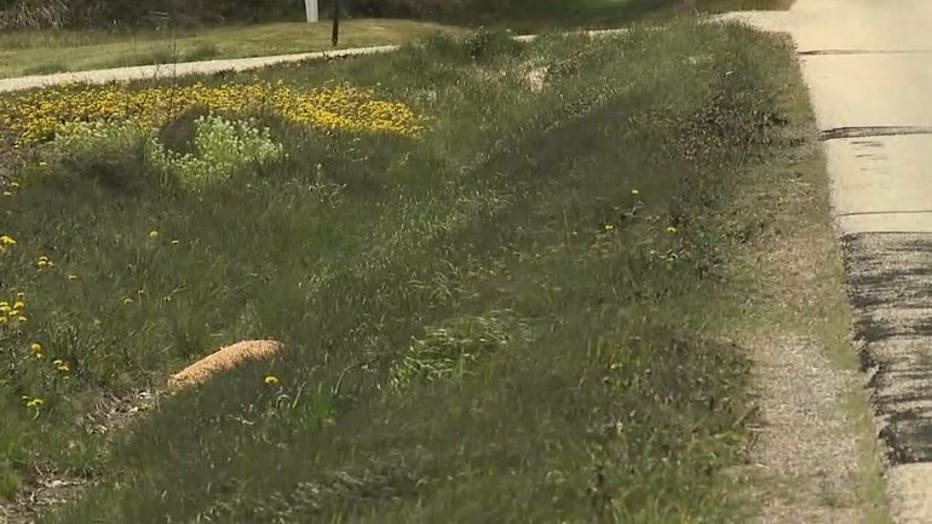 Toxic gas released after truck accident


Fire Departments from Somers, Salem, Union Grove and Pleasant Prairie assisted and the valve on the tanks was able to be closed ending the leak.

The incident is under investigation but does appear to be an equipment malfunction.

Again, the scene is clear and the equipment has been removed. All roadways are open. There is no longer any danger to the public.