'All because someone didn't stop:' 56-year-old man dies in Town of Cedarburg crash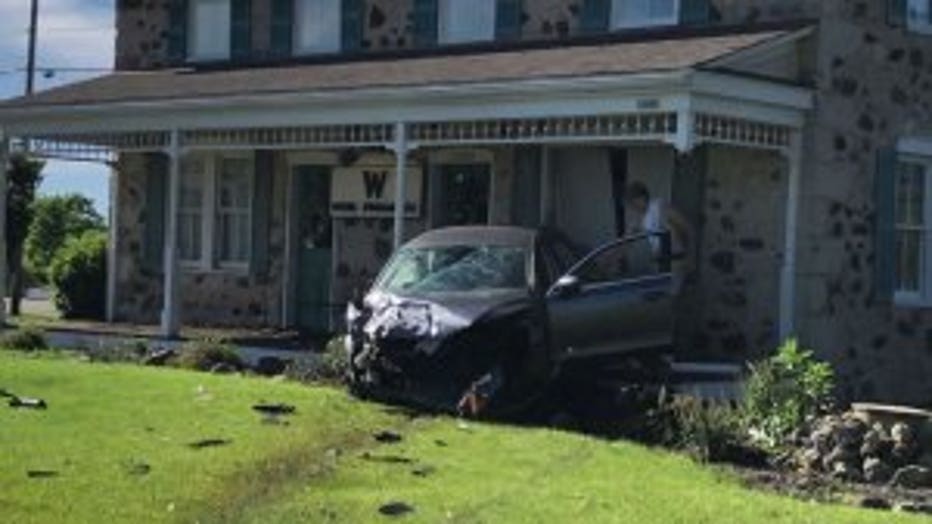 Car into building in Cedarburg


TOWN OF CEDARBURG -- The Ozaukee County Sheriff's Office announced on Thursday, July 4 that a 56-year-old Cedarburg man died from injuries suffered in a multi-vehicle crash in the Town of Cedarburg on Wednesday.

"It was devastating," said Mary Beay, lives near the scene.

The wreck happened at the intersection of Granville and Washington Avenue around 5:30 p.m. Wednesday. Investigators say the 19-year-old driver of a car that was traveling northbound on Granville Road failed to stop at the stop sign at Washington Avenue. That vehicle struck Lewis' vehicle -- which then struck a nearby business, Wier Financial.

The crash killed 56-year-old Glenn Lewis.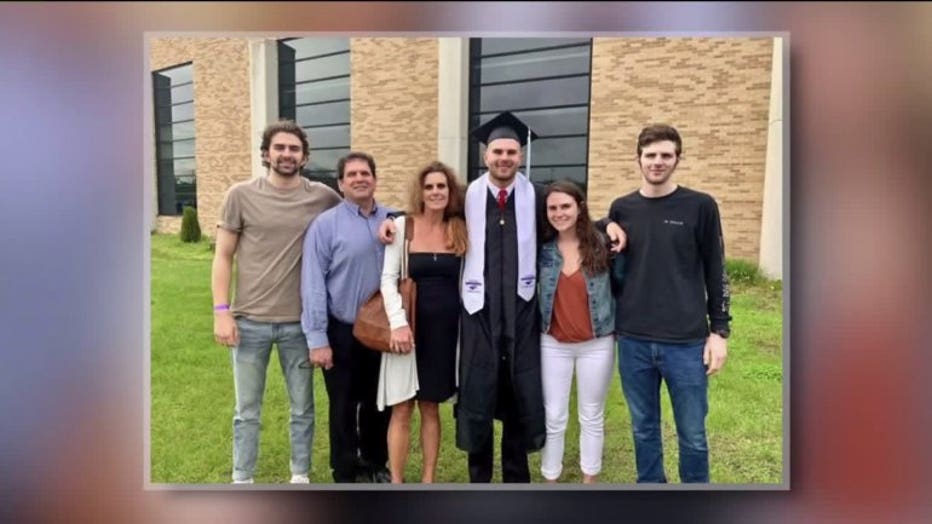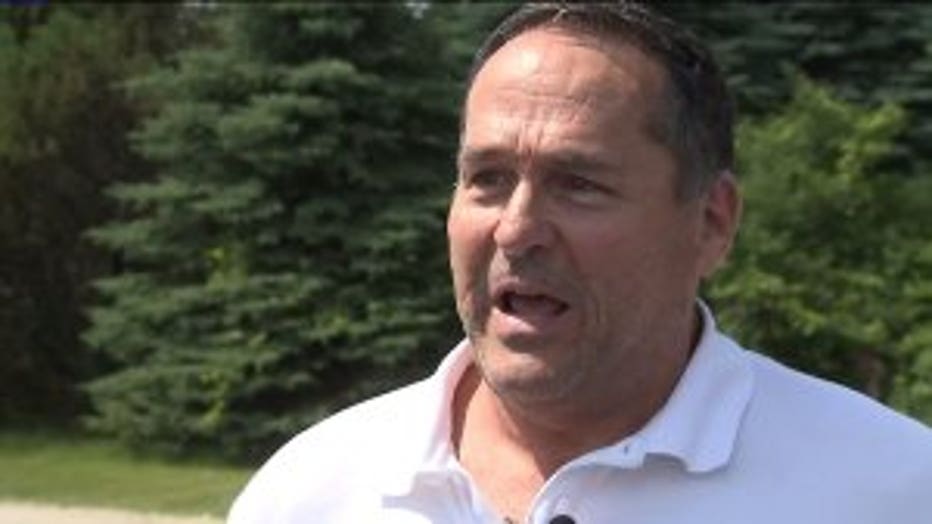 "This is affecting hundreds of people. He had hundreds of friends," said David Lewis, Glenn Lewis' brother.

Friends and family now forever impacted.

"He was on simply going to the YMCA to workout to have free time because he spent all his time working for his kids," David Lewis said.

Shortly after the crash, those nearby jumped into action.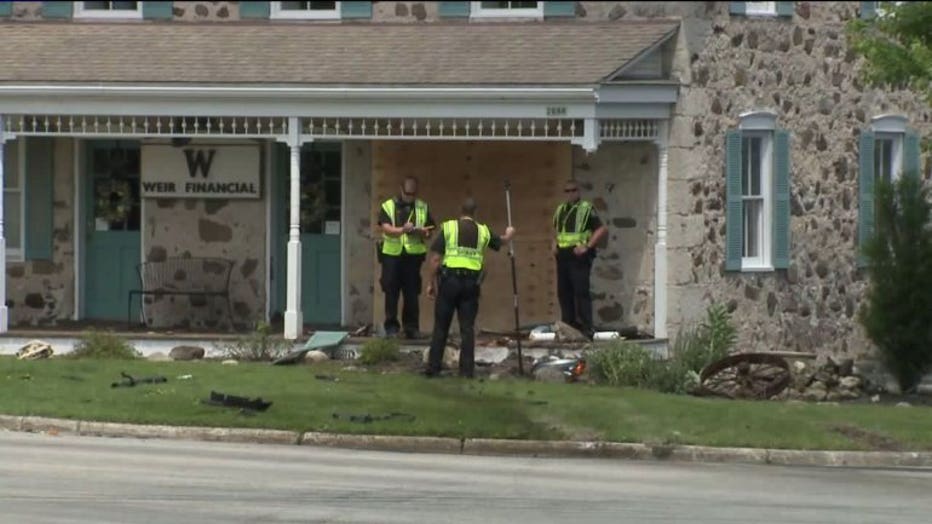 "I had to do something. I just couldn't stand there and not do nothing," said Mary Beay.

Mary Beay held Lewis' hand before Flight for Life arrived.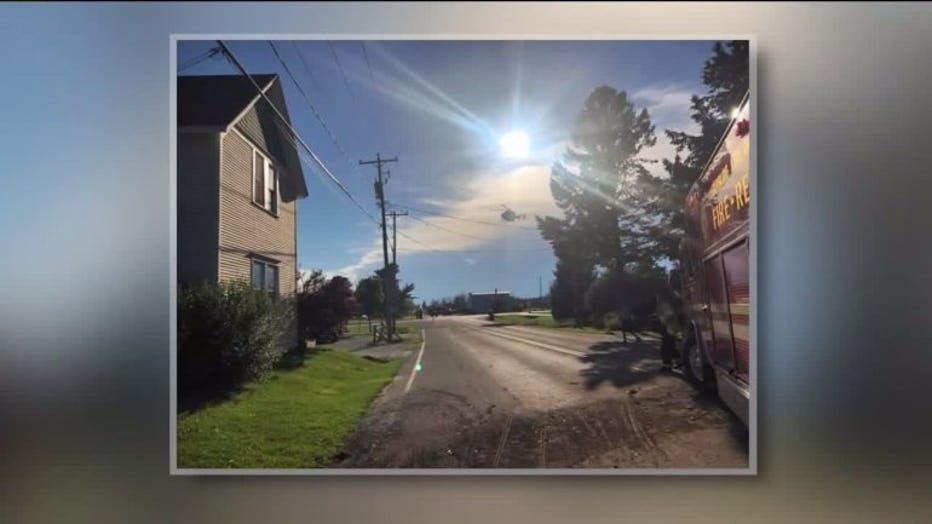 "I kept telling him really squeeze my hand. He really squeezed it, my hand, he really squeezed it hard," Beay said.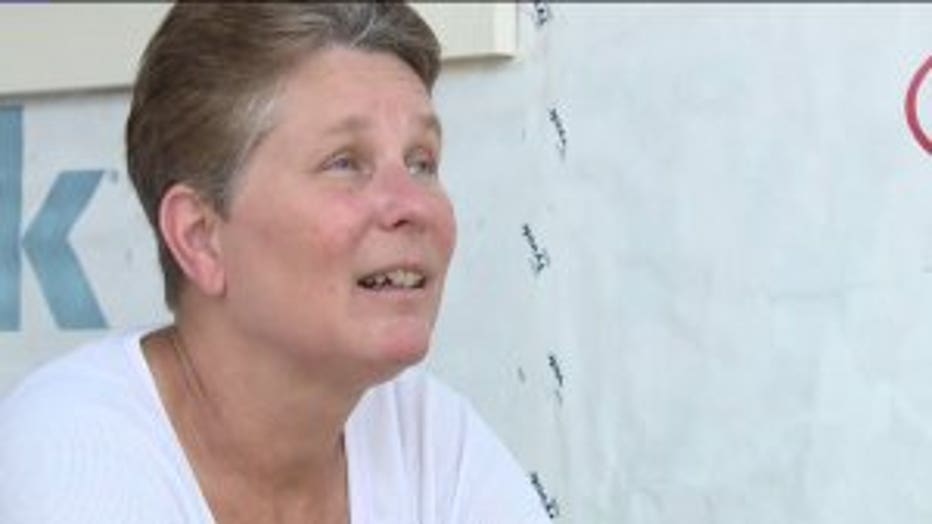 The crash made the Fourth of July holiday into one of sorrow instead of celebration.

"We have lost a husband. We have lost a father. I have lost a brother. All because someone didn't stop," David Lewis said.

The 19-year-old driver of the car that failed to stop is from Mequon. He and a 19-year-old female passenger from Minnesota were taken to a hospital with non-life threatening injuries. The driver was cited for failure to stop at a stop sign - causing great bodily harm.

An autopsy on Lewis is scheduled for Friday, July 5 at the Milwaukee County Medical Examiner's Office.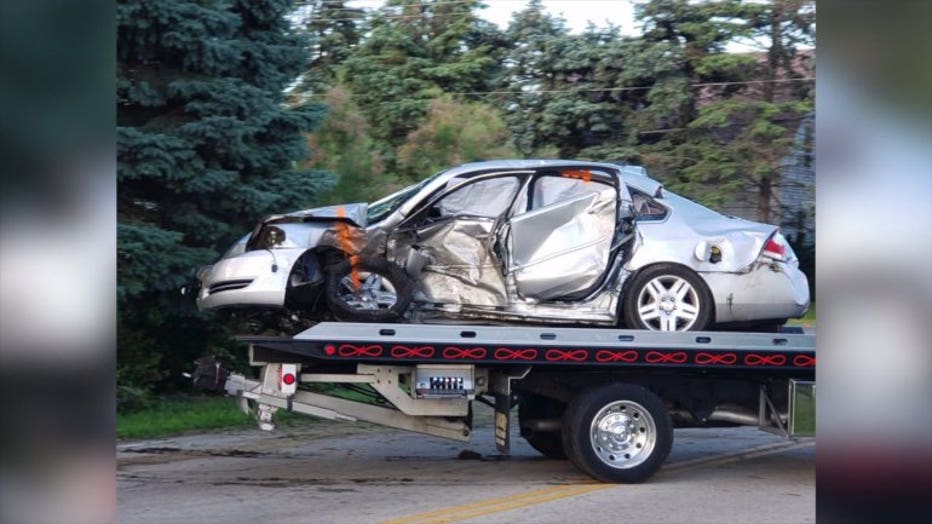 Car into building in Cedarburg


Assisting the Sheriff's Office with this incident was the Cedarburg Police Department, Cedarburg Fire Department, Cedarburg Emergency Management, Saukville Police Department, Washington County Sheriff's Office, Grafton Fire Department, Thiensville Fire Department, Flight for Life, and the Town of Cedarburg Building Inspector.