Aldermen have concerns with crime bills in Madison; council votes to send them back to committee


MADISON -- The Wisconsin Legislature is set to address a package of crime bills -- many of which could have a major impact in the Milwaukee area. That's why the Milwaukee Common Council addressed whether to support or oppose the bills on Tuesday, April 18th.

"We all see violent crime as being at unacceptable levels, and they have been for decades in this city," said Milwaukee Alderman Nik Kovac.

Alderman Kovac pointed out a shared belief between local and state lawmakers. But some of the bills proposed on the state level concern Milwaukee aldermen.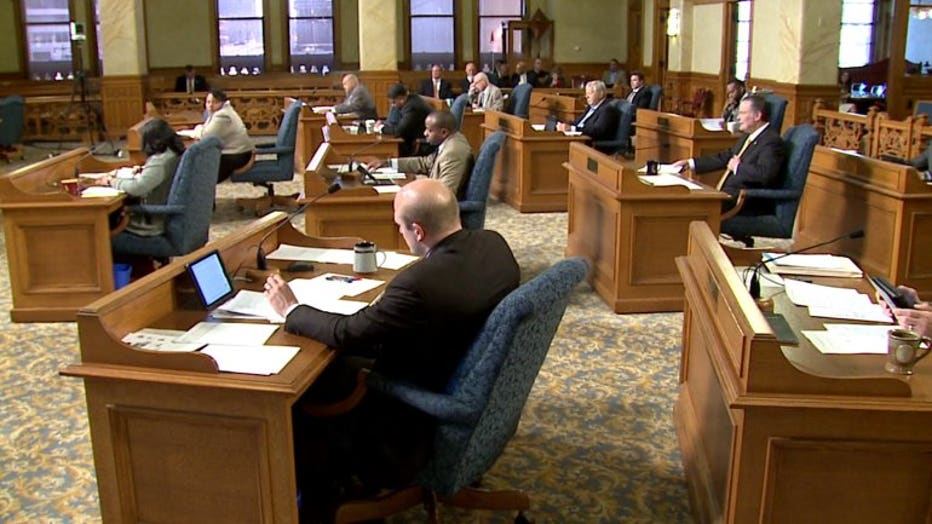 "I think we need to be extremely thoughtful and extremely aware of our history, both in city, state and country when we attempt to solve the problem because some solutions either don't solve the problem or make it worse and create new problems," said Kovac.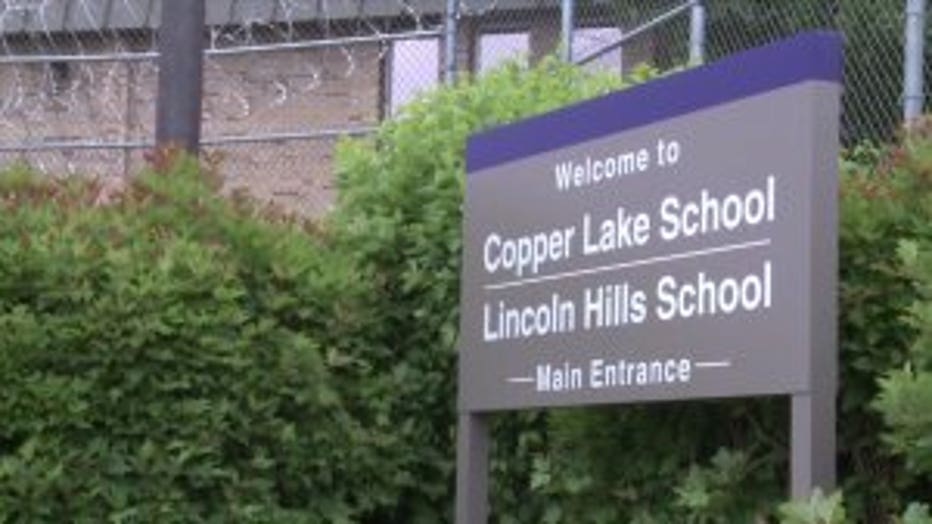 The aldermen voted 11-3 not to support or oppose eight state anti-crime bill proposals, but send them back to committee. Kovac and several other aldermen said they have a problem with mandatory minimums and sending more teens to the controversial Lincoln Hills juvenile facility.

Milwaukee Alderman Russell Stamper, who along with Kovac sponsored the motion to send the bills back to committee, said the environment where juvenile offenders come from must be taken into account.

"If you're going to make an investment into mandatory minimums, you've got to make an investment into prevention -- not just punish, punish," said Stamper.

Milwaukee Alderman Mark Borkowski said he sees the state bill as missing the mark the other way.

"Quite frankly, these are not strong enough -- OK? It's a starting point," Borkowski said.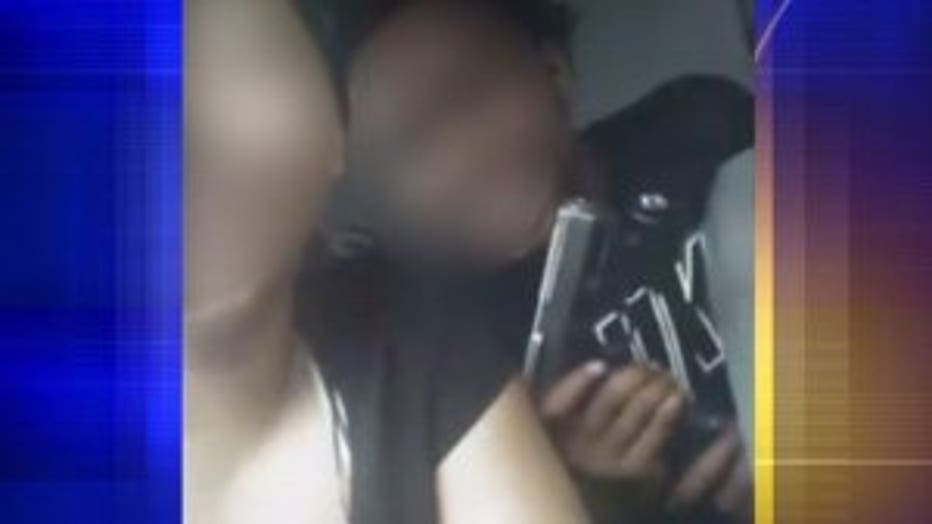 15-year-old boy accused in at least 22 car thefts


One of the objectives of the state legislation is to address repeat offenders, such as the juvenile whose fingerprints were found on 22 stolen cars. He has yet to be moved into adult court.

Milwaukee Common Council President Ashanti Hamilton said the problem is the legislation would tax resources, which not only affects the most prolific offenders but the low-level offenders too.

"Then we are unable to have the space and the time to be able to hold the most prolific offenders because the space is filled up with a lot of low-level offenders," said Hamilton.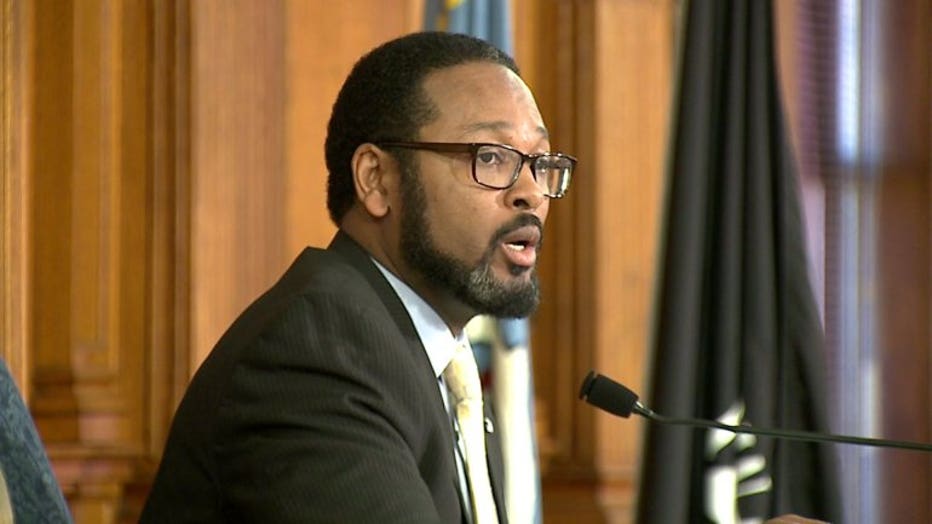 Milwaukee Common Council President Ashanti Hamilton


Hamilton said there are shared priorities state and local lawmakers can focus attention and resources on that could magnify the impact.

Aldermen also expressed the hope that action on the legislation will wait for local input.