Ald. Bob Donovan proposes community-wide action plan


MILWAUKEE (WITI) -- The breakdown of the family, poverty and joblessness. Those are all problems one Milwaukee alderman says are challenging the City of Milwaukee.

Now, Alderman Bob Donovan is proposing a community-wide action plan and community engagement initiative. Donovan says it can produce sweeping improvements especially in the area of public safety throughout Milwaukee.

Donovan's action plan, unveiled on Monday, February 10th, has eight points. They include the following:


Donovan said in a news conference on Monday, February 10th, "I believe we need to shake the cobwebs off and get Milwaukee moving again."

He said, "The only way we can substantively deal with these challenges is by working together; bringing all segments of the community together."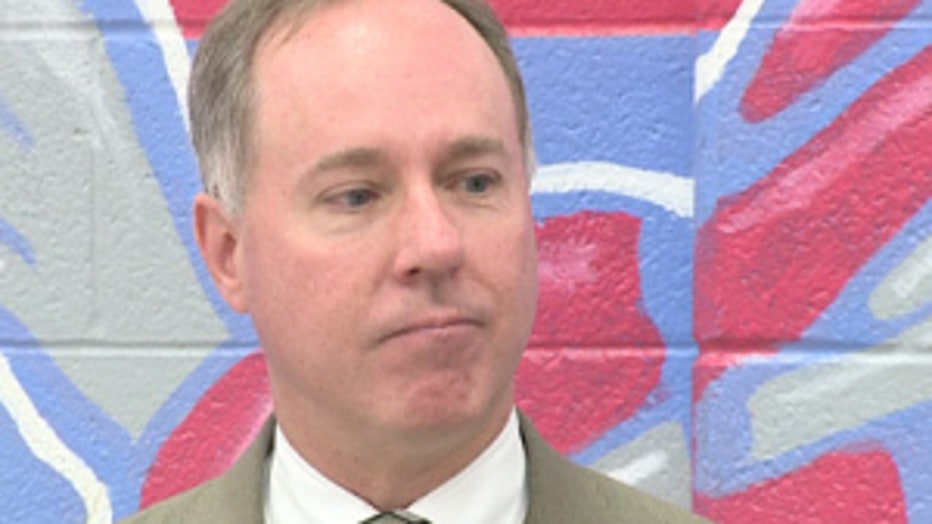 Assembly Speaker Robin Vos (R)


Assembly Speaker Robin Vos (R) was at the news conference. He said he is often asked why he should care about Milwaukee since he represents Racine County. To that, Vos said, "I tell them it's a pretty simple answer. As Milwaukee goes, so goes the entire state of Wisconsin."

The Kohn Law Firm has committed $50,000 to the program that uses public/private funds for efforts that improve lighting in and near alleys, expand surveillance cameras, and operate the "Neighborhood Ambassador Community Service Program."

Milwaukee police issued a statement saying, "We appreciate Alderman Donovan's support as we continue to implement a variety of effective crime prevention strategies and pursue legislative changes that will make Milwaukee and the State of Wisconsin safer."

Monitor FOX6 News and FOX6Now.com for updates on this developing story.