AG Jeff Sessions: Drug overdoses are 'the top lethal issue' in the U.S.


GREEN BAY — U.S. Attorney General Jeff Sessions told a Wisconsin audience on Tuesday, August 29th that the opioid epidemic was  "the top lethal issue" in the U.S. and urged people to "foster a culture that's hostile to drug use" that reminded some of the 1980s War on Drugs.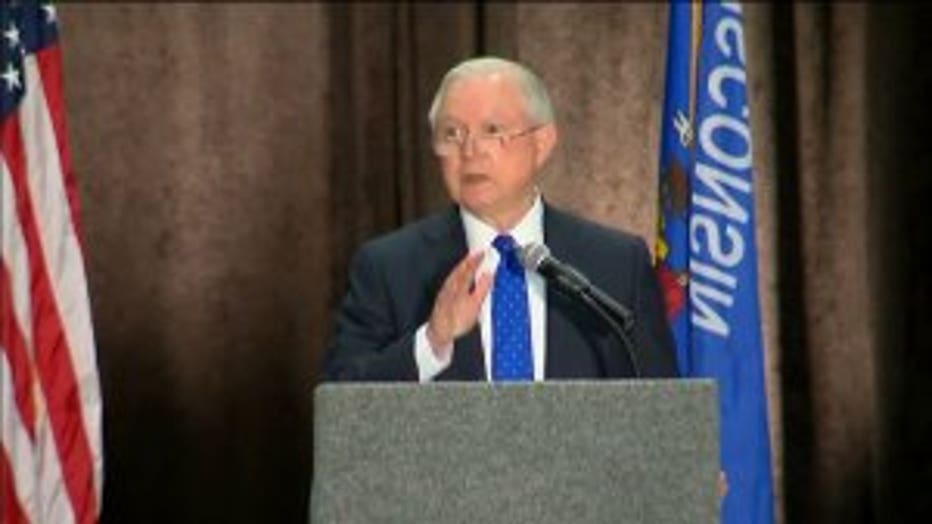 Attorney General Jeff Sessions speaks in Green Bay


Sessions delivered the remarks Tuesday to the National Alliance For Drug Endangered Children, which is hosting its annual conference in Green Bay.

Sessions told conference attendees that preliminary data showing 60,000 overdose deaths in the U.S. in 2016 will be the highest in the country's history. To reinforce his point, Sessions referenced a statistic from Milwaukee County -- that seven children under the age of five have died from drug overdoses over a year-and-a-half.

"Our current drug epidemic is indeed the deadliest in America's history. We've seen nothing like it," Sessions said.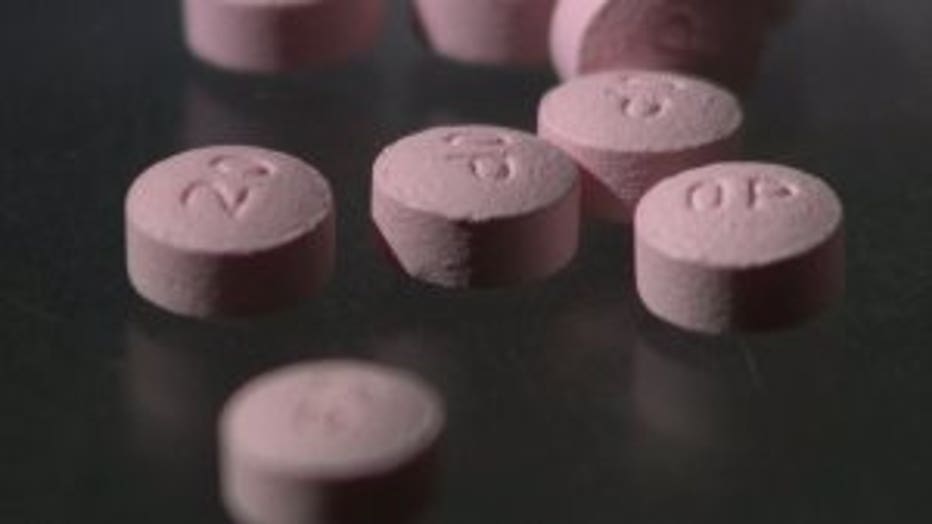 Sessions blamed the crisis on government officials and Hollywood for sending "mixed messages about the harmfulness of drugs." He didn't name any government officials.

"This is not acceptable. We must not capitulate intellectually or morally to drug use. We must create and foster a culture that's hostile to drug use," Session said.

The Milwaukee County medical examiner's data shows the county is on pace for 378 drug deaths in 2017, with heroin and fentanyl deaths at a record pace.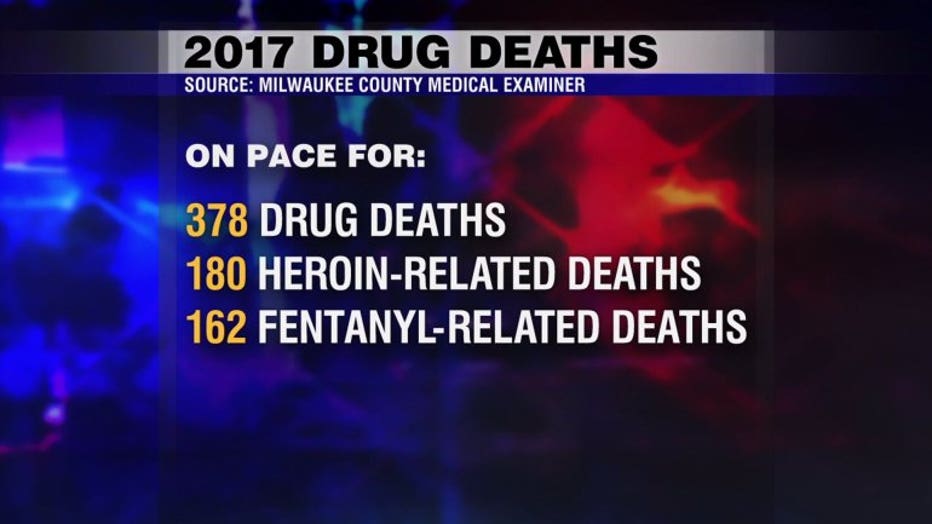 Sessions is leading a law-and-order response nationwide.

He announced a sting on doctors accused of over-prescribing and defrauding patients that led to 400 arrests. He is also directing U.S. Attorneys to impose the toughest charges possible for suspected drug crimes.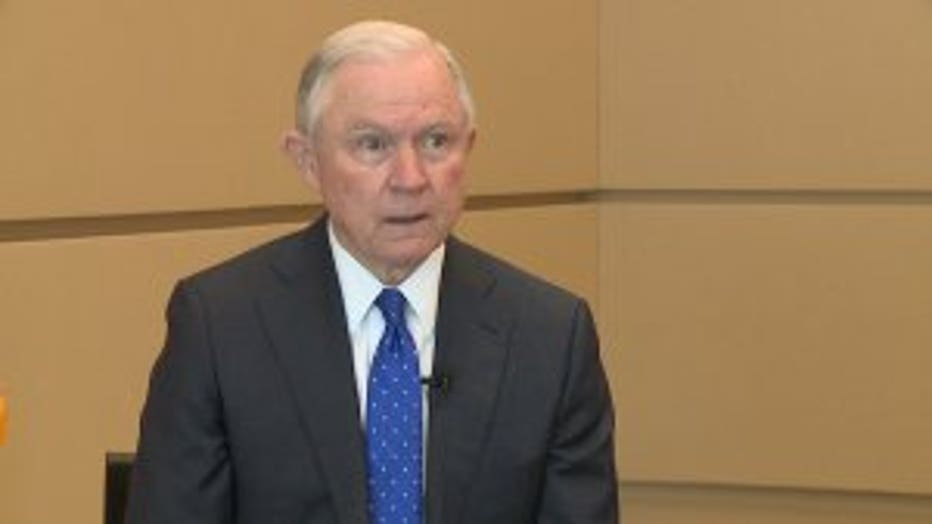 Attorney General Jeff Sessions


"I know we can do better. I was there in the 1980s when drug use did decline over 20 years or more. We need to get back to some of those same principles," Sessions said.

Critics say it's the same failed approach as the 1980s War on Drugs, which focused on longer mandatory prison sentences for offenders.

"Have we learned nothing?" tweeted state Rep. Eric Genrich, D-Green Bay, in response to Sessions' comments.

Among Sessions' other drug-related priorities:


Milwaukee County Medical Examiner Brian Peterson said his office was responding to the 296th possible drug overdose Tuesday morning. Peterson has requested additional funding to hire staff and implement new technology to turn out toxicology results more quickly.

"As new drugs hit the streets on a regular basis (fentanyl analogs), this could certainly enhance life-saving and law enforcement effort," Peterson said in an email.

Sessions acknowledged the need but said extra funding wouldn't be feasible.

"We're not going to have a lot (of extra funding)," he said, "because our budget and the budget of all the federal agencies has been reduced some."