After vet with PTSD found dead, family hopes to pass law creating green alerts for missing vets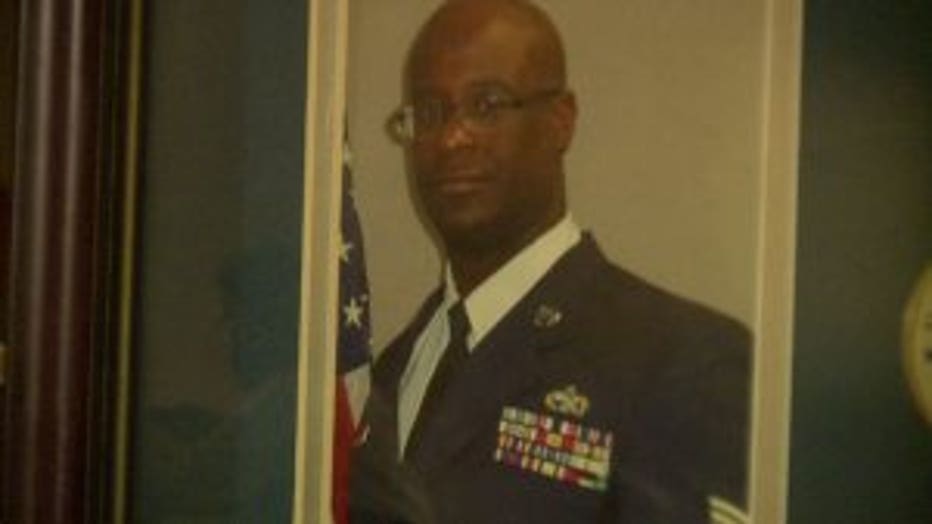 MILWAUKEE -- Milwaukee parents are working to turn the pain of losing a son into a law by taking their story to Madison. Corey Adams' family wants "green alerts" to be issued for vets who are reported missing who have a service-related condition.

When Corey Adams' parents couldn't find him, they reported him missing to police, but it would be days before an investigation began, and even longer before they found his body. His family wants to ensure no one else has to feel the pain they've felt.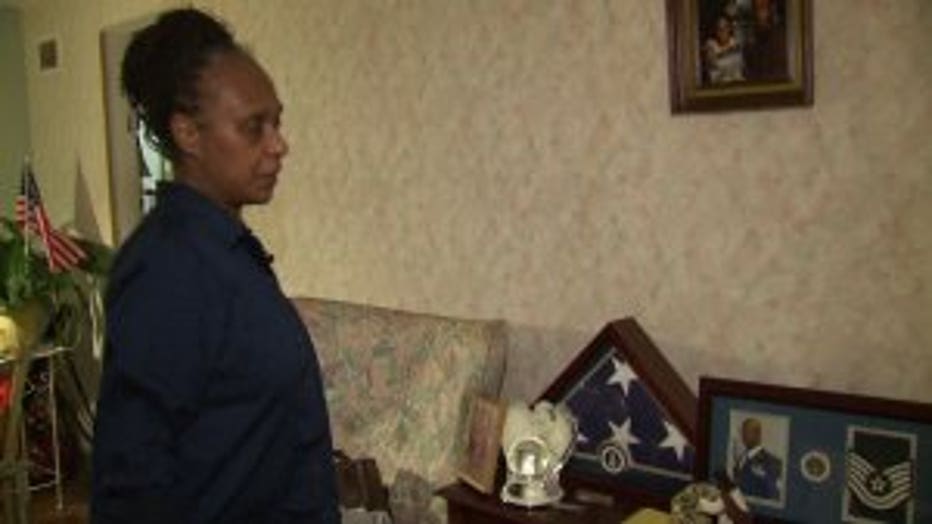 Adams was known for his service, being a family man and a fisherman.

His family searched for the 45-year-old this spring, after he didn't show up to an appointment at the VA. His family says it was eight days before police told them his missing persons case didn't meet the criteria for an alert.

"He's been gone this long. Never occurred with him. Totally out of the ordinary," Johnnie Adams, Corey's father said.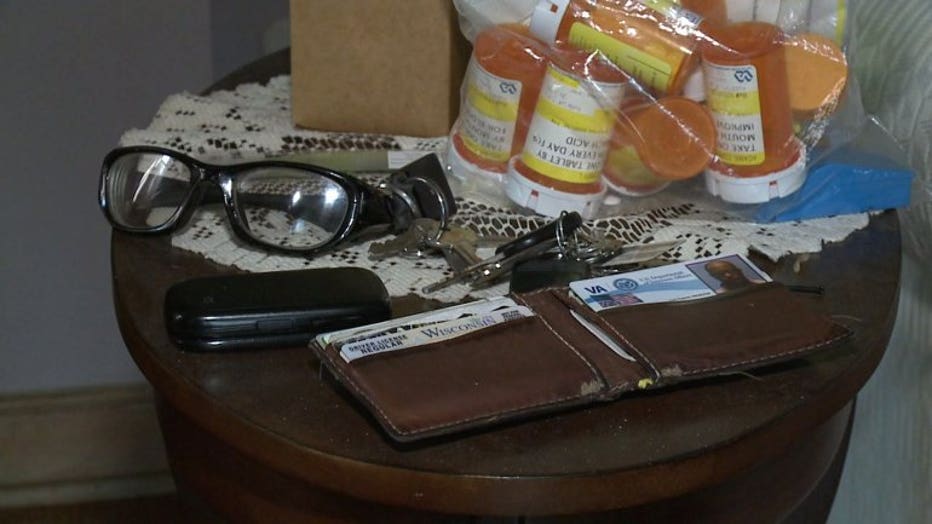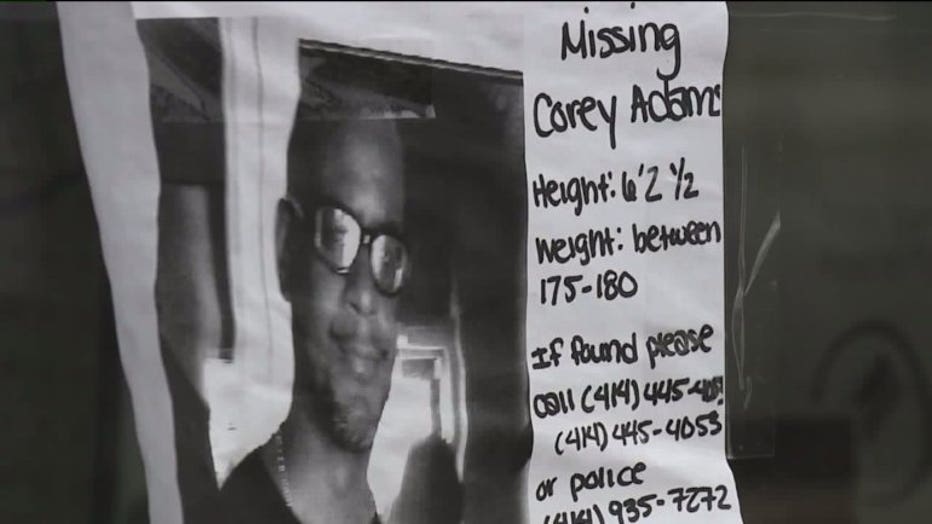 They found his body 18 days after he went missing. Nine months later, they're channeling that pain -- working with state lawmakers.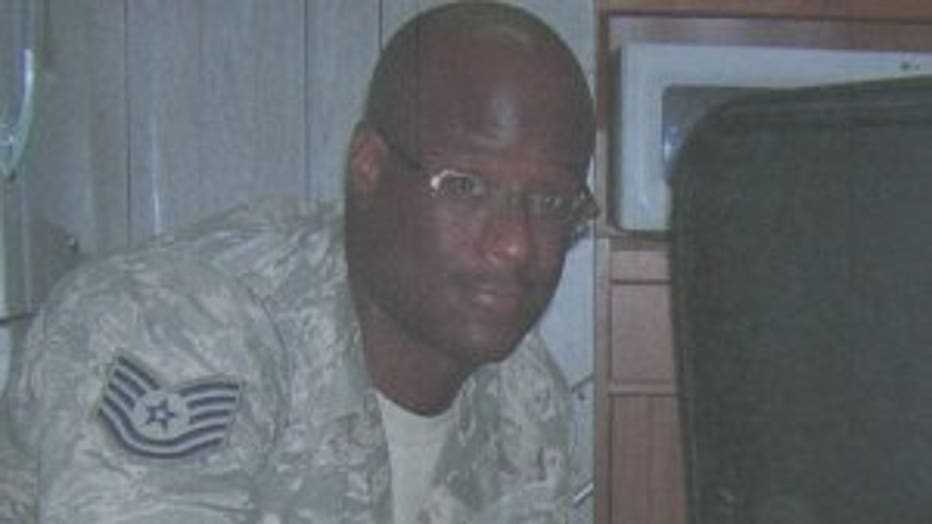 "We got together and decided we were going to write a law to set some criteria that can be followed so this doesn't have to happen to another family," Gwen Adams said.

The law would enact "green alerts" if a missing veteran has a service-related health condition, and meets a certain set of criteria, much like an Amber Alert or Silver Alert.

"I'm hoping there will not only be some laws on the books here in Milwaukee in the state of Wisconsin. I hope for this to go federal," Gwen Adams said.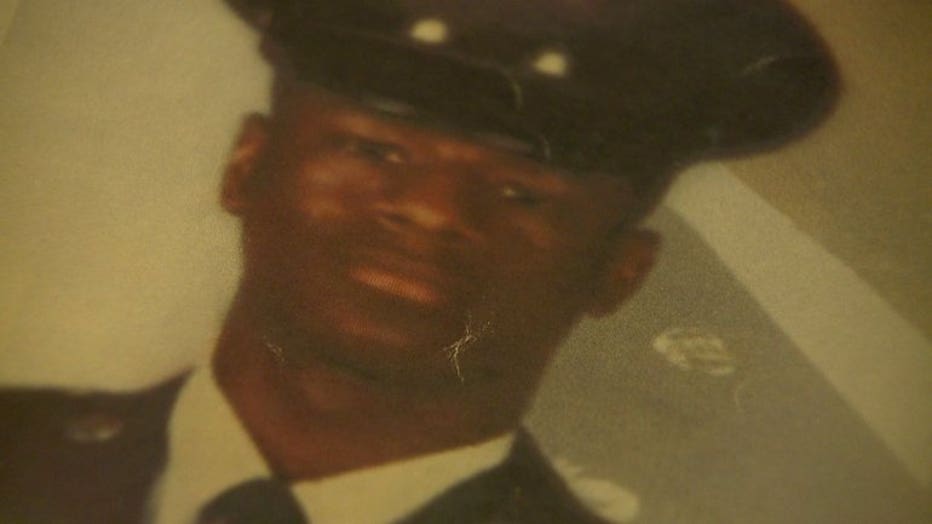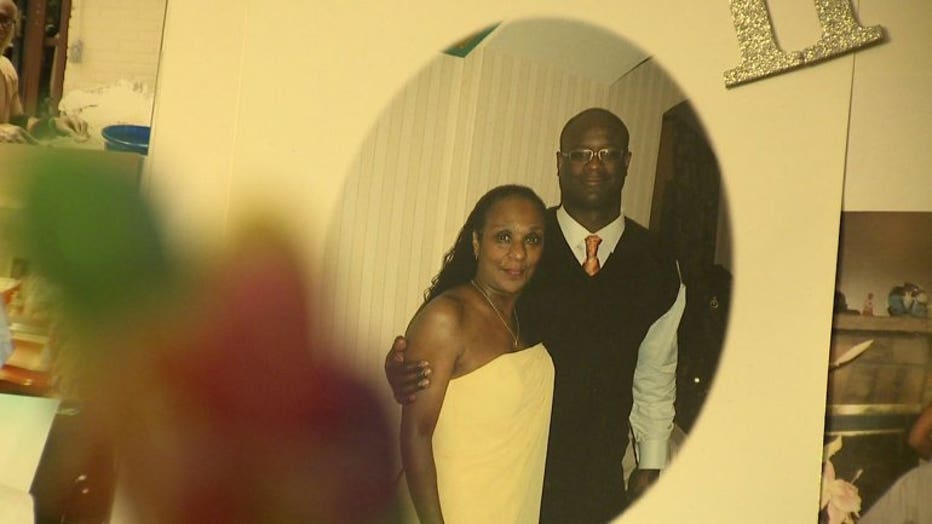 The family will take their story from Milwaukee to Madison on Thursday, November 16th, where they'll present to lawmakers at the Capitol.