After two babies died within 24 hours, lots of calls from folks in Milwaukee looking for free cribs


MILWAUKEE -- Two babies died in Milwaukee in just a 24-hour period -- and one of those deaths has been linked to co-sleeping. Officials with the Milwaukee Health Department say they're seeing an uptick in inquiries on safe sleep for babies and those looking for free cribs following these incidents.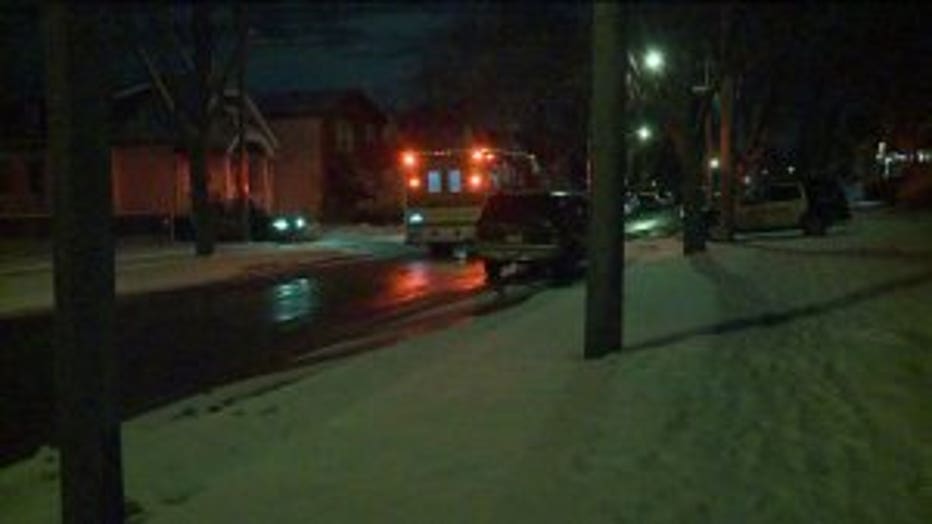 Two-month-old infant was pronounced dead at a home near 35th and Hampton


Milwaukee police say a two-month-old infant was pronounced dead at a home near 35th and Hampton on Tuesday night, February 16th.

Officers were dispatched to the home around 11:45 p.m.

Officials with the Milwaukee Fire Department also responded to the scene and performed life-saving efforts, but were unsuccessful.

The circumstances surrounding the infant's death are still under investigation.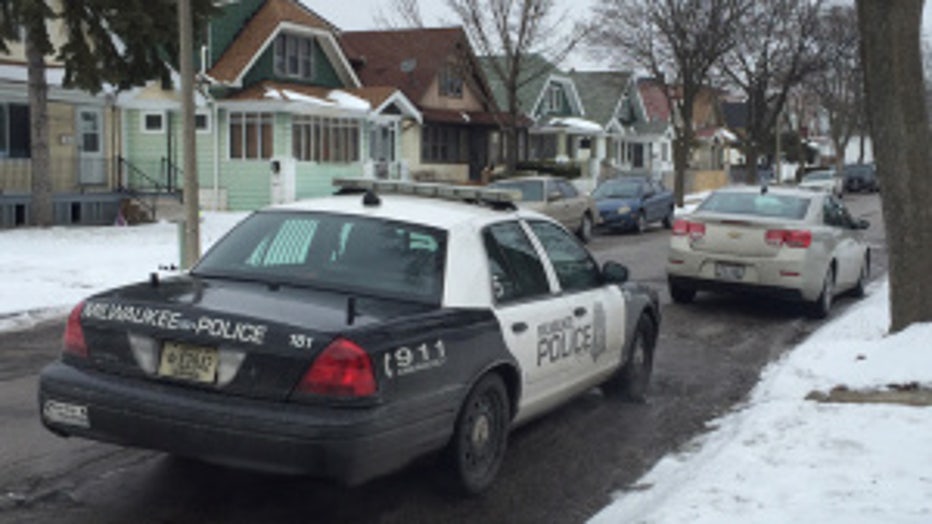 Death of infant girl near 15th & Nash


A 12-month-old girl was pronounced dead in a home near 15th and Nash on Tuesday morning, February 16th.

The child was pronounced dead at 7:20 a.m.

Initial reports indicated the child was sleeping with two adults on a partially inflated air mattress.

On Tuesday, FOX6 News told you about the expansion of a pilot program involving the Milwaukee Police Department and Milwaukee Health Department.

The program that began in MPD's District 7 will now provide officers in Districts 2 and 3 with training and easy access to tools that can help to provide a safe sleep environment (Pack 'n Play portable cribs, fitted sheets, SleepSack wearable blankets).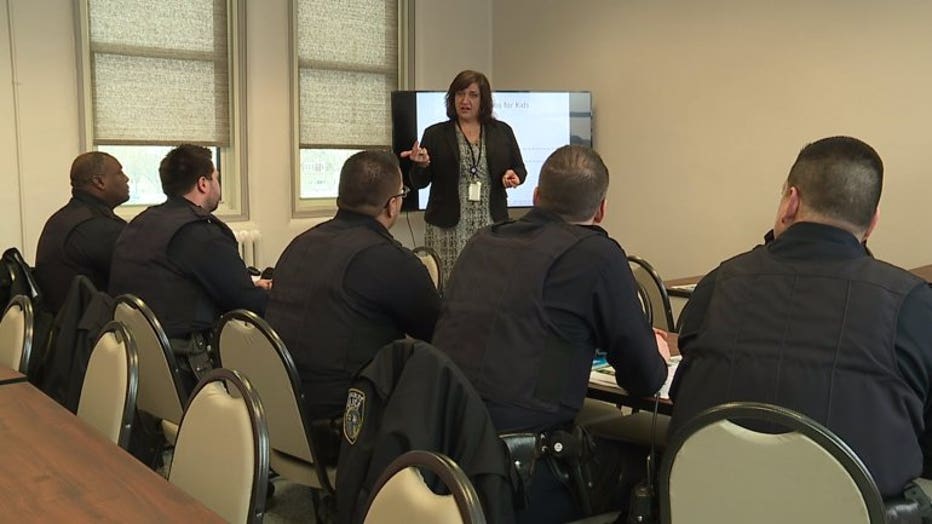 MPD officers trained/educated on safe sleeping for babies


Through Milwaukee's "Cribs for Kids" program, Pack 'n Play cribs are provided to families who are unable to purchase one and who are referred by a community professional such as a case worker or nurse.

To contact MHD's Cribs for Kids Program by phone, call (414) 286-8620.   
Community professionals, such as a case worker or nurse, may refer families to the Milwaukee Cribs for Kids program by calling (414) 286-8620.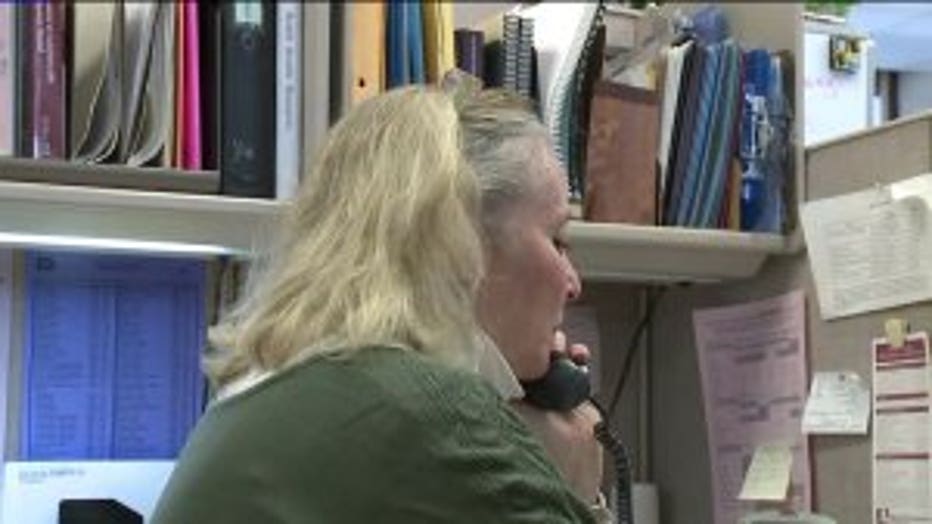 Nurses at a call center at the South Side Health Center in Milwaukee were busy answering calls and questions on Wednesday -- working to educate parents about the potential dangers of co-sleeping, and the resources available to prevent co-sleeping deaths.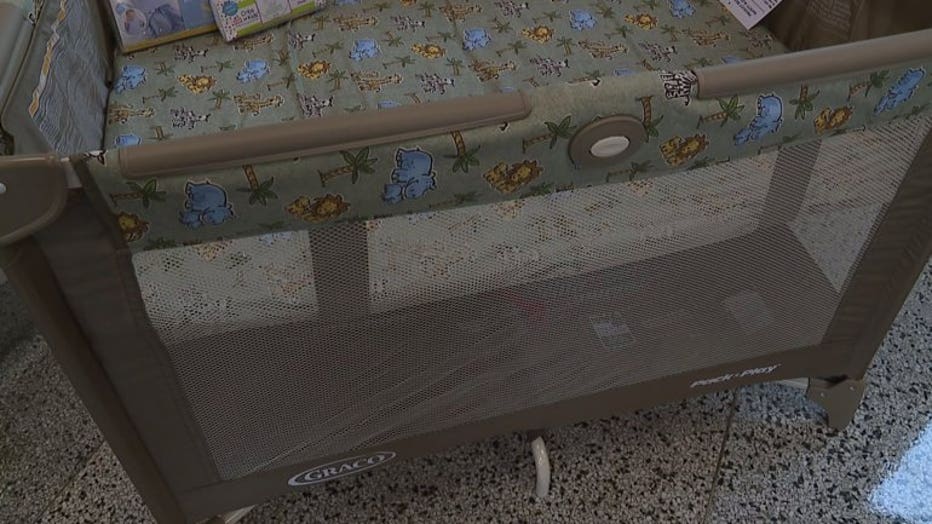 "(Wednesday) morning before 10:00 a.m. we had 25 calls -- so the word is getting out there that we do have resources in our community that can help babies," Radowicz said.

Officials said Wednesday they were signing people up for free cribs at a rapid pace.

They welcome others to call for a free Pack 'n Play and education about safe sleeping for babies.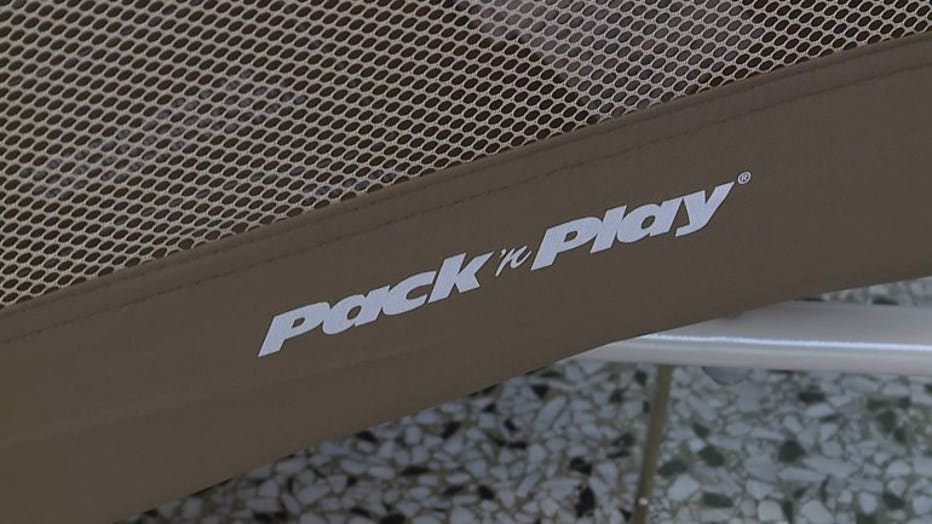 Related resources: