After testing body cameras, Brown Deer chief has $60K in budget proposal for technology in 2016


MILWAUKEE/BROWN DEER -- Milwaukee Mayor Tom Barrett said Sunday, August 30th he's proposing $880 million for 1,200 body cameras for the Milwaukee Police Department as part of his 2016 budget. And the Milwaukee Police Department isn't the only local law enforcement agency considering body cameras. Brown Deer police officers have been testing the technology this summer.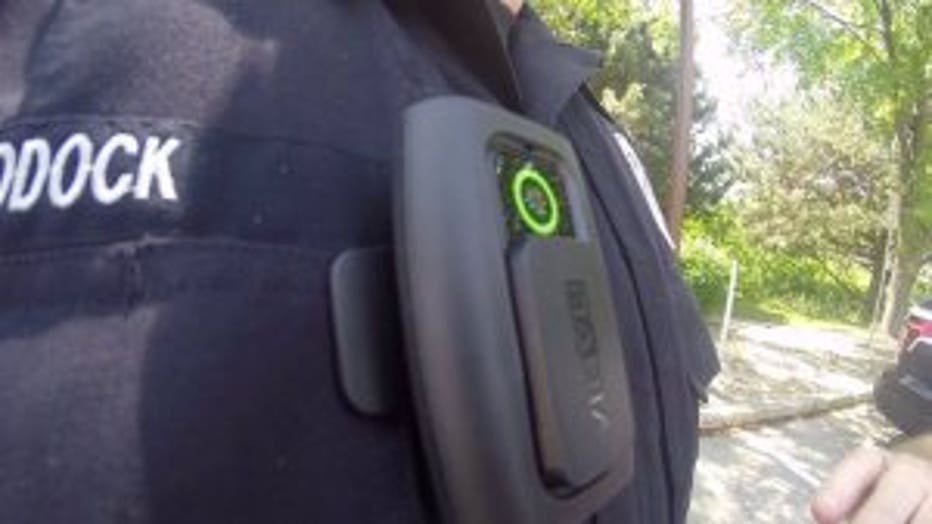 Brown Deer Police Chief Mike Kass admits there are reservations -- but he acknowledges putting cameras on officers is where policing is heading. Several months into testing, Chief Kass says he's largely on board with the technology.

"It kind of gets the view of chest outward," Chief Kass says of body cameras officers with the Brown Deer Police Department have been testing. "The industry standard is probably adjusting -- and body cameras are going to become the norm, so we want to get the testing phase done now."

It's the most talked about technology in policing.

"They are getting a lot of use from the patrol officers and I think overall we see the value in them," Chief Kass said.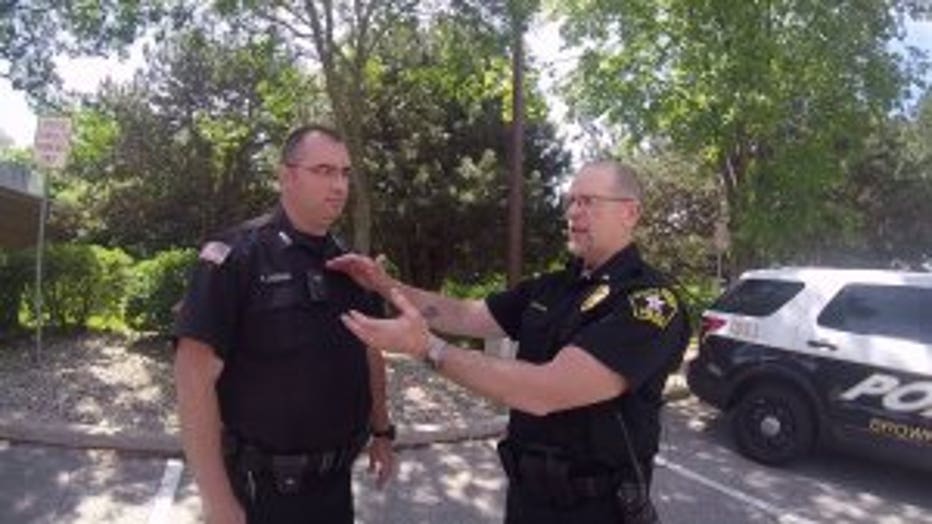 Body cameras Brown Deer Police Department


Chief Kass says the department's goal is to determine which model would work best for outfitting approximately 30 officers. The testing has been going on since this spring.

"I don't think it's a major issue for officers in our department. All of our squad cars have cameras in them and microphones already. This is actually just capturing the images outside of that scope," Brown Deer Police Officer Brad Caddock said.

Chief Kass says he's recommending his department purchase the cameras with an initial cost of $60,000.

"I think smaller municipalities, because the budgets are smaller, have the tendency to do it faster -- but I think you're going to see these larger agencies go there," Chief Kass said.

That $60,000 is in the chief's budget proposal for 2016. It will have to be approved by the Brown Deer Village Board -- and that decision is expected before the end of the year.

In Milwaukee, the Common Council will receive Mayor Barrett's budget proposal on September 22nd and spend the following weeks proposing amendments.