After hosting free meal, local rapper hands out Thanksgiving leftovers to the homeless
MILWAUKEE -- Typically, community Thanksgiving dinners take place on Thanksgiving, of course. But due to a scheduling conflict, one group had to host dinner on Wednesday, November 22nd -- but they were still busy Thursday afternoon.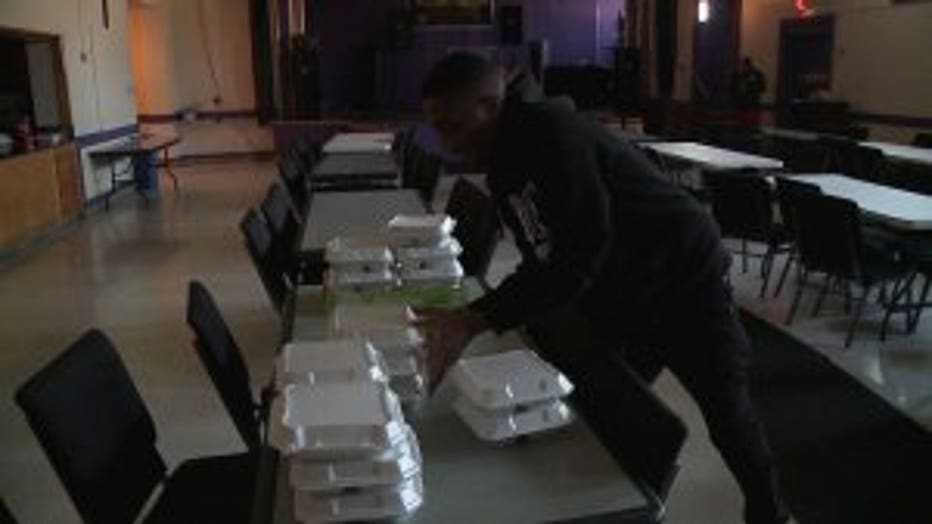 A Milwaukee rapper wanted to start his own free community meal this year, and when circumstances forced him to change the date, a north side ministry stepped in. He said Wednesday's dinner was a success but it wasn't enough. Antonio Holmes, known as 'Tone Da'Man' on the local rap scene organized the Thanksgiving dinner at Crossing Jordan Ministries in honor of his late great-grandmother. "She passed June 30 this year, so I put the dinner together in honor of her to give people a free meal in her name," Holmes said. Holmes said a free Thanksgiving dinner was the perfect tribute to her.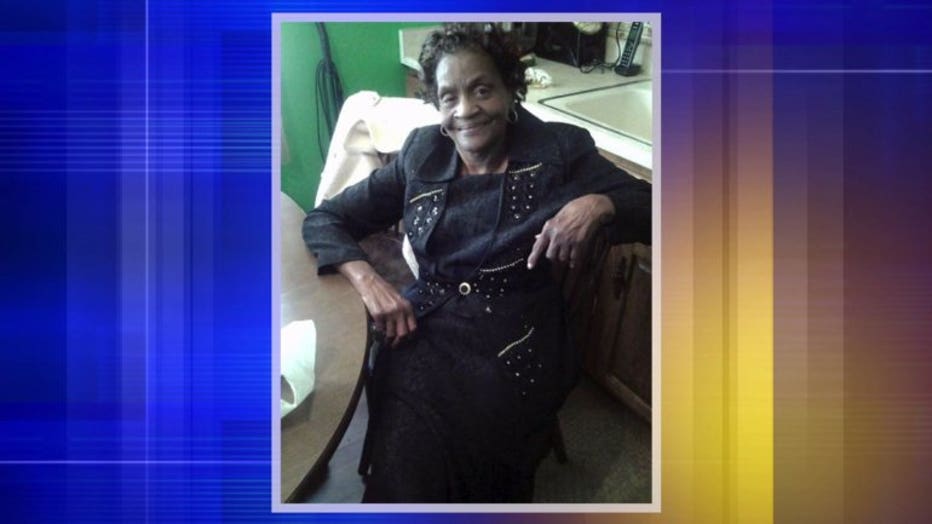 "She was the best cook in the family to make the greatest of everything. The macaroni and cheese was my favorite and the sweet potato pie," Holmes said. When a scheduling conflict forced a change of plans, Holmes said he moved the dinner to a new location and moved it from Thursday to Wednesday. After serving about 75 people on Wednesday, there were a lot of leftovers.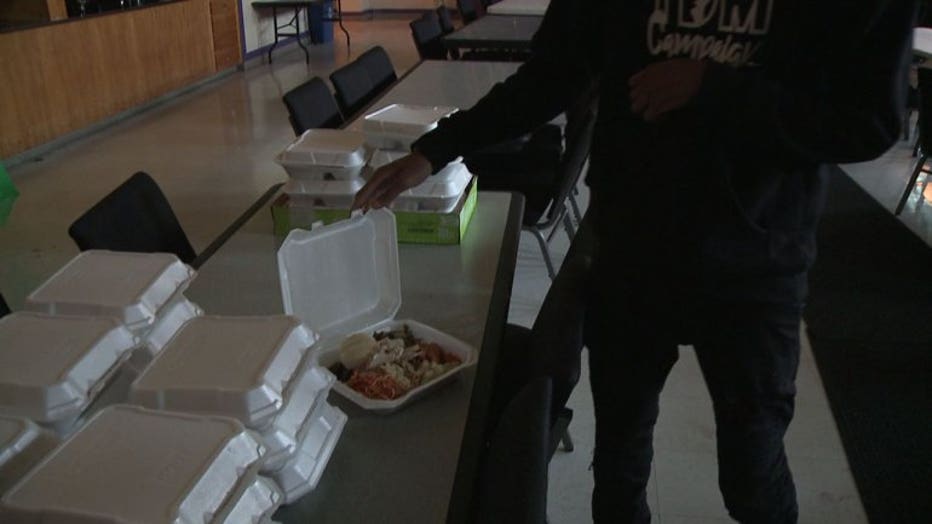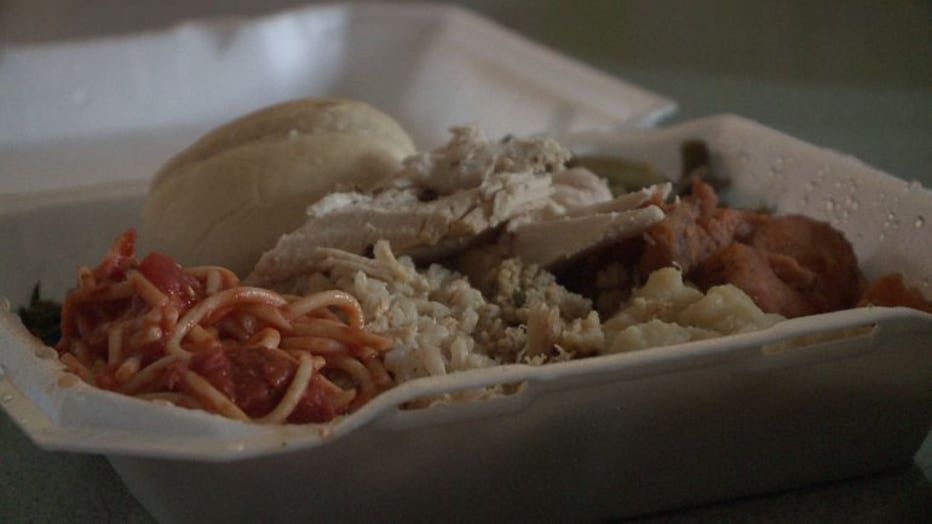 "This guy right here, he had the great idea that we had so much food left over, he didn't want to see it go to waste," Vaun Mayes, community activist said.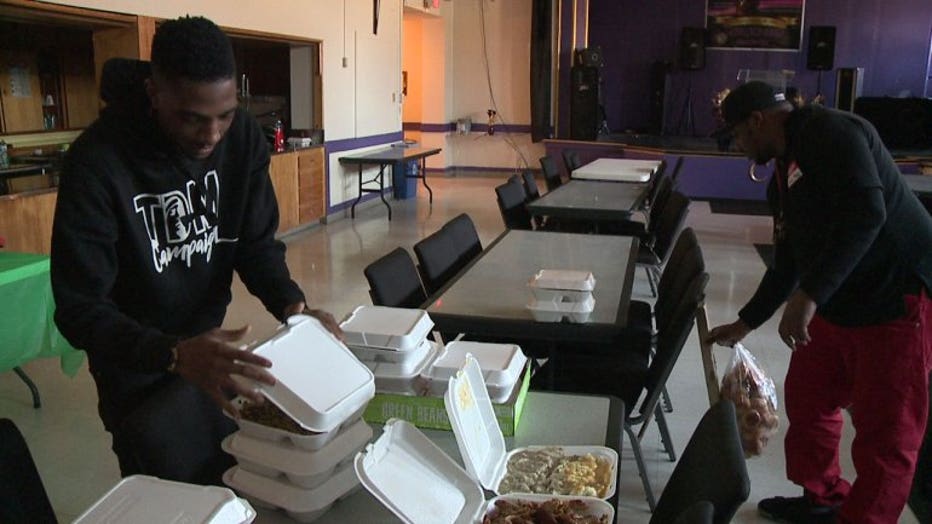 Antonio Holmes and Vaun Mayes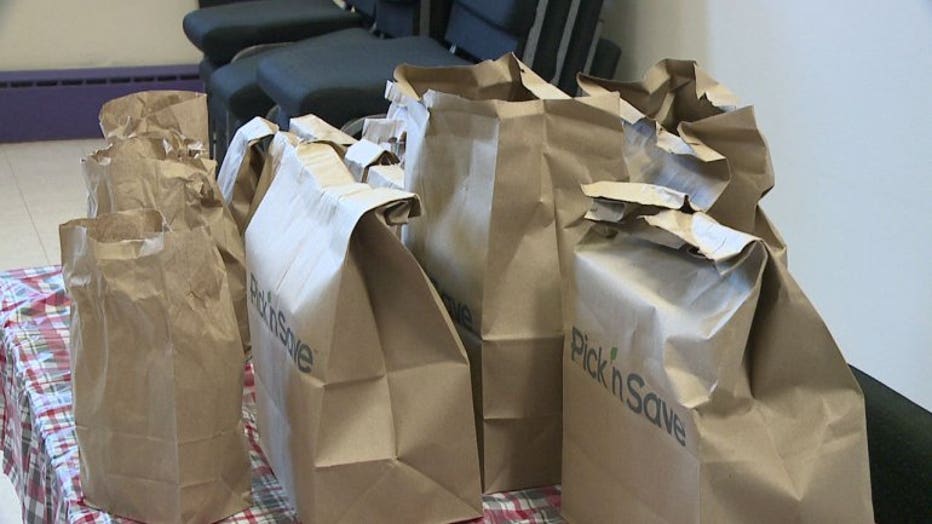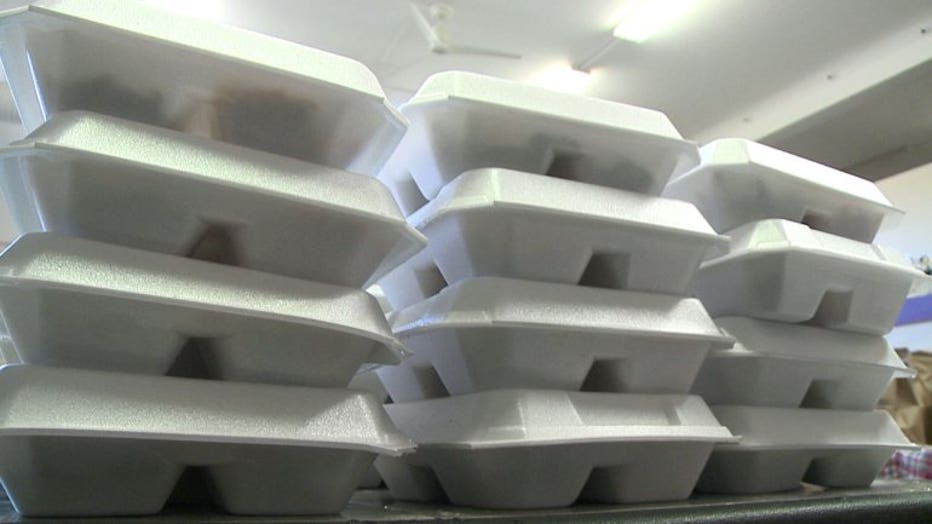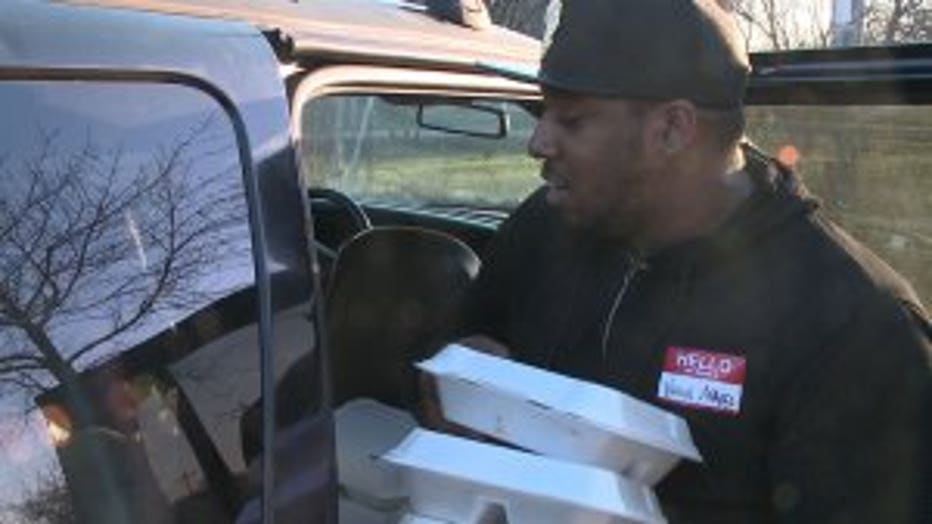 Holmes and Mayes came back on Thursday to pack up the leftovers in Styrofoam containers. The plan was to seek out homeless people and bring Thanksgiving dinner to them. "Drive around and give out some plates with some good food, some goodie bags," Holmes said. "As much as we can do. Even when most people take a day off, we ready and willing to do the work," Mayes said. Holmes said the Thanksgiving eve dinner worked so well he wants to make it an annual tradition -- along with handing out the leftovers on Thanksgiving.