After contentious election, Chris Abele, Theo Lipscomb share toast at beer garden announcement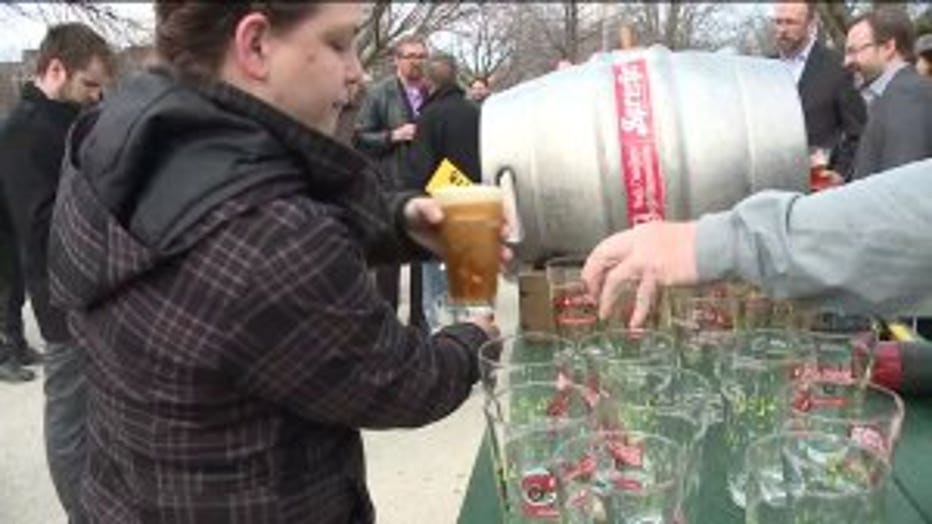 MILWAUKEE -- Milwaukee County's traveling beer garden temporarily thawed the icy relationship between County Executive Chris Abele and Board Chairman Theo Lipscomb on Thursday, two days after Lipscomb survived Abele's expensive attempt to have him booted from office.

Abele's Leadership MKE group spent at least $167,000 against Lipscomb in his North Shore race, but Lipscomb defeated challenger Casey Shorts, 52-48 percent.

At Thursday's beer garden season kickoff in Juneau Park, Abele and Lipscomb pledged a willingness to work together. Their relationship has fractured over demolition of the Estabrook Dam, a $60 county wheel tax, Abele's pay raises for appointees, and legislation in Madison that would've given the county executive more power.

"I hope that this can be a better term, and we can work under better terms," said Lipscomb.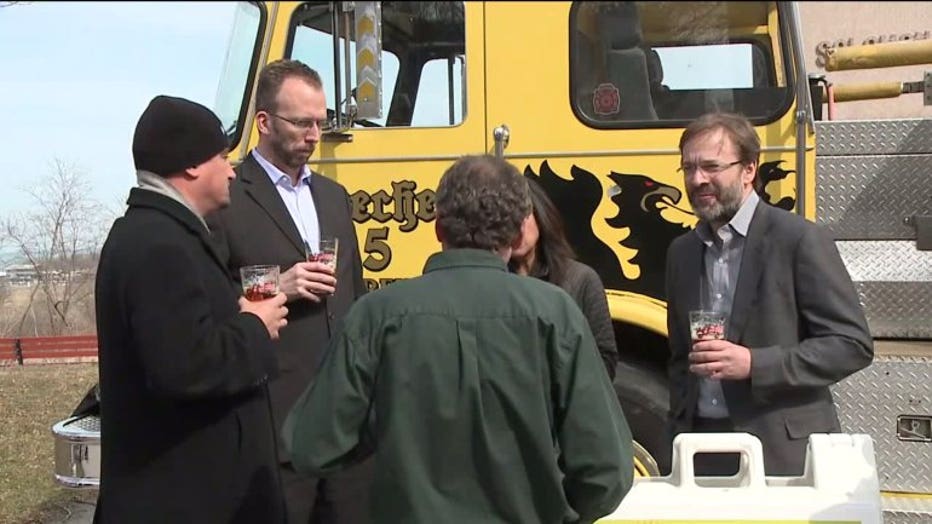 Abele's candidates knocked off two other supervisors, Steve Taylor in Franklin and Peggy West on Milwaukee's south side. A third Abele-backed candidate won an open seat. But Leadership MKE backed two candidates who lost, and the top target -- Lipscomb -- remains in office.

"Obviously the best measure of, 'was it a good outcome' is, we'll see. Hopefully better public policy, better decision making, more civility, more respect," Abele said. Abele's group spent at least $570,000 across five county board races, state campaign finance records indicate.

Abele said he would "probably" do things differently two years from now when county supervisors stand for re-election again, but that he plans to keep supporting candidates.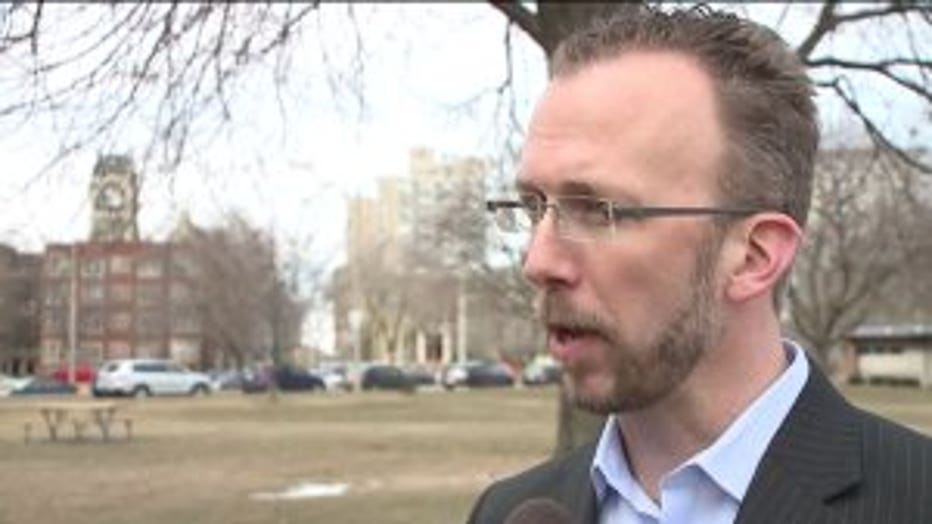 "The real question will be, what did (Leadership MKE and Abele) learn from Tuesday's results -- and I hope that it's not that those nasty personal campaigns work," Lipscomb said.

Both men said they hope to build a better relationship and put past differences on ice.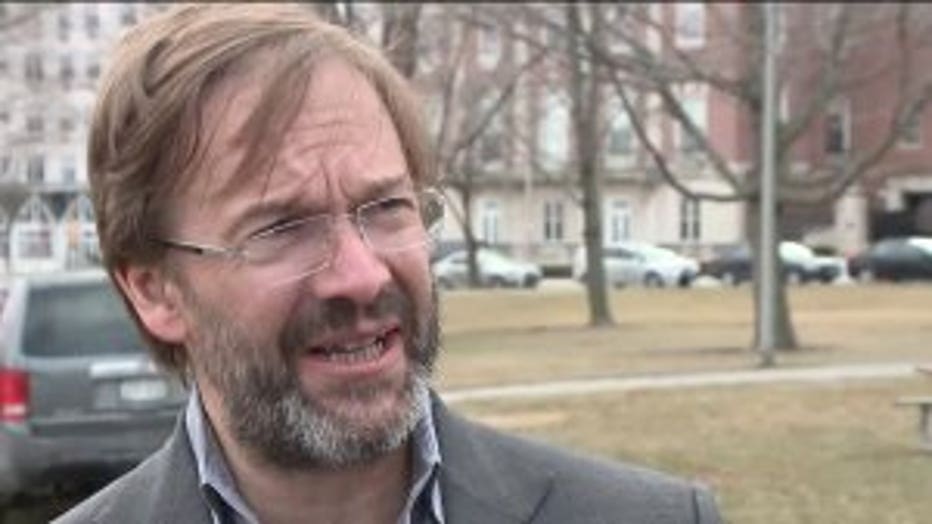 "Put it this way, if the question is, am I going to be able to get along with this board? If it's up to me, yeah," said Abele.

The new board will be sworn in later this month.

One of the next tests in the relationship is Abele chooses as his full-time parks director. The board rejected his last choice, Jim Sullivan.

Sullivan attended the beer garden kickoff event Thursday. Abele said afterward he would like to re-nominate him, but said it's Sullivan's choice to make.