After car stolen, totaled, pastor says he forgives suspect(s), invites them to church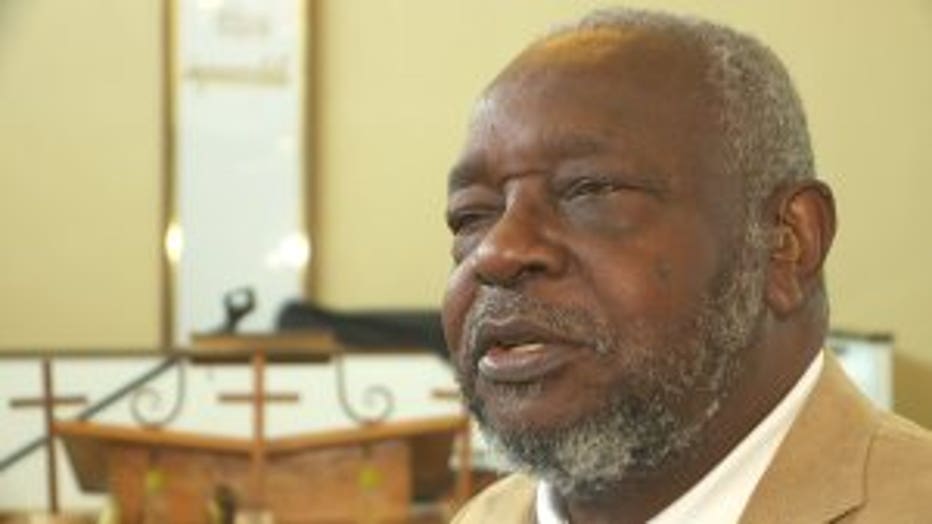 MILWAUKEE -- A Milwaukee pastor's car was stolen from in front of his church -- and turned up about a week later totaled.

Pastor Harman Copeland, who has served as a pastor of St. Anne's Cathedral for 10 years, said it happened in a matter of minutes. He's now inviting the people who totaled it to come to church and worship with him.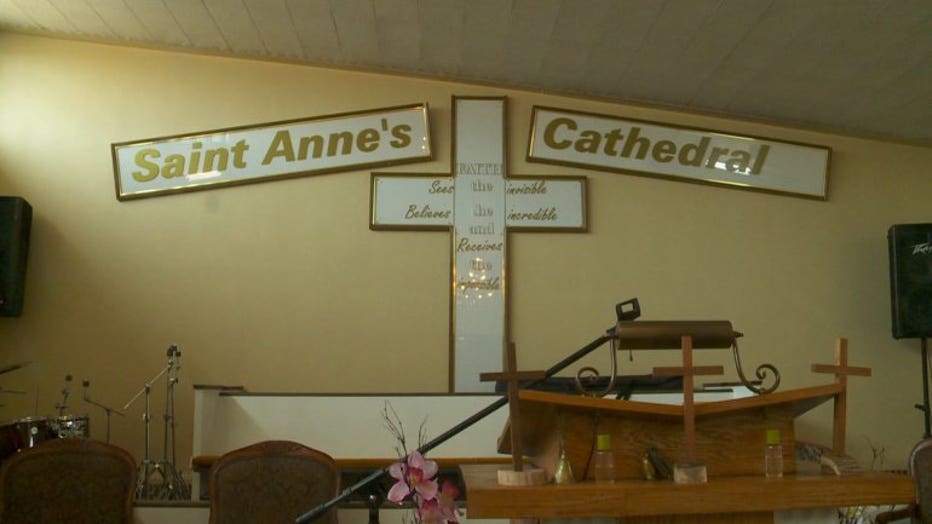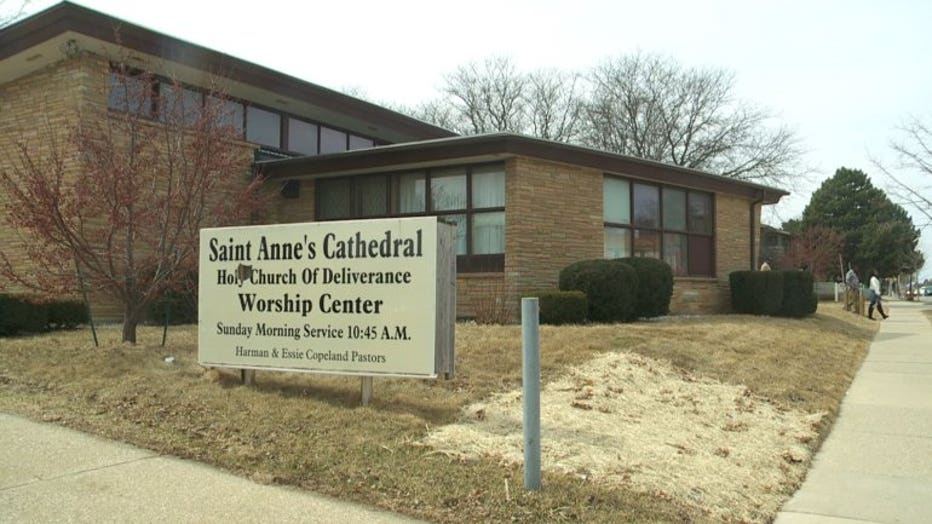 "My bible says God shall supply all your needs," said Pastor Copeland.

The Vietnam veteran said faith is the foundation of this life.

"God came into my life and delivered me," said Copeland.

The past few days have been a test of that faith, he said on Thursday, March 29. His car was stolen while parked outside the church near 58th and Burleigh.

PHOTO GALLERY



"God has blessed me with it. I took care of it," said Copeland.

What once was lost, was soon found wrecked and totaled.

"When I went to the tow lot to look at it, I was so disgusted and upset," Copeland said. "The fender and the grill and everything was just smashed in."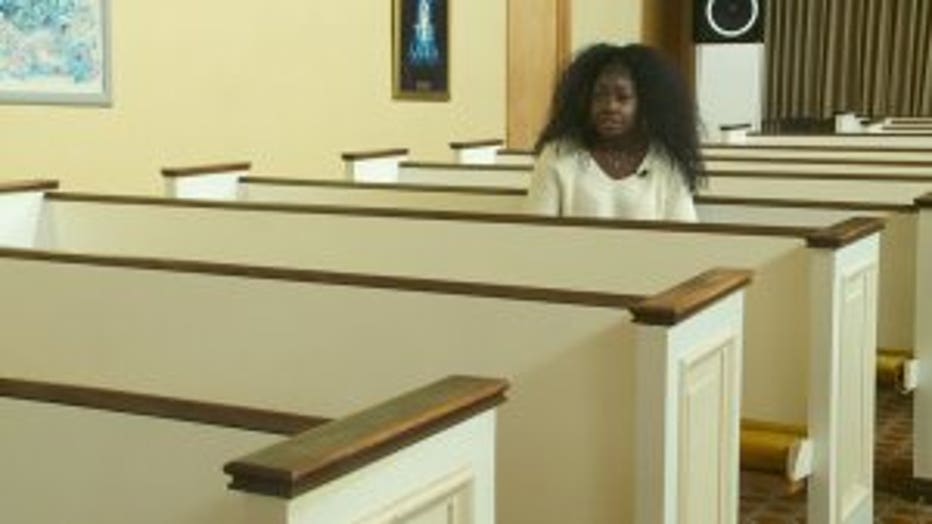 "They had trashed the car. They were smoking in the car. It looked like they'd been drinking in the car," said Jaleesa McKinnie, Copeland's granddaughter.

McKinnie said her grandfather is now stuck with a financial burden.

"The insurance company is only willing to pay for what the car is worth," McKinnie said.

Pastor Copeland used his car to help drive members to and from service and bible study.

"It was an important part of the church," said Copeland.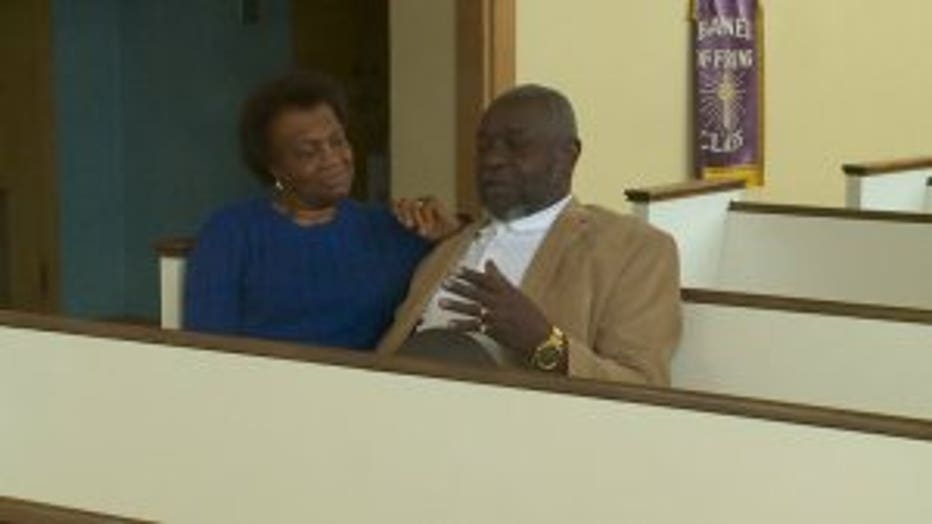 He said he and church members hold no hatred for the person or persons who swiped his car.

"Once I got over the shock, he was forgiven. That's the only way I can operate," Copeland said.

Pastor Copeland said he remains a man of God, guided by love and compassion.

"I'm disappointed in him, but I'm not angry with him," said Copeland of the suspect.

A GoFundMe page has been set up if you'd like to help Pastor Copeland.