After Abele's group spent hundreds of thousands, Theo Lipscomb earns another county board term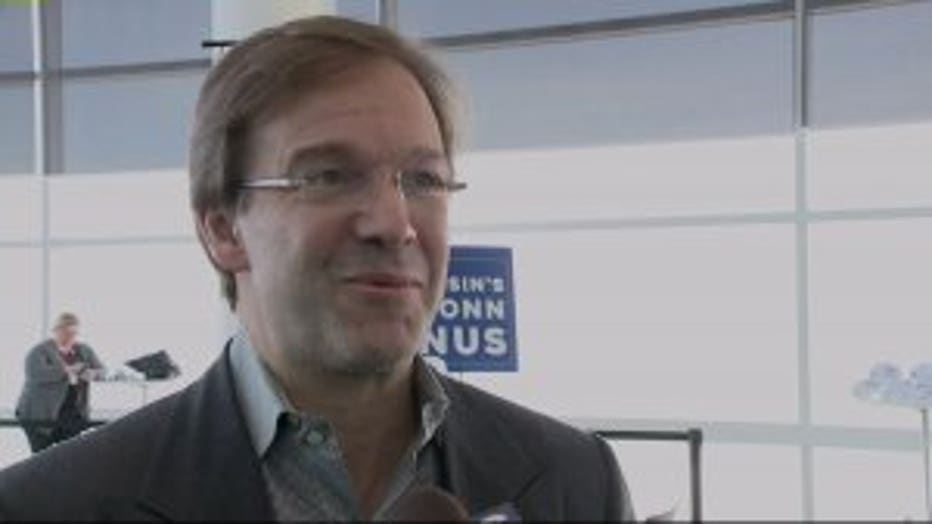 Milwaukee County Executive Chris Abele


MILWAUKEE COUNTY -- Of the 18 seats on the Milwaukee County Board of Supervisors, seven faced challengers on Tuesday, April 3 during the spring election.

Leadership MKE, backed by Milwaukee County Executive Chris Abele, spent hundreds of thousands of dollars in an attempt to sway voters in five races.

It appeared Tuesday night incumbents Steve Taylor and Peggy West, who were targeted by the group, lost their races, but the biggest target, Chairman Theo Lipscomb said Abele's group has failed.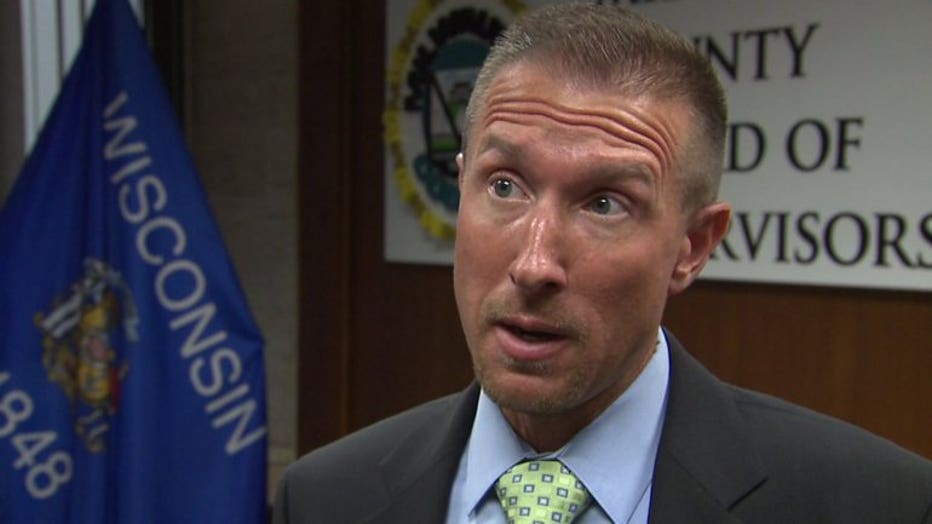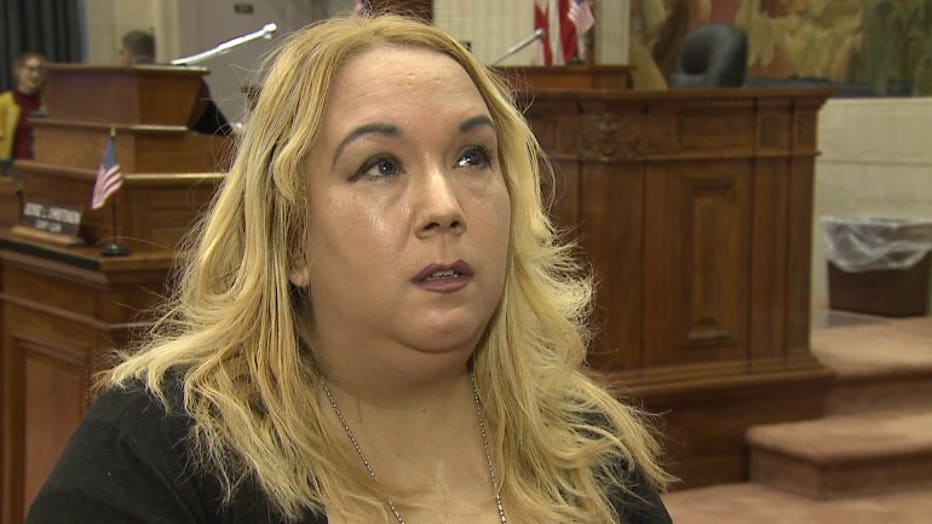 Lipscomb said he has the votes to beat first-time challenger Casey Shorts of Glendale. Lipscomb watched the numbers come in with family and friends at the Brick Pub and Grill in Glendale.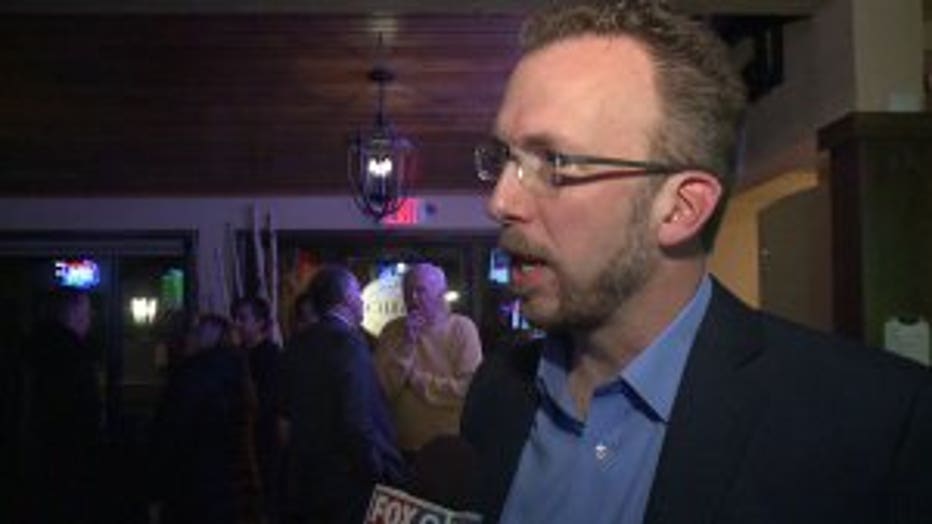 Leadership MKE spent more than $150,000 in ads targeting Lipscomb alone. While he was drastically outspent, Lipscomb earned another two-year term on the board. He addressed the historic spending in Milwaukee County Board of Supervisors races on Tuesday night:

"It's unfortunate that it had a role, because it's gonna scare other people, so are other people gonna be afraid of Chris Abele -- be afraid that he'll threaten them too? That's not our system of government. It shouldn't be the effect. People work for their constituents. They don't work for the county executive. They don't work for millionaires," said Lipscomb.