Adult or children's court? Judge hears testimony on Anissa Weier, charged in "Slenderman" stabbing


WAUKESHA COUNTY (WITI) -- Should a teen charged in connection with a violent crime face adult punishment? That was the question in Waukesha County Circuit Court Tuesday, May 26th, as a judge heard testimony as to whether Anissa Weier, charged in connection with the so-called "Slenderman" stabbing should be tried in adult or children's court.

13-year-old Weier and 13-year-old Morgan Geyser are accused of stabbing their then 12-year-old friend 19 times -- leaving her for dead in the woods in Waukesha in an attempt to please the fictional character "Slenderman." They are charged with attempted first-degree intentional homicide. In adult court, that could mean up to 65 years in prison.

In court Tuesday, Weier's lawyer worked to get the case moved to juvenile court. The charge would carry a lesser penalty of around 12 years behind bars.

Weier's attorney says her then 12-year-old brain wasn't developed as it relates to impulse control.

"Anissa is still at least five years away from the earliest point at which science tells us the brain typically reaches maturity," Joseph Smith Jr. said.

Weier has been locked up in the Washington County secure detention facility -- a place with bars, pods and little mental health counseling. Supervisors say she is doing well in school there, but she has shown signs of distress.

FOX6 News has learned Weier had at one time been on suicide watch -- and was bullied by others. She apparently only saw a counselor at the Washington County secure detention facility after she was cleared from suicide watch. Officials also say Weier can have no physical contact with her parents or siblings -- and that no other child has stayed in that facility as long as Weier. The average stay is roughly 30 days.

"One time she had an emotional breakdown," Smith Jr. said.

In court on Tuesday, Weier's lawyer questioned an administrator for a school within the juvenile justice system -- showing that it has a lot of programs and counseling available.

Testimony and recorded interviews with both girls have shown Morgan Geyser to be schizophrenic and Anissa Weier to be afraid Slenderman would kill her family if she did not kill her friend.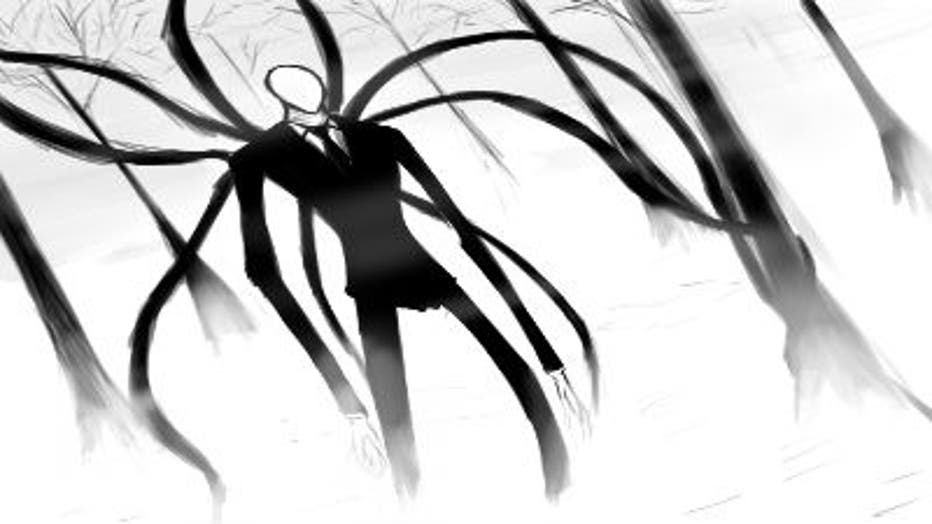 In March 2015, the girls' lawyers told the judge there are mitigating circumstances -- facts that should lessen the crime.

The lawyers wanted a second degree charge which would put the case in children's court. The judge says while that's true, there are several other motives that were there, leaving the charge as first degree.

Weier's hearing continues Wednesday.

Geyser's hearing is set for June.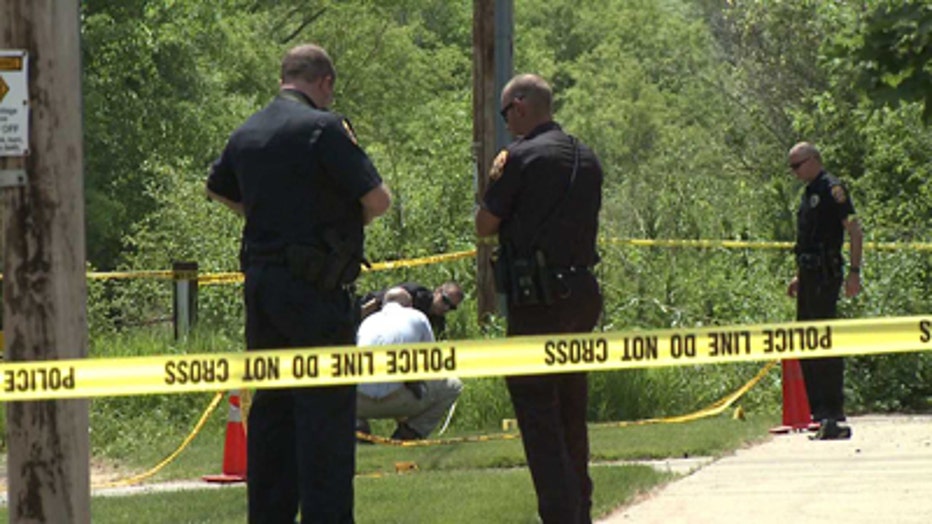 Crime scene of stabbing in Waukesha