Act of trade war? Wisconsin dairy farms stressed over actions of Canadian government
IRON RIDGE -- An act of trade war. That is how one national group is describing the actions of the Canadian government. It is in regard to dairy policy. The group says it is why dozens of Wisconsin dairy farmers are feeling a lot of stress right now.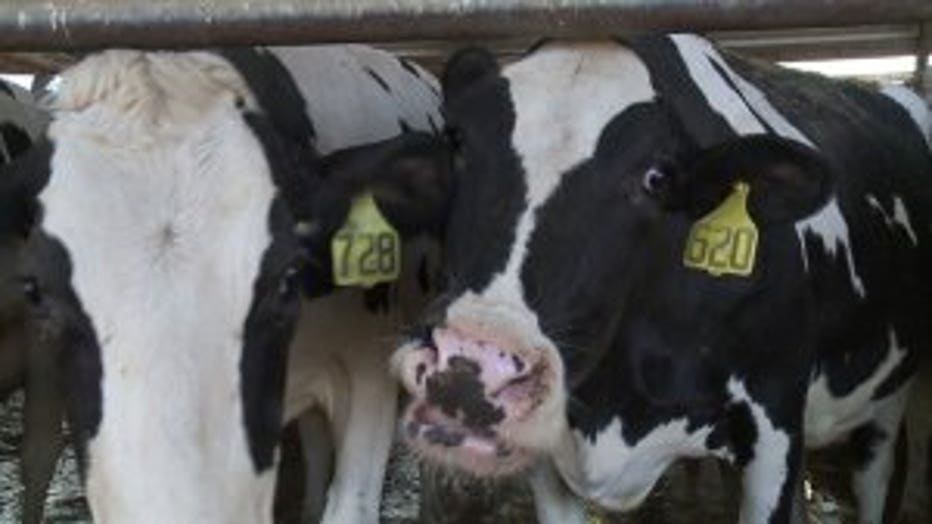 About 75 Wisconsin farmers got a letter from Grassland, the company that buys their milk. The letter says those sales are about to end because Canadian policy has removed the demand for American milk. As Mike Buwalda loaded his trailer with milk from the Roskopf family farm Thursday, he openly worried about how Grassland's decision could impact the entire community. "It hurts me to see this happen because the livelihood of our farmers means everything for this agricultural community," Buwalda said, "It runs right down the line to the fuel guy to the lumber man to our grocery stores. Something like this just can't happen." The Roskopf farm near Iron Ridge is among the farms in our area to get that letter. According to the National Milk Producers Federal, Canadian officials are guaranteeing processors there a lower price in exchange for them buying milk from Canadian dairy farmers. Because of that, Grassland says its' Canadian partner stopped buying American milk.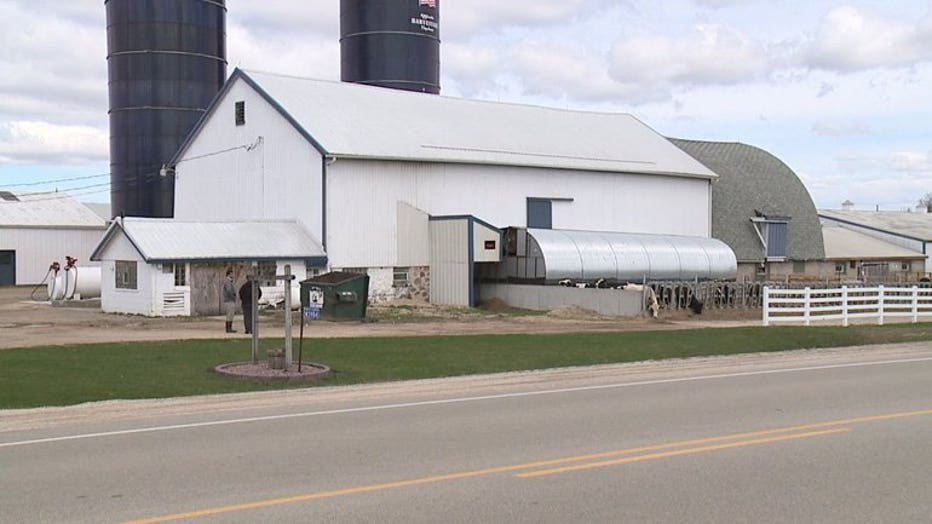 All Dave Roskopf knows is that he now has until the end of the month to find a new milk plant.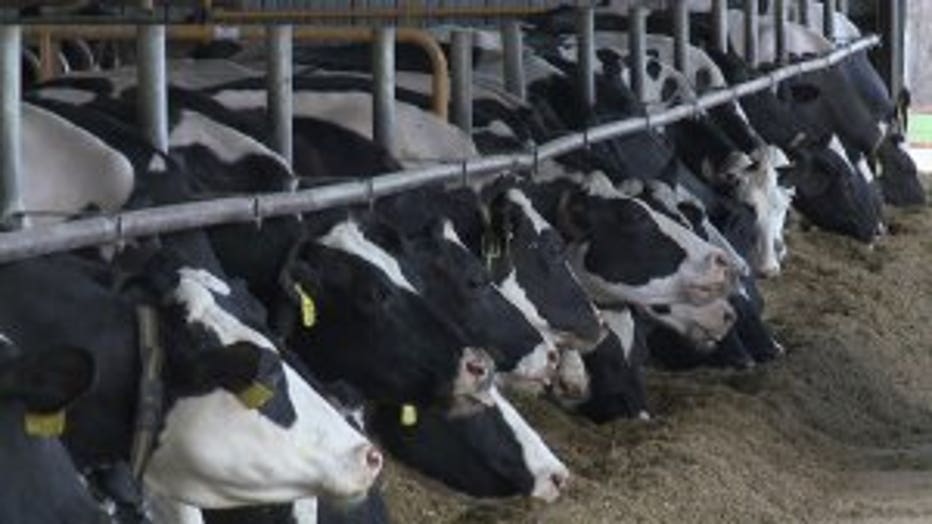 "If we have no buyer by the first of May, we may have to start dumping milk, hopefully not, or we're gonna have to sell the cows and sell out and do something else, which I don't wanna do," Roskopf said. In a statement, the group Dairy Farmers of Canada said there are no new tariffs and Canadian processors are not restricted from buying milk from any farm they want. "All Canadian dairy processors are entitled to source from any supplier they want, just like the USA processors, said DFC Director of Communications, Isabelle Bouchard, "Nothing has changed in Canada."
The National Milk Producers Federation said that is not true. The Virginia-based organization said Canada is now promising lower prices for processors, as long as they buy Canadian milk. "They want their cake and eat it too. They want to have their supply management but, at the same time, they want to prevent imports and they want to dump their product," said Jaime Castaneda, Senior Vice President of the National Milk Producers Federation.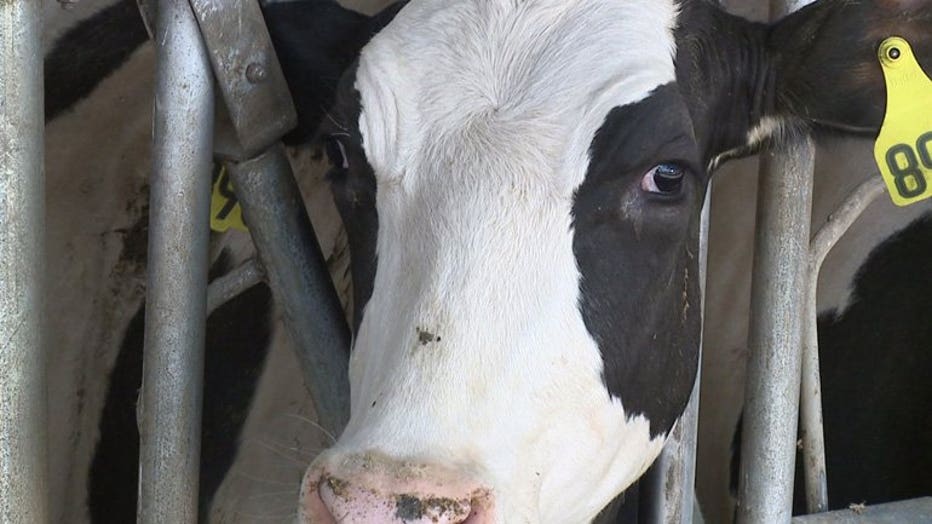 Meanwhile, on the Rokopf farm near Iron Ridge, the milk hauler has hope. "I'm in it for these farmers and I'm not gonna stop. We're gonna keep picking their milk up and we will find a place for them," Buwalda said. The problem right now for these farmers is there is too much milk out there. They say every plant they call says they are not accepting any new milk sources -- they're already full. Grassland says it will help the farmers in their search for a new processor. Lawmaker response The offices of Wisconsin Senators Ron Johnson (R) and Tammy Baldwin (D) both provided responses Thursday, saying they hope to work with White House officials and the Canadian government to reach a solution. "We've already seen how Canada's trade barriers have cost dairy plants in Wisconsin tens of millions of dollars," read a statement attributed to Sen. Baldwin, "And now some Wisconsin farmers may have to stop farming because of this unfair trade scheme. "Our state's dairy farmers are some of the best in the world, and they should not be the victims of a trade dispute they didn't start," read a statement attributed to Sen. Johnson, "I urge the administration to work with the Canadian government and swiftly find a way to resolve this matter before hardworking Wisconsin farm families are hurt."