ACLU on decision not to release body cam footage after officer-involved shooting: "Speculation is going to continue"
MILWAUKEE -- Wisconsin Attorney General Brad Schimel said Monday, August 22nd the fatal police shooting in Milwaukee that sparked two nights of violence was recorded by not one but two body cameras. But Schimel said the body camera video in this case won't be released anytime soon.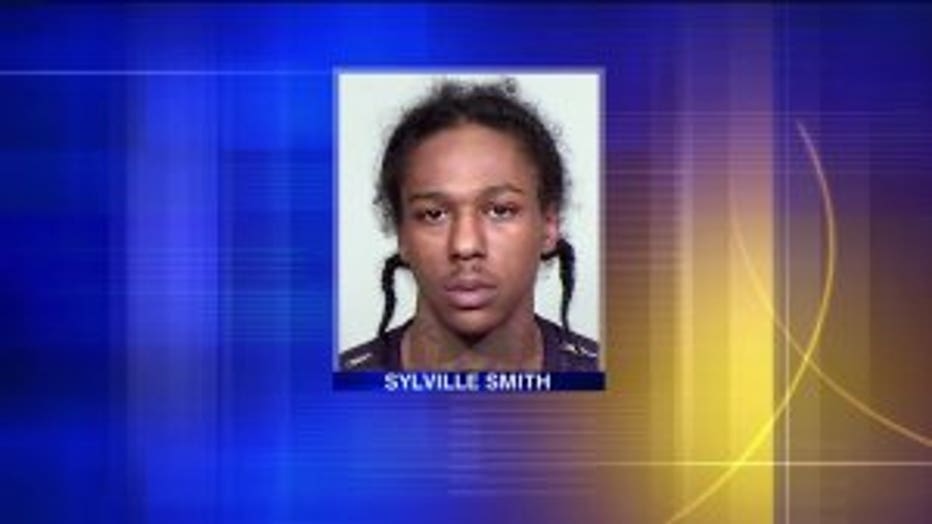 The state is investigating the August 13th shooting of 23-year-old Sylville Smith.

Smith was fatally shot near 44th and Auer on Saturday afternoon, August 13th. The incident touched off several days of unrest in Milwaukee's Sherman Park neighborhood. Authorities have said Smith was fleeing police and that footage from the officer's body camera clearly shows Smith holding a handgun and turning toward an officer when he was shot

Schimel said authorities are reviewing that as well as a second video recorded by another officer's body camera. He said the vantage points are similar.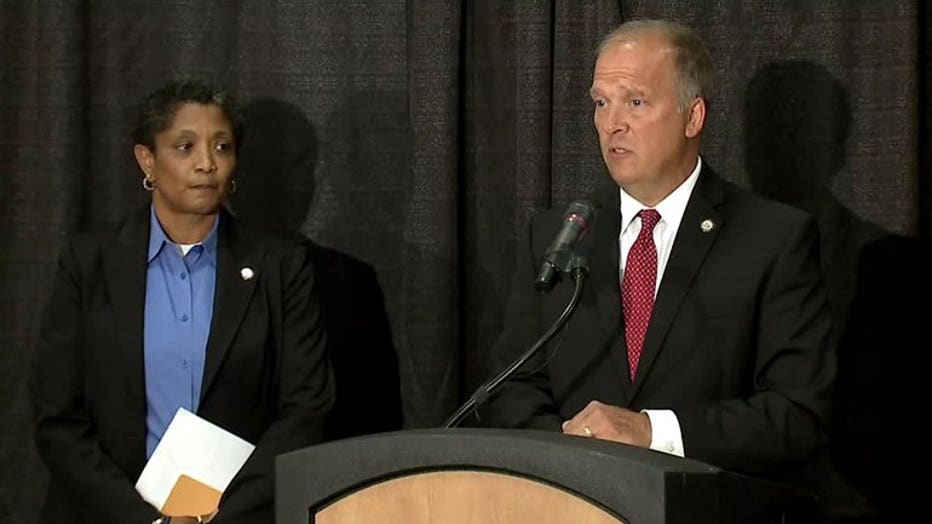 Wisconsin Attorney General Brad Schimel


Schimel said the videos won't be released until after the county prosecutor decides whether to charge the officer.

"The body camera video is just one piece of information among many sources of information. They give only a narrow and incomplete glimpse of the overall picture. I can tell you now, viewing the body camera videos will not answer all of your questions. It will be released after the district attorney is done with his final determination," Schimel said.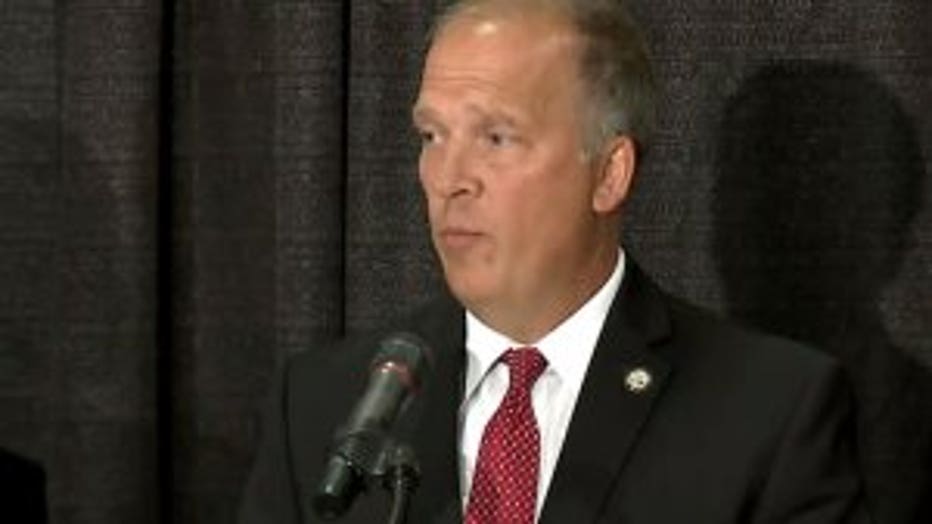 Wisconsin Attorney General Brad Schimel


Schimel said release of the videos would compromise the integrity of the investigation, which is ongoing.

"It is sometimes necessary to confront witnesses with information they didn't know or they didn't know we knew. I can't have witness statements colored or tainted by information they're seeing from other sources. We are still collecting information and we will have follow-up questions for some of the witnesses who were interviewed already," Schimel said.

Schimel indicated all critical witnesses have been interviewed at least once. A neighborhood canvass has been done. Schimel said the unrest that occurred after the shooting of Smith did slow the investigation.

"We had to put our crime lab forensic investigators in body armor in order for them to be able to collect evidence safely at the crime scene. Agents from the Division of Criminal Investigation (DCI) could not initially move as freely as they would have liked -- and were delayed in collecting information," Schimel said.

Schimel said this case remains a top priority for the DCI Milwaukee office.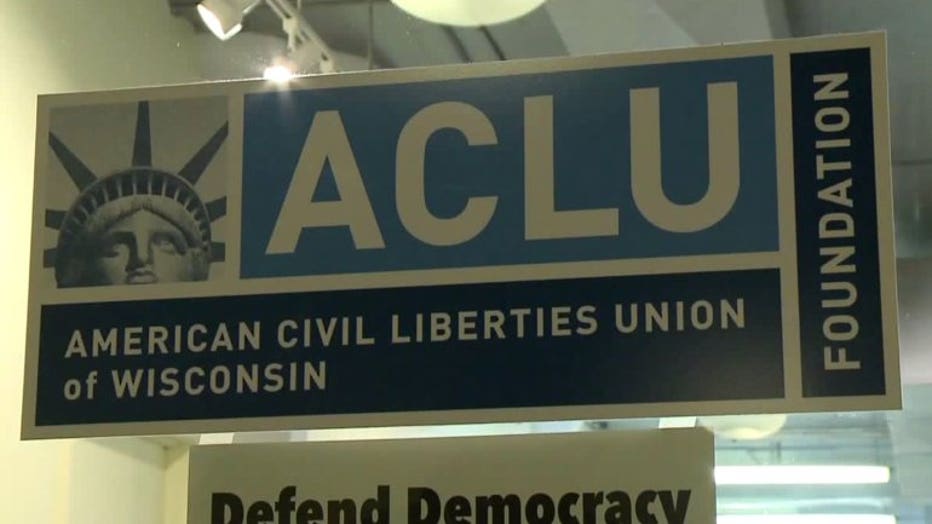 After Schimel's Monday news conference, those with the ACLU of Wisconsin said many questions remain unanswered.

Since the unrest sparked by this fatal officer-involved shooting on August 13th, ACLU officials have been calling on the state and Milwaukee police to be more transparent.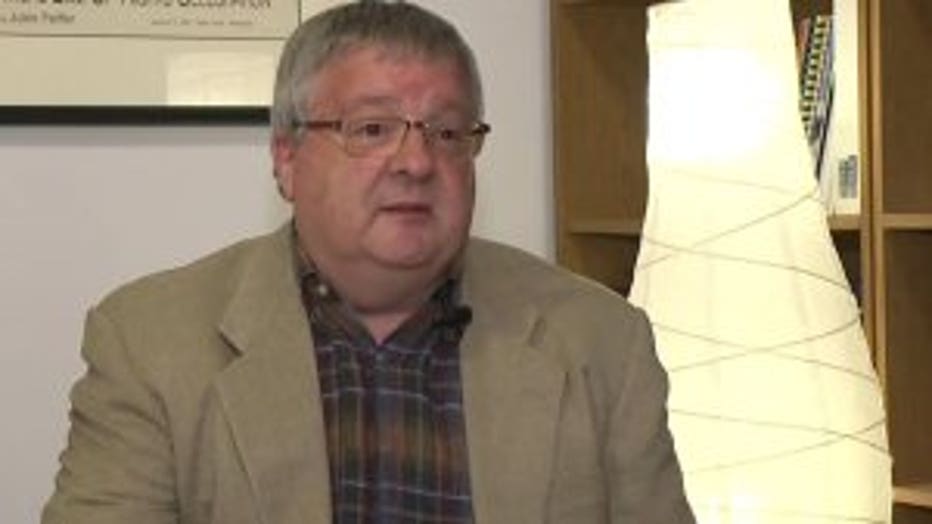 "The ACLU believes that once the critical witnesses have been interviewed, the video can be released without compromising the investigation," Chris Ahmuty said.

Ahmuty, executive director of the ACLU of Wisconsin applauded Schimel for releasing new details in the investigation, including that all critical witnesses have been interviewed. But Ahmuty said that should warrant the release of the body camera footage.

"If you leave things hanging out too long, speculation is going to continue. Trust is going to be undermined," Ahmuty said.

Ahmuty has called on the Milwaukee Police Department to release information on its internal investigation into this fatal officer-involved shooting. MPD officials told FOX6 News Chief Ed Flynn has no comment.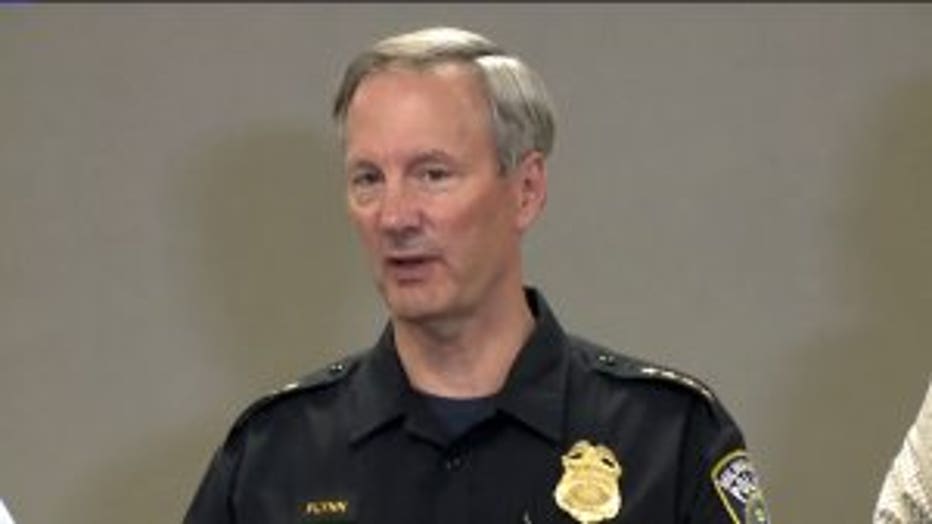 Milwaukee Police Chief Ed Flynn


"The chief has said this is a suspicion stop. A suspicion stop? OK, so what was suspicious about these two men in the rental car?" Ahmuty said.

Although the unrest sparked by the shooting has dissipated in the Sherman Park neighborhood, Ahmuty said he worries tension could rise again if the information officials are sharing with the public remains vague.

"Trust without verification only lasts so long," Ahmuty said.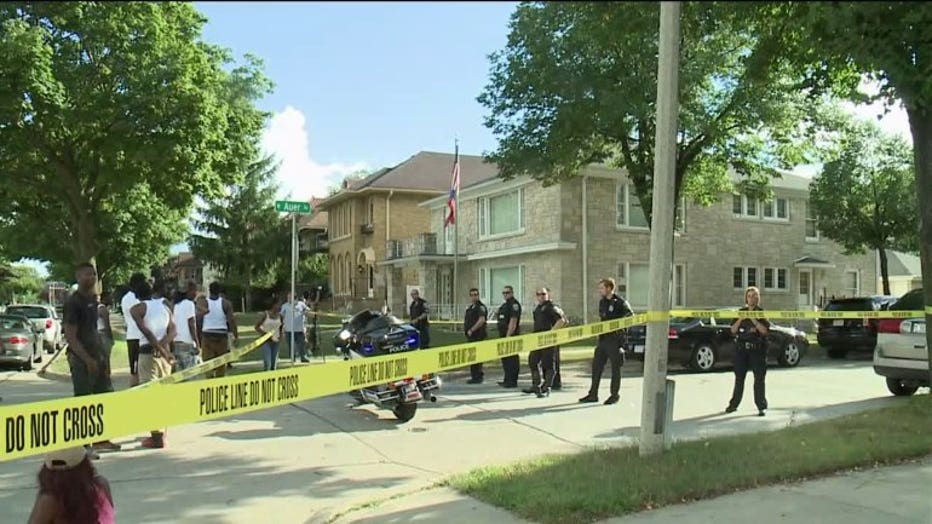 Officer-involved shooting near 44th & Auer