Accused "obituary burglar" faces multiple criminal charges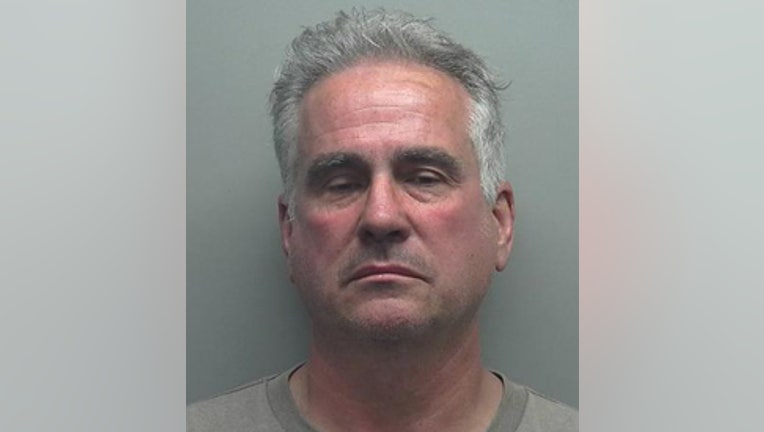 SHEBOYGAN CO. -- New charges have been filed against Dennis Petrie, the accused "obituary burglar." These charges relate to five more burglaries in the Sheboygan area.

In all, Petrie faces 15 felonies and six misdemeanors related to the thefts.

Petrie was arrested on Tuesday, March 20th. This, after investigators found literally tons of stolen items in Petrie's large storage building and garage in rural Sheboygan Falls.

How did authorities catch Petrie? Deputies say they were called to a Sheboygan Falls home. The owner was out of town on an extended vacation when the house was burglarized the first time. The owner came back to deal with the mess and Tuesday night, saw the burglar allegedly coming back for more. That's when deputies nabbed him. But there was more inside Petrie's truck.

Officials with the Sheboygan County Sheriff's Department say it'll take weeks to go through everything that was hauled from Petrie's storage building. After that, they'll invite victims to come to identify their stolen items.

If convicted, Petrie faces up to 15 years in prison (if sentences served concurrently) and up to $50,000 in fines. Petrie is currently being held on a $50,000 bond.