Accused in shooting outside Onyx nightclub, Lillie Jones pleads not guilty
MILWAUKEE -- 22-year-old Lillie Jones --a Taycheedah correctional officer facing multiple charges in connection with a shooting that happened near the Onyx nightclub on Milwaukee's north side entered a not guilty plea Monday, October 24th.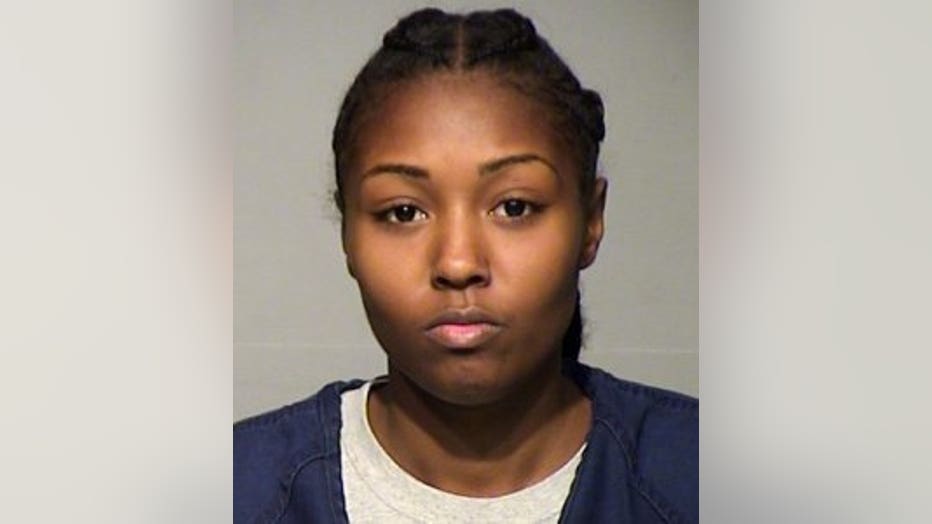 Jones faces the following charges:


Jones is suspected of shooting a 23-year-old woman early Sunday morning, October 16th near 31st and Lancaster -- not far from the Onyx nightclub. The shooting happened outside, but police say it started with a dispute inside the club.

According to the criminal complaint, a .40 caliber Smith & Wesson casing was found on the ground next to the vehicle where the shooting took place. An officer observed the victim with a gunshot wound to her head. The victim was last listed in very critical condition.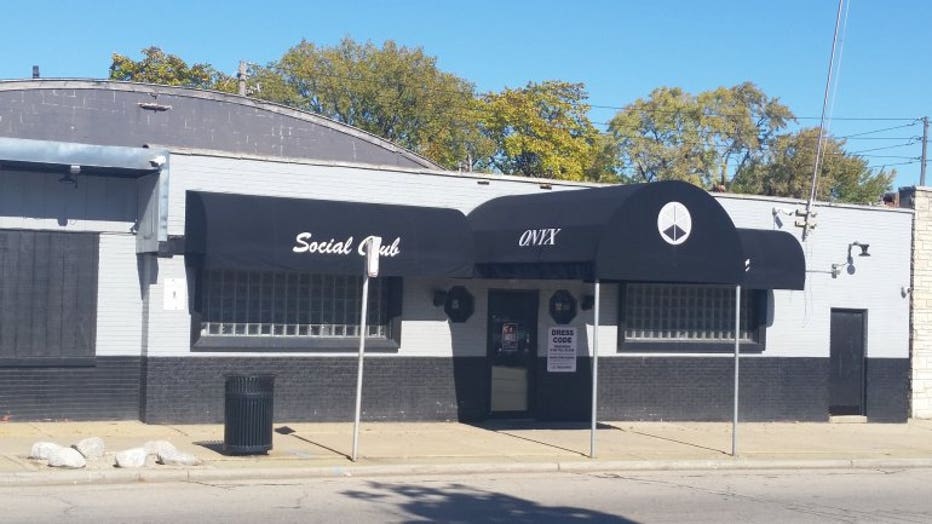 When police interviewed Jones, she said "another female accused her of bumping into her." The complaint indicates after the women left the club, "Jones drove south on 31st St. after reaching her car when a vehicle stopped in front of her for no reason. When stopped, she observed a red vehicle parked on her passenger side and it contained the two women from the argument inside the bar."

The complaint says "Jones said she retrieved her gun she had in the vehicle and removed it from the holster. She exited her vehicle and walked to the driver side of the red vehicle." As Jones approached, the complaint says the person in the car began to roll the window up. "Jones claimed the driver was also reaching down with one hand so she decided to try and break the window out of the driver's door." According to the complaint, "Jones said she did not shoot her gun."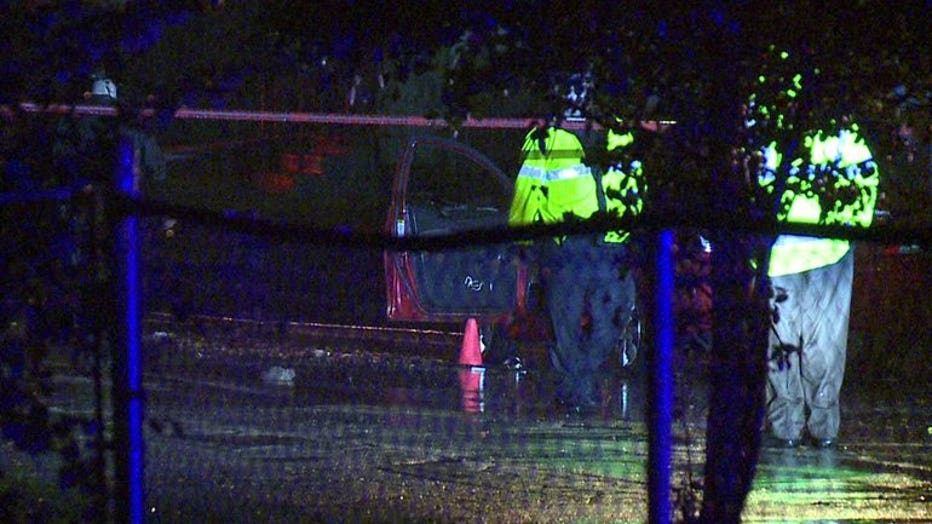 Shooting incident near 31st and Lancaster, Milwaukee


Jones says she ran back to her vehicle and sped away.

The complaint indicates Jones has a CCW license "and that a few months ago she purchased a .40 caliber Smith & Wesson handgun."

A spokesperson with the Department of Corrections says Jones is currently on administrative leave while the case is being investigated.

If convicted on the more serious reckless injury charge, Jones faces up to 25 years in prison and $100,000 in fines.