Accused in head-on, wrong-way crash, Hartford woman told police she "doesn't normally drink"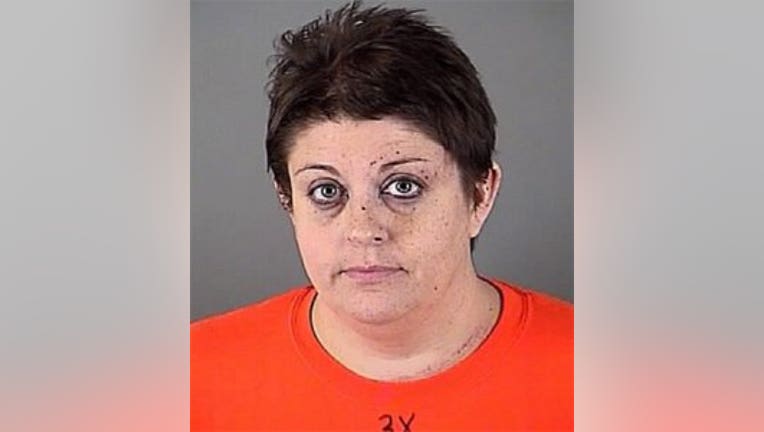 article


WAUKESHA COUNTY -- 43-year-old Amy Hess of Hartford has been charged in connection with a wrong-way crash that happened Friday, October 21st in Brookfield.

The head-on crash happened shortly after 11:30 p.m.

Police say Hess was headed westbound in the eastbound lanes of Capitol Drive, just west of Mitchell Park Drive.

A 23-year-old Milwaukee County man suffered non-life threatening injuries in the crash.

Hess now faces one count of OWI, first offense.

According to a criminal complaint, police observed a strong odor of alcohol emitting from Hess following the crash. The complaint says she admitted to consuming alcohol at Buffalo Wild Wings in Pewaukee, before going to Slim McGinn's on Lisbon Road, where she drank more.

The complaint says when police were speaking with Hess at the hospital, she stated several times that "she was sorry," and that she "doesn't normally drink."

Following field sobriety tests at the hospital, Hess was arrested for OWI.

Hess made her initial appearance in court in this case on Tuesday, October 25th. A $1,250 signature bond was set.

She will next be in court on November 28th.