Abele pushes back against proposed ban on parking meters at Milwaukee's lakefront


MILWAUKEE -- Milwaukee County Executive Chris Abele is pushing back against a proposed ban on paid parking meters along Milwaukee's lakefront.

Abele this fall proposed generating $1.6 million in revenue by installing a paid parking system in county parks, and the County Board of Supervisors in November left the plan in the 2018 budget while forcing Abele to win the board's approval before implementing it. Now, a month later, at least one supervisor wants to slam the door shut on paid meters on public streets in and near parks.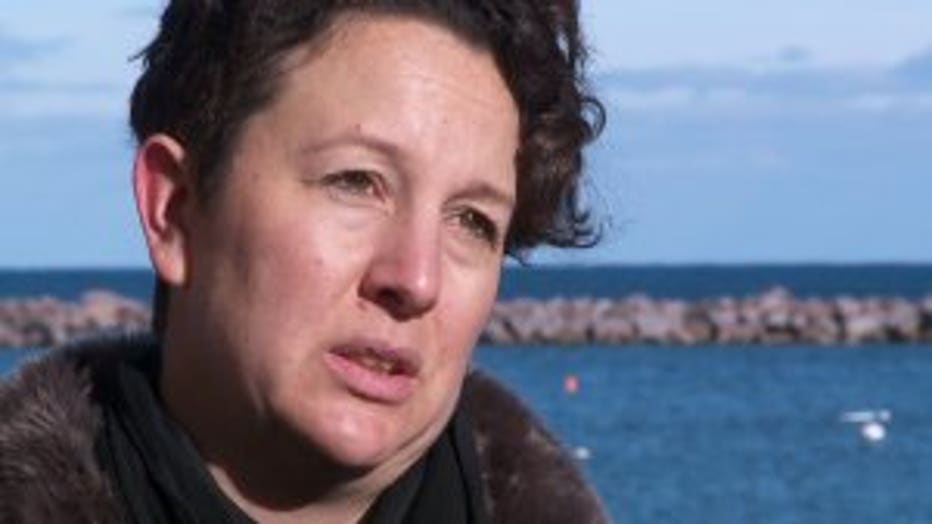 "It's a dealbreaker to create financial barriers to access to the lakefront," said Supervisor Marina Dimitrijevic, who represents Bay View and other South Side neighborhoods. She was among the board members who voted for the budget, which passed 15-3.

Dimitrijevic's resolution, which she unveiled late last week, would ban meters from Lincoln Memorial Drive and public streets within nine parks on or near the lakefront. It would still allow meters in parking lots within the parks -- including two near Bradford Beach that are frequently full during the summer months -- though such a plan would need board approval.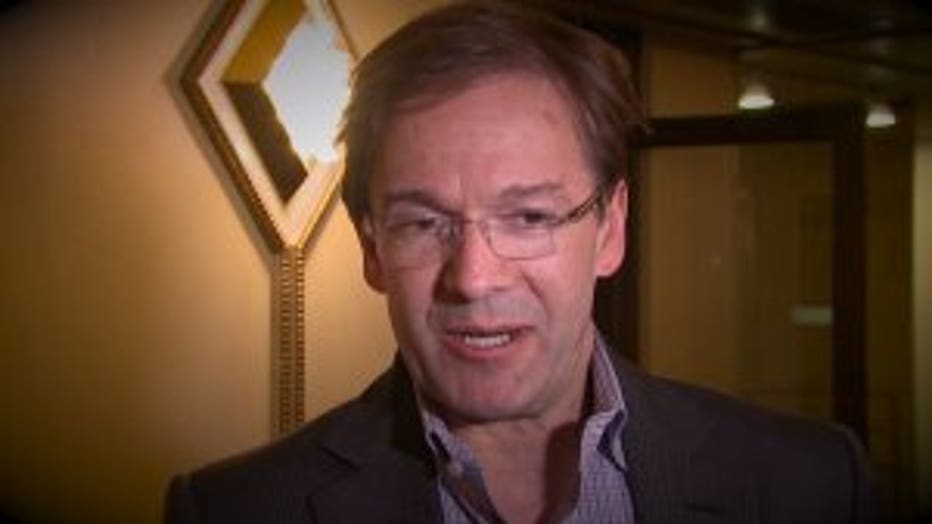 Abele's initial proposal was part of his 2018 budget recommendation. He didn't specify which parks would get meters, or what the hourly rate would be.

Abele's office said a ban on paid parking at the lakefront would further hamstring the county.

"If supervisors are now going to rethink their budget decisions, instead of voting for further cuts that this resolution would force, we ask that they begin restoring funding for critical social safety net services like homeless shelter funding," said Raisa Koltun, Abele's chief of staff.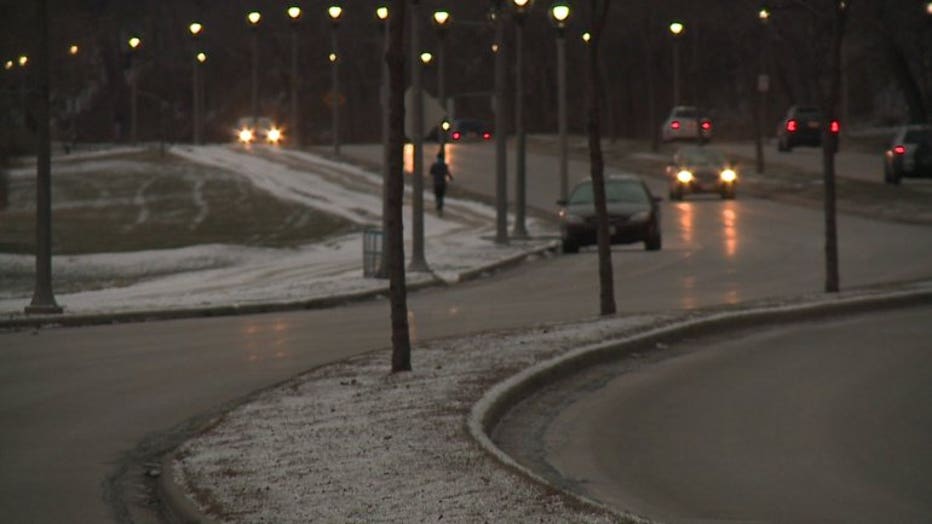 The county board mandated $15 million of budget cuts in November, and Abele protested by allowing the budget to take effect without his signature. Abele has said the cuts will lead to drastic service reductions, though it is up to his administration to decide what to eliminate.

Dimitrijevic acknowledged the budget woes, but said lakefront parking meters aren't the answer.

"What I'm saying is that, enough is enough, and as we search for revenue, search no longer on the lakefront of Milwaukee County," Dimitrijevic said.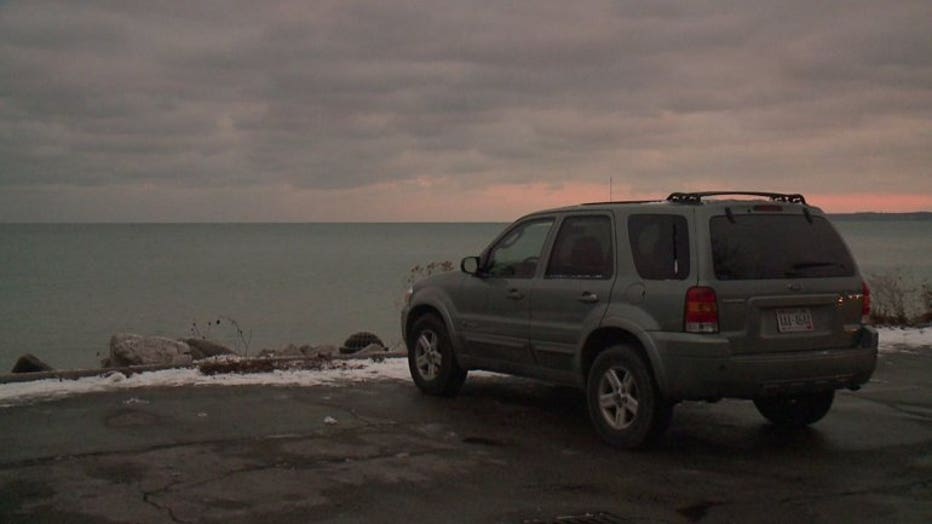 Other county officials have floated pay-to-park as a budget-saving solution before. In fall 2016, the county Parks Department proposed raising $1.5 million by installing parking meters on Lincoln Memorial Drive, Lagoon Drive, and on parking lots within McKinley Park, Veterans Park and Lake Park. The North Point and Bradford Beach parking lots would've also gotten meters under the proposal, which Abele did not adopt as part of his 2017 budget recommendation.

The parks that would fall under Dimitrijevic's moratorium are: Doctors Park, Big Bay Park, Lake Park, Cupertino Park, South Shore Park, Bay View Park, Warnimount Park, Grant Park and Bender Park.

With the county board's calendar winding down for 2017, the resolution likely won't be scheduled for a committee hearing until early next year.