Aaron Rodgers thanks fans for donating to wildfire relief fund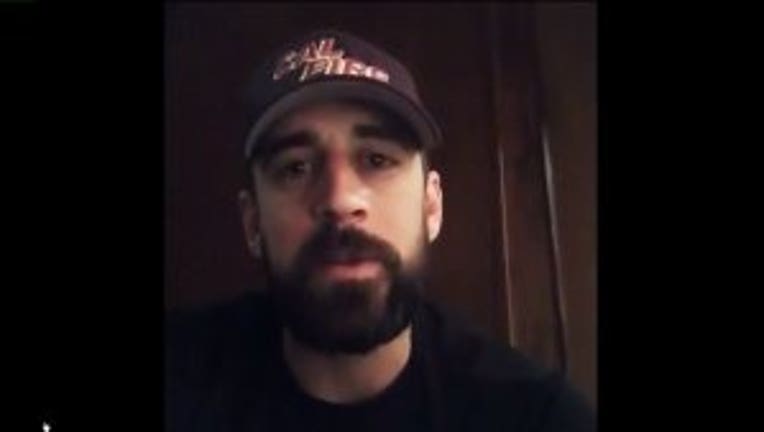 article


GREEN BAY -- Green Bay Packers quarterback Aaron Rodgers thanked his followers on social media for their donations to his wildfire relief fund.

"There is hundreds of thousands of dollars that has come in already," Rodgers said in the video. "So those of you who have gone online and donated already, thank you, you are beautiful people."

Rodgers established the Aaron Rodgers NorCal Fire Recovery Fund to support the victims of the Camp Fire in Butte County, California. He donated $1 million to the fund and invited others to join in the effort by donating and retweeting his message about the fires on Twitter using the hashtag #Retweet4Good. The Green Bay Packers also donated $250,000 to the fund.

In his latest social media post, Rodgers reminded his followers that State Farm would offer a $1 match through the end of Sunday, Nov. 24.




Rodgers grew up near the town of Paradise,which was destroyed in the blaze. His hometown, Chico, has been taking in evacuees.