"A very serious thing:" MPS, Wisconsin State Patrol and Milwaukee police team up to promote safe driving


MILWAUKEE -- Deadly crashes and mangled wrecks, motorists have their fair share of problems on Wisconsin roads -- but a joint effort the school system and law enforcement, is aiming to keep drivers safe.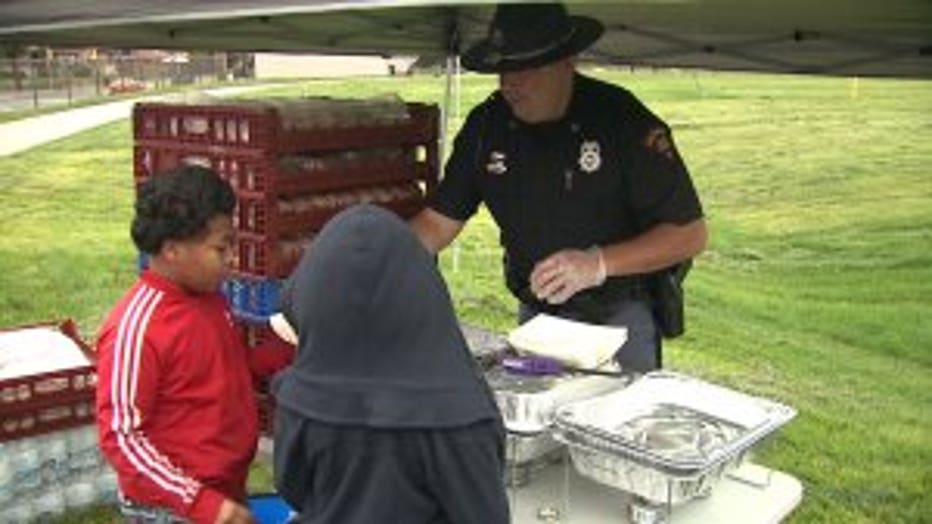 The Wisconsin State Patrol and Milwaukee police were grilling hot dogs with a smile on Saturday, October 1st, at Washington High School while also serving a message.

"We want to bring about an education; let them know driving is a very serious thing -- it's privilege," said Milwaukee Police Captain Raymond Banks.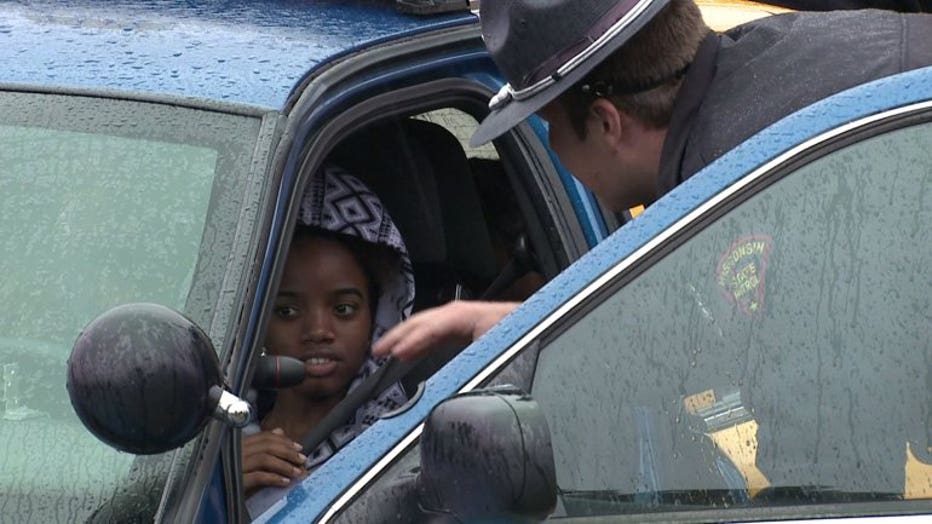 With that comes great responsibility. Every time you get behind the wheel or in the car, it's important to understand the risks of driving and ways to stay safe. Saturday's collaboration with law enforcement, Milwaukee Public Schools, AAA and Children's Hospital of Wisconsin, was an effort to reach out to the youth.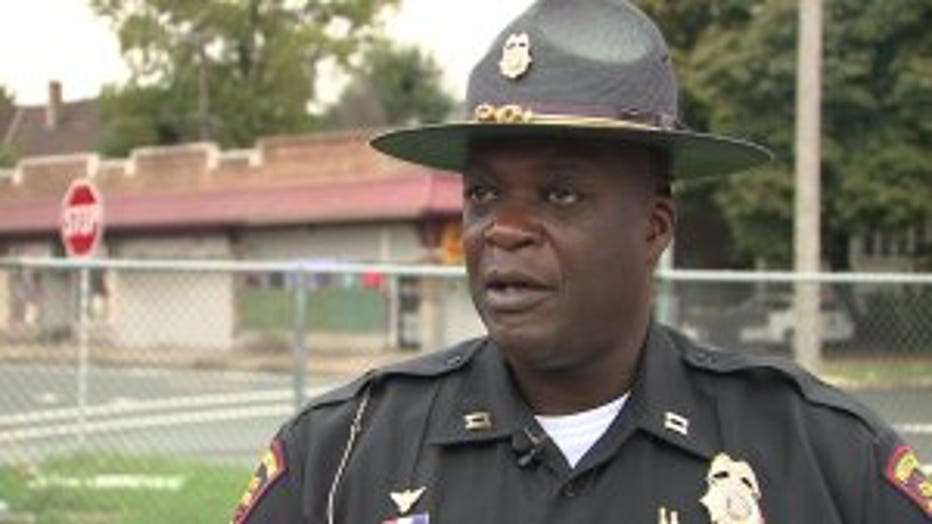 "We figured this was a good way to show we're humans just like the rest of them, we are here part of the community and we care enough to be here and talk with them and hopefully relate to them about the issues going on in the community as well as traffic safety," said Wisconsin State Patrol Captain Tony Burrell.

State Patrol Captain Tony Burrell says last  year, there were 81 deaths from traffic crashes in Milwaukee County, and many of those deaths could have been prevented. With simulations and presentations, the hope is to reduce the number of deaths and injuries.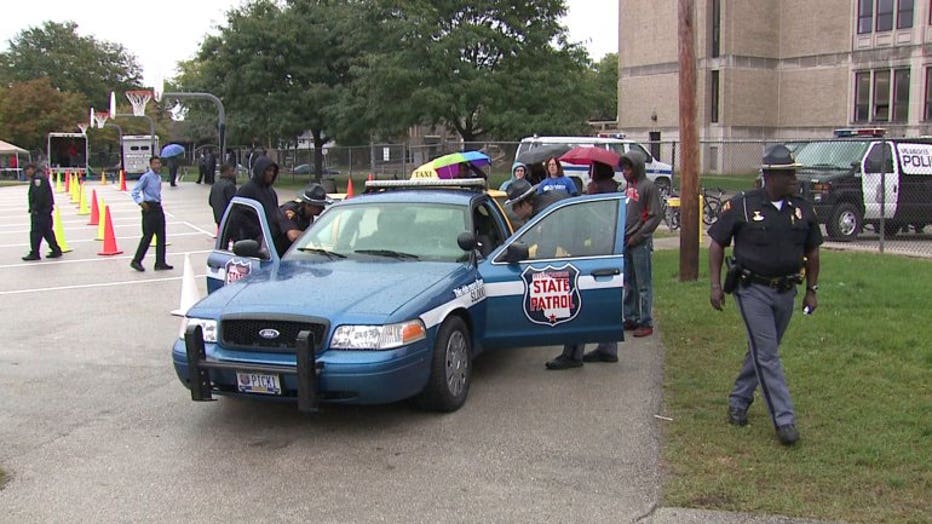 "We've got a bicycle rodeo here, a roller skate wreck. we've got an obstacle course, choose your ride. We will also be doing a seat belt challenge for teenagers," said Burrell.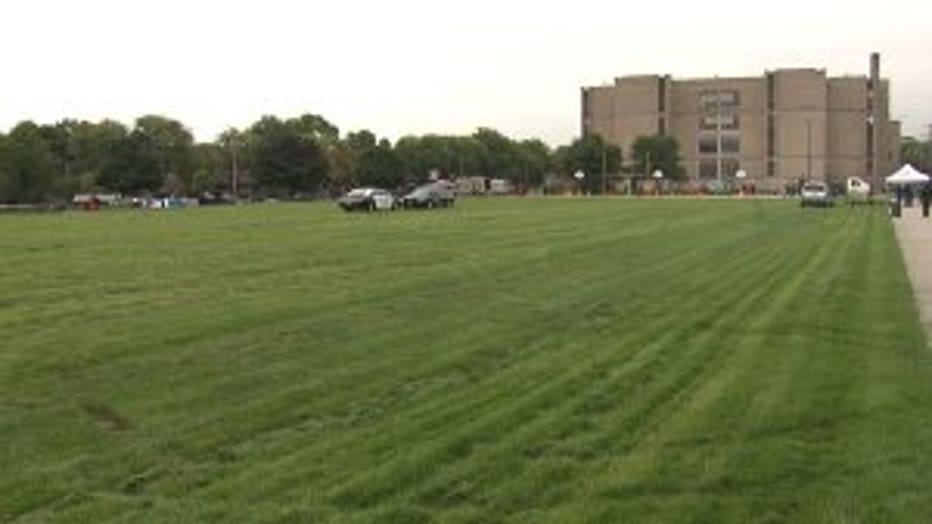 An unorthodox way of educating, that has potential to work.

"It's something different I think people will listen more. You should be more safe than sorry," said Shaniec Moore, student.

Ten bicycles and helmets were also given away to promote biking safety as well.