"A tragic accident:" 62-year-old Middleton man, found unresponsive on sailboat, dies at the hospital


RACINE -- Racine fire officials say a 62-year-old man from Middleton, Wisconsin, has died after he was found unresponsive on a sailboat on Lake Michigan Tuesday night, July 14th. The victim has been identified as Greg Jackson.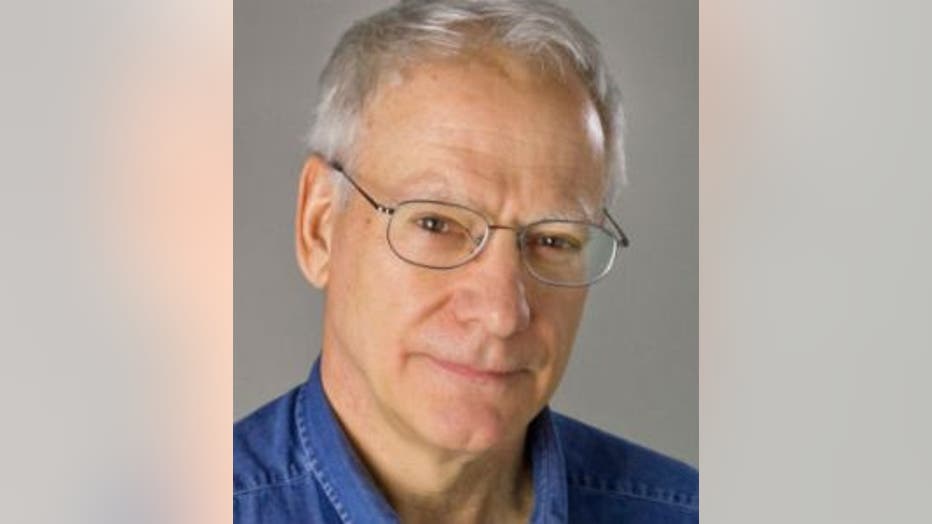 The National Weather Service issued a Beach Hazard Advisory Tuesday due to high winds and strong currents. Near the Racine Harbor, waves were as high as eight feet. But Jackson, the sailboat's captain, was used to all kinds of weather, and he was prepared.

"With over 20 years of experience, he knew the conditions, and he felt comfortable dealing with those conditions. It's my understanding he would normally and could sail through those conditions," Racine County Sheriff Christopher Schmaling said.

The call initially came in around 10:30 p.m. Tuesday from a 44.5 foot Catalina sailboat, about four miles out from the Racine Harbor. Jackson's college friend for more than 40 years reported Jackson was unresponsive.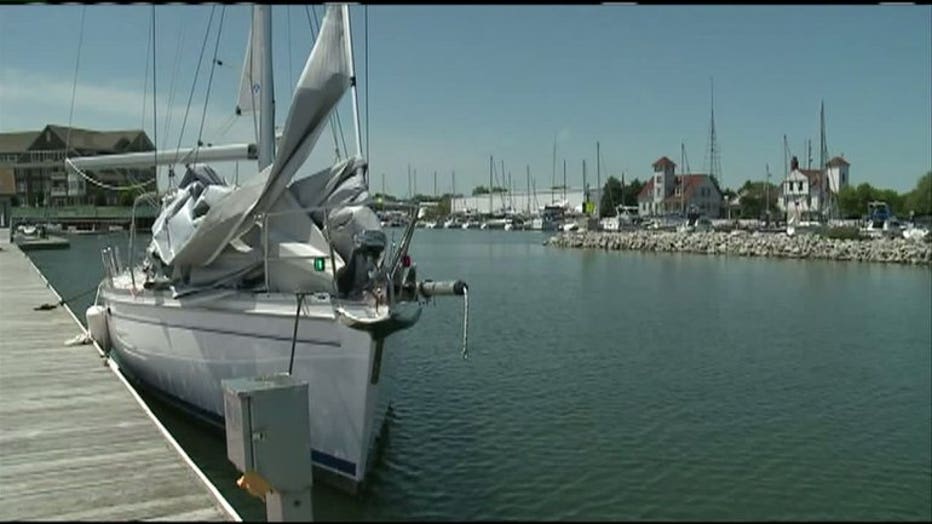 Sheriff Schmaling says he believes Jackson was working on something toward the front of the boat when, for some reason, he fell overboard.

"He was wearing a life vest and he was tethered to the boat. His friend, who was also on the boat, recognized he was no longer on the boat with him and went to investigate. He recognized he was in the water. He made efforts to get him out of the water but it took about 15 minutes to get him out," Sheriff Schmaling said.

Jackson's friend was able to get him back on board and call for help.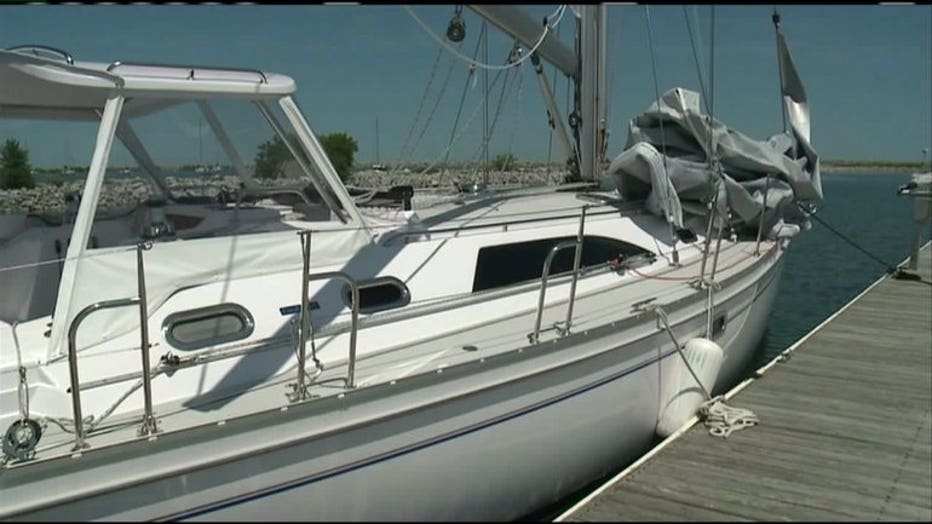 The boat was attempting to make its way back into the harbor's mouth, but Jackson's friend was not able to sail the boat to dock, and was in need of assistance.

The U.S. Coast Guard was called to assist in bringing the boat to dock. While the Coast Guard was responding, the Racine Fire Department was able to send their boat to the sailboat and bring Jackson to shore.

Jackson was transported to Wheaton Franciscan Racine, where he was pronounced dead.

Jackson's friend wasn't injured in any way.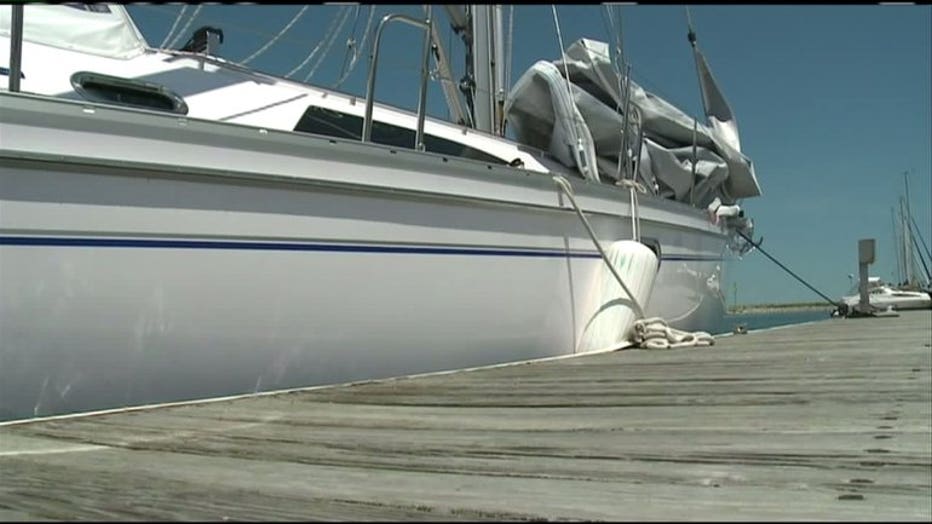 "This is nothing short of a tragic accident," Sheriff Schmaling said.

Autopsy results for Jackson haven't been released, but Sheriff Schmaling says the initial investigation points to the cause of death as drowning.