A staple in the neighborhood: Big 80th birthday surprise for Sherman Park business owner in wake of unrest


MILWAUKEE/BROWN DEER -- Staple Brothers Hardware is located in Milwaukee's Sherman Park neighborhood -- right in between many of the businesses that were looted and burned in the wake of the fatal officer-involved shooting of 23-year-old Sylville Smith near 44th and Auer on August 13th. The hardware store still stands after the violence, and so does one of its owners. He had a big reason to celebrate on Sunday, August 28th.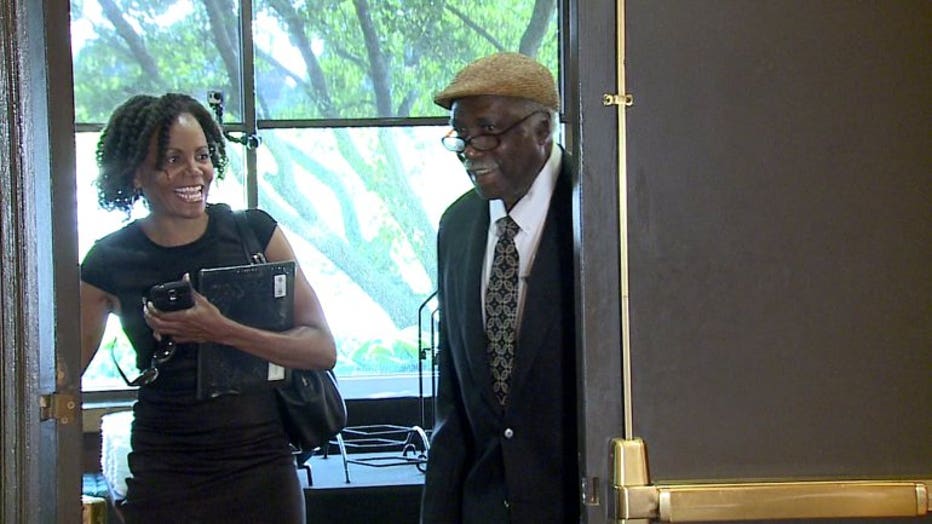 Family members and friends surprised Lester Staples Jr. in Brown Deer on Sunday in honor of his 80th birthday. He was also recognized by the state for the life-long work he's done in Milwaukee's Sherman Park neighborhood.

Staples had no idea what he was walking into at the Four Points by Sheraton Hotel in Brown Deer Sunday. Dozens gathered for a surprise 80th birthday party.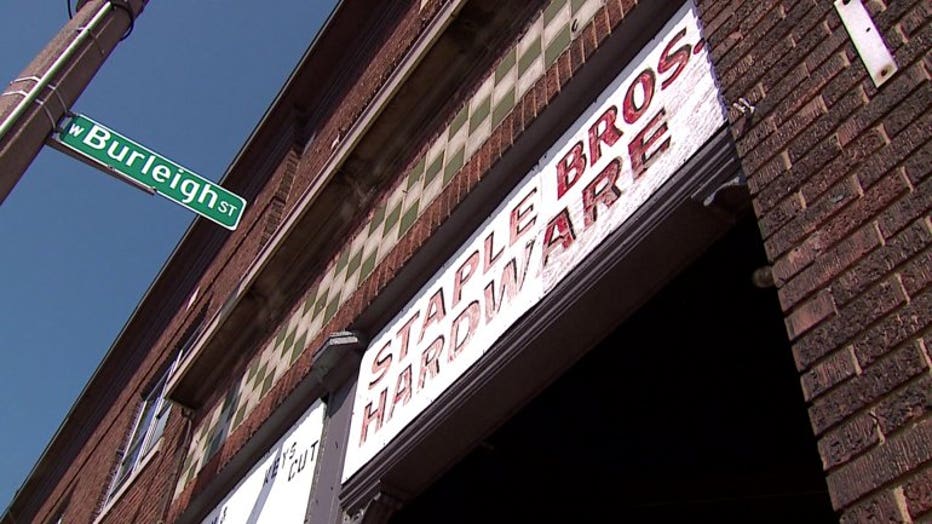 Staples is the co-owner of Staple Brothers Hardware, located at the corner of 35th and Burleigh. The business sits right next to others -- burned down and looted in the hours that followed the shooting of Sylville Smith.

The violence brought devastation to the neighborhood, the likes of which Staples' brother, Edward never thought he'd see.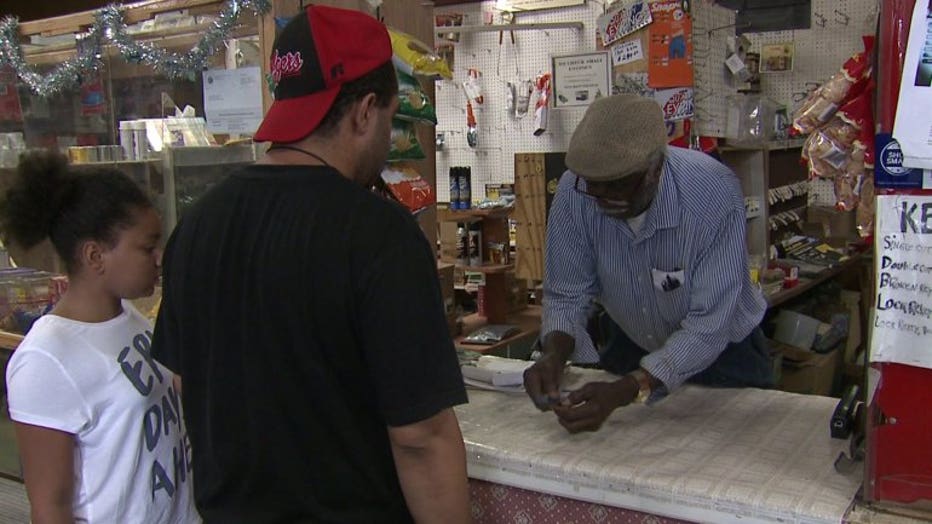 "Hopefully people don`t view this as a negative and they rebuild those businesses," Edward Staples said.

For nearly 48 years, the brothers have owned and operated the hardware store.

"They hired people from the community," Joseph Staples said.

The brothers said they never would have imagined the neighborhood would burn around them.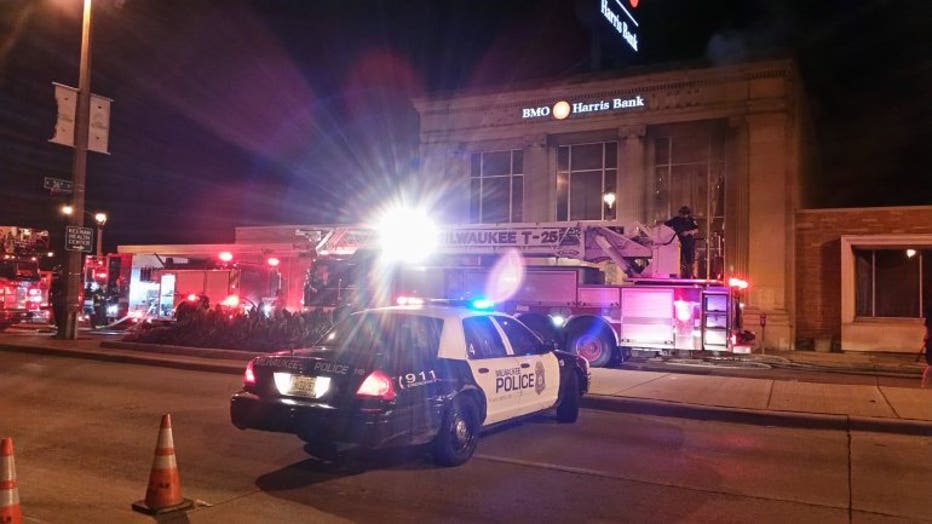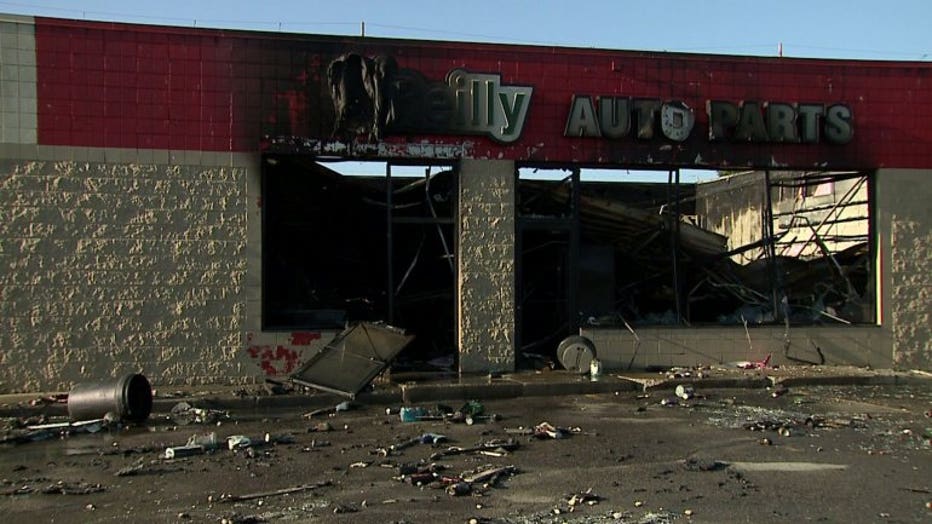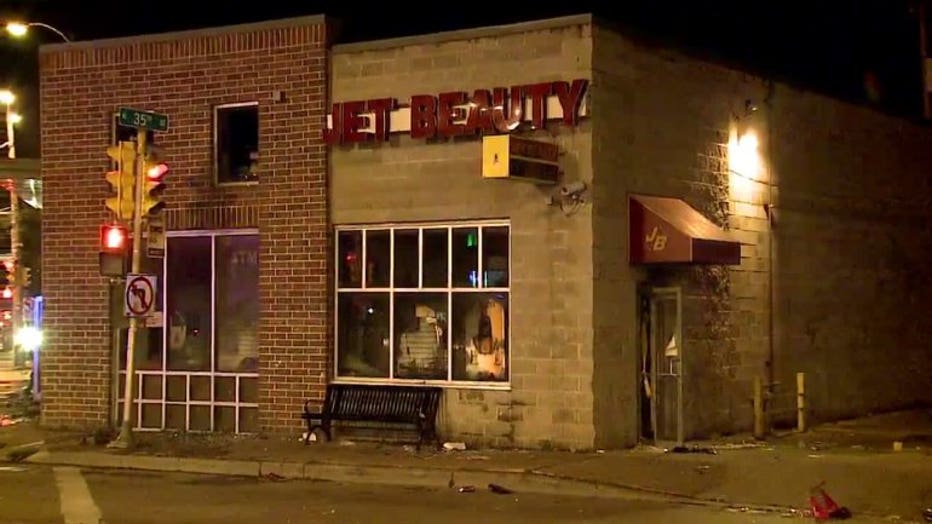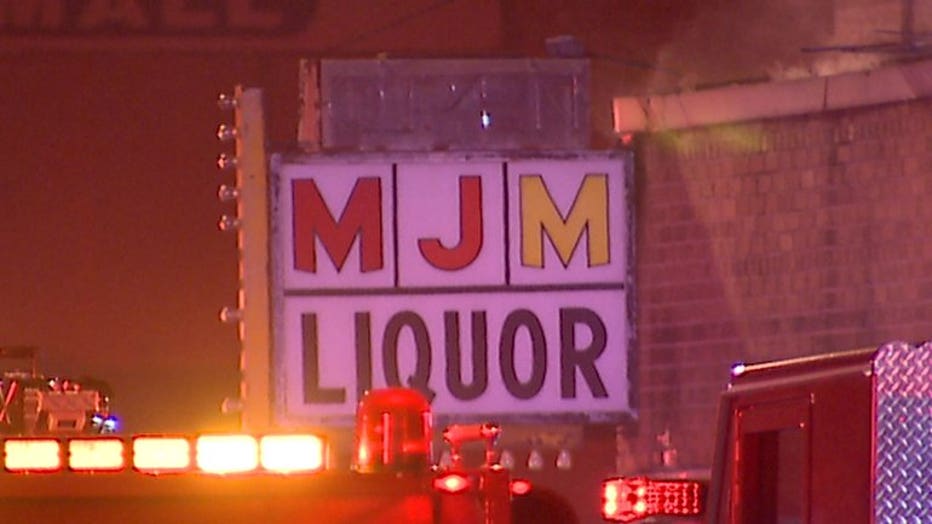 Fire at liquor store near Fond du Lac & Meinecke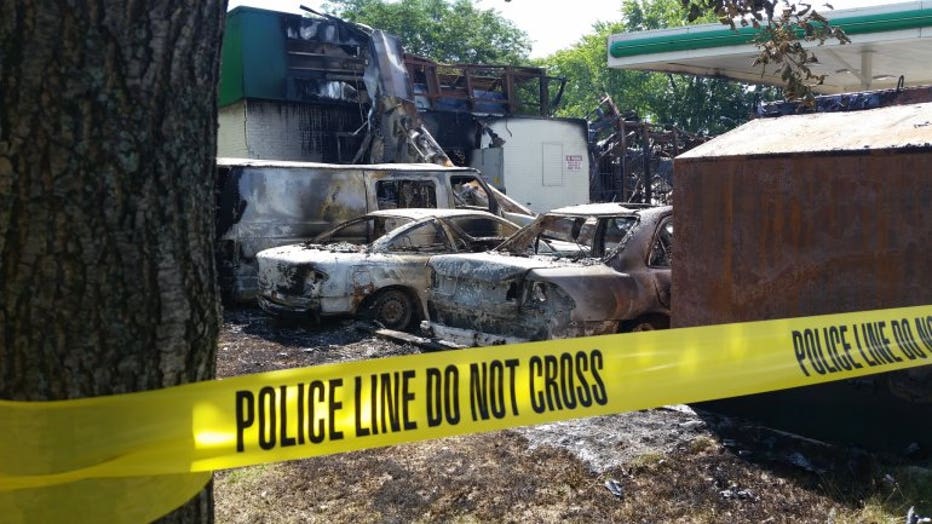 What remains after unrest near Sherman & Auer in Milwaukee


Like the building itself, Lester Staples remains a constant in the Sherman Park neighborhood. He was recognized on his birthday by Senator Lena Taylor.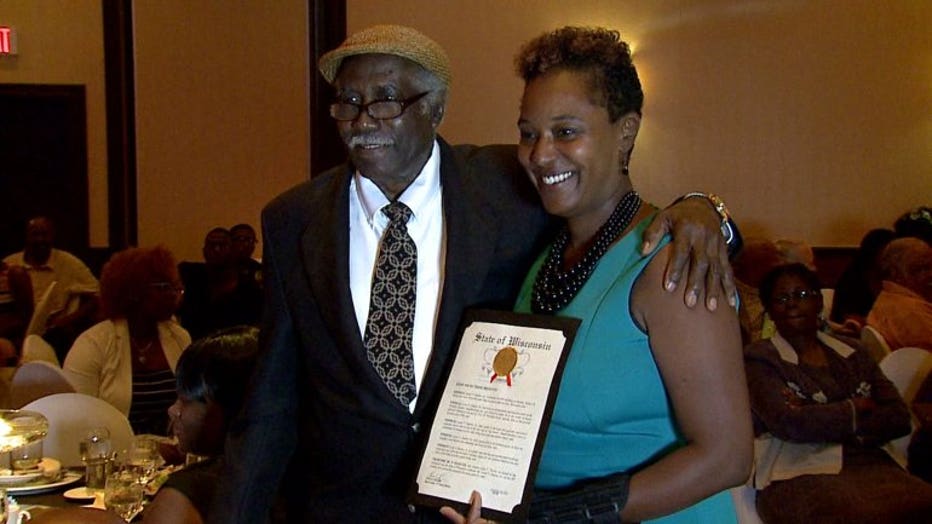 "He`s been supportive of the individuals who live in the community. He`s hired people -- but he's also the guy you can talk to and get wisdom from," Taylor said.

Customers call him Mr. Staples, but after 80 years and in the wake of unrest, it's clear that he's the glue that his neighborhood needs, now more than ever.

Family members say Staples has always helped out in the neighborhood. For example, giving those in the community who have fallen on hard times deep discounts. He also makes it a priority to hire teenagers and teach them the value of hard work.