'A slaughterhouse:' Police say 4 victims hurt in shooting during basketball games, picnic at Washington Park


MILWAUKEE -- Milwaukee police are investigating a shooting that happened Saturday afternoon, Aug. 4 on the basketball courts at Washington Park -- located near 40th and Vliet that left four people injured.

Police said three 18-year-old men and a 20-year-old man suffered injuries not believed to be life-threatening after the shooting that happened shortly after 3 p.m. The motive is under investigation.

People who were at the park told FOX6 News a group of young men and teenagers were playing basketball, while several church members were sitting at picnic tables, grilling out. That's when a witness said a vehicle pulled up and the window was rolled down and someone inside started shooting at those on the court.

"And the next thing you know, gunshots just happened, and then when the shooting was over with, the car turned and went that way," said a man who only wanted to be identified by his initials, KJ.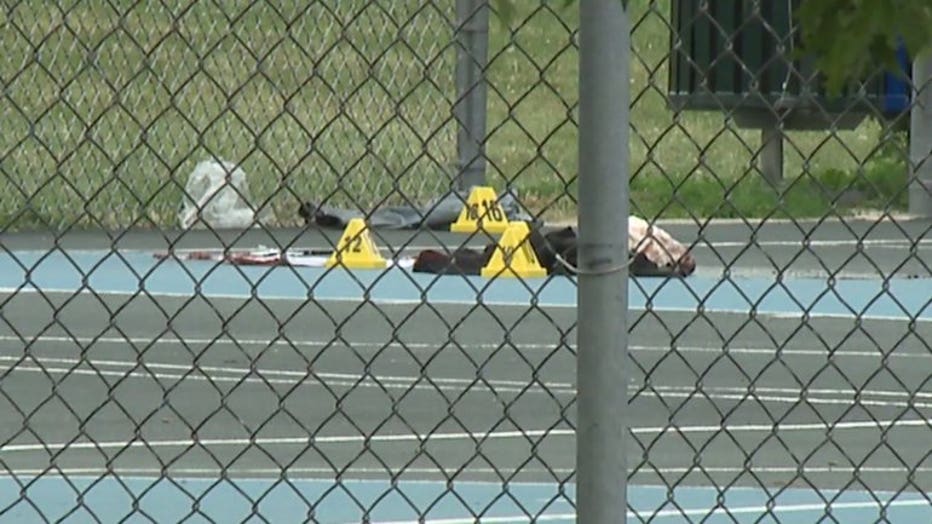 Witnesses said one victim was shot in the neck, and another in the leg. They said a third victim was grazed by a bullet.

"He was still moving, talking, and some lady who I'm thankful basically put pressure on him because if she didn't put pressure, he would have died, from what I was told," KJ said of his friend, who was shot in the neck.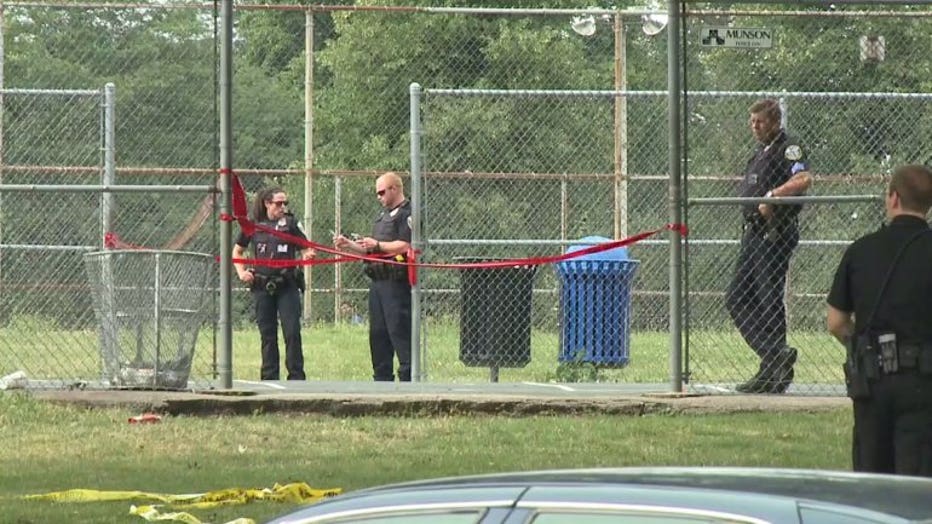 It was a terrifying scene, as church members, including some children were present. Everyone was shaken up, and many said they're angry this happened at a park where people were outside simply enjoying a summer day with family and friends.

"I came, brought my daughter, brought my friends, and thought it was going to be a good time, and then it turned into a nightmare. A slaughterhouse," said KJ.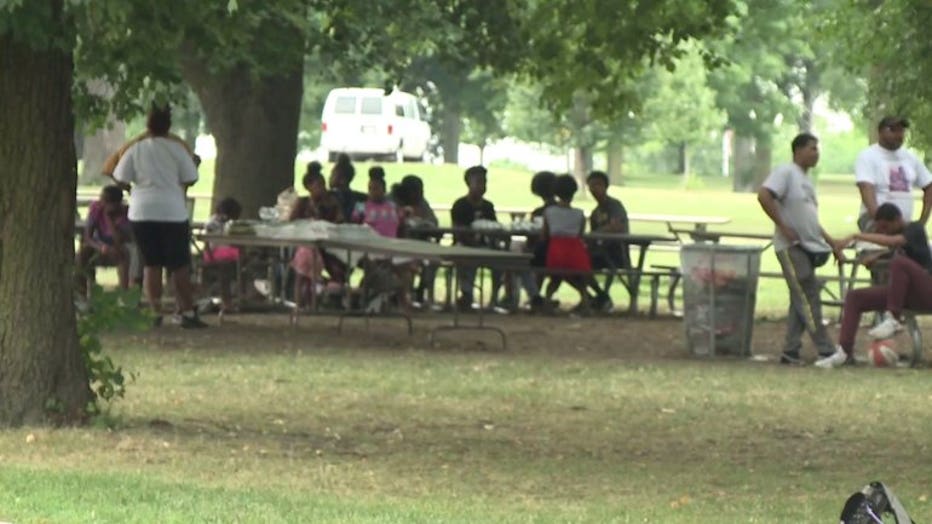 FOX6 spoke with the mother of the young man shot in the leg, who said he was taken to Froedtert Hospital and is expected to be OK.

Friends of the young man shot in the neck said he remained conscious after the shooting. His condition is unknown.

"The person who did this, you was wrong. You was out of order for that.  Anger can't even describe how I'm feeling. It seems like I'm calm but deep down, I'm pissed -- because this is a friend that I call my brother," said KJ.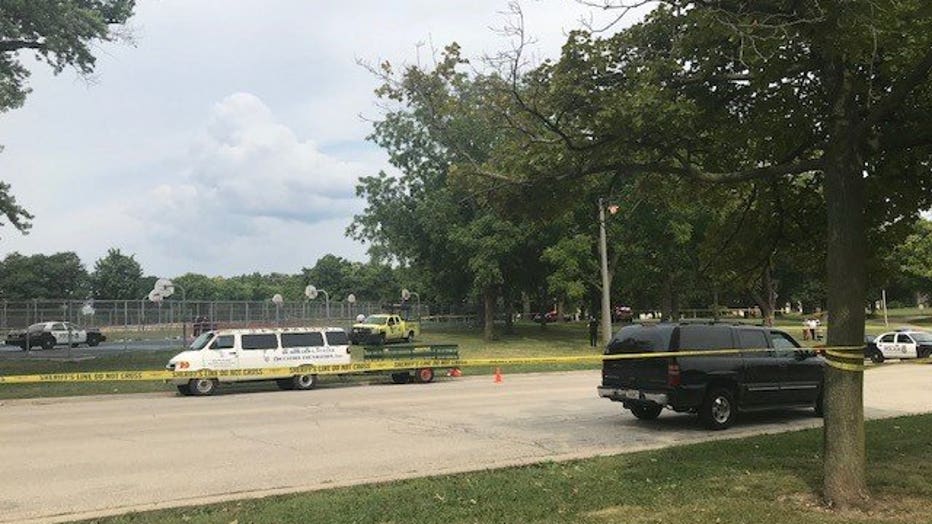 Shooting at Washington Park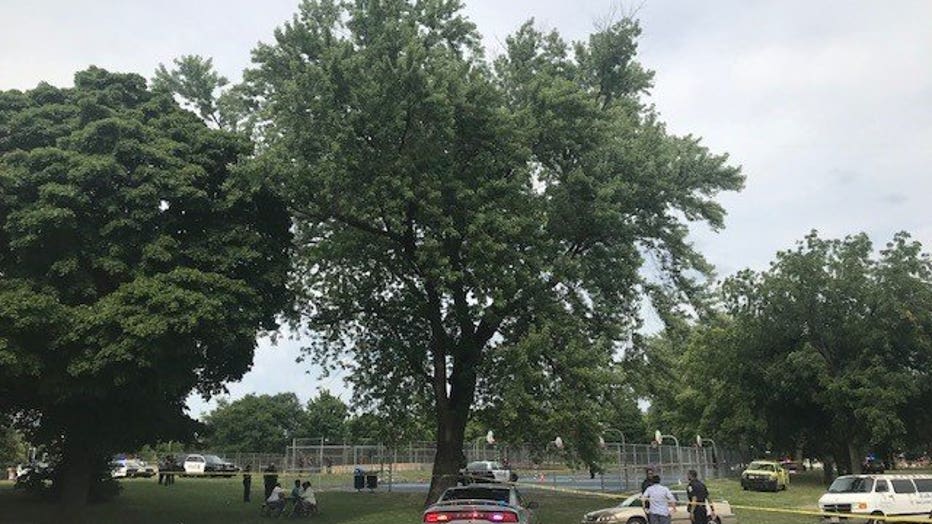 Shooting at Washington Park