"A sign of the times:" Gov. Walker pushing for tolls to be placed on some of Wisconsin's borders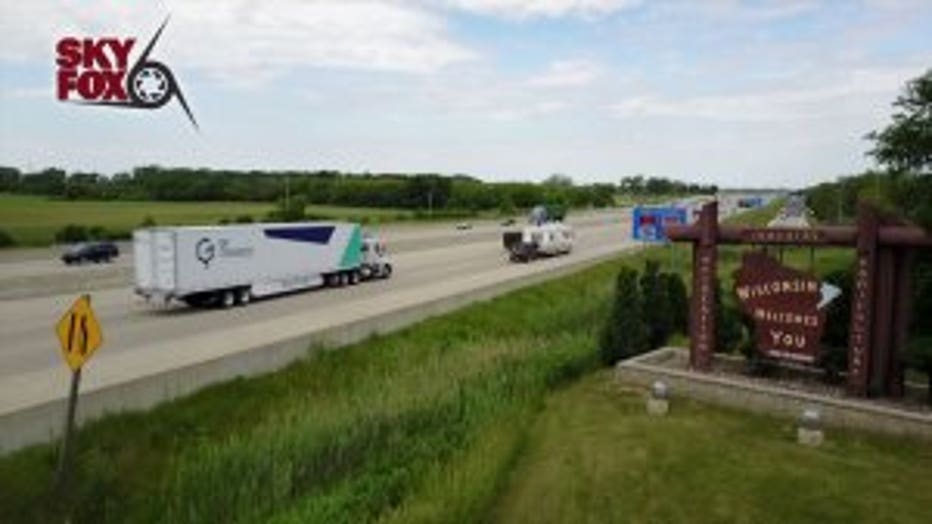 MILWAUKEE -- Toll roads may soon be coming to an interstate near you. Governor Scott Walker told lawmakers he would accept having tolls put up in certain areas of Wisconsin to help alleviate pressure on the state's travel budget.

The governor and lawmakers are trying to figure out how to raise funds for transportation issues. Road projects are taking a long time to complete, costing more money. One of the suggested solutions: put up tolls at major state border crossings, charging visitors a few bucks.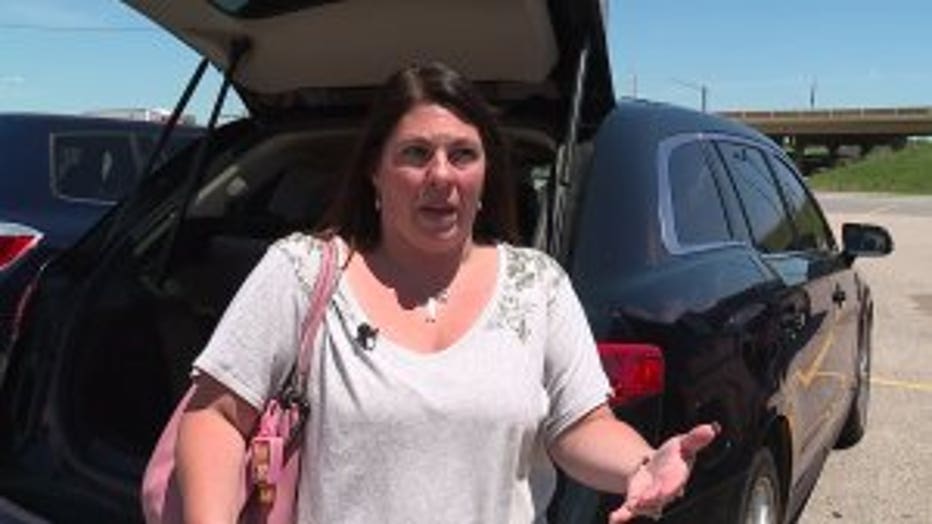 Gina Salberg on Thursday, June 8th was visiting Wisconsin from Illinois with her kids.

"If I was doing it every day and it was taking food off my family's plates that may be a concern," said Salberg.

A toll is being viewed as an alternative to raising taxes, with this being aimed at travelers visiting from places like Illinois.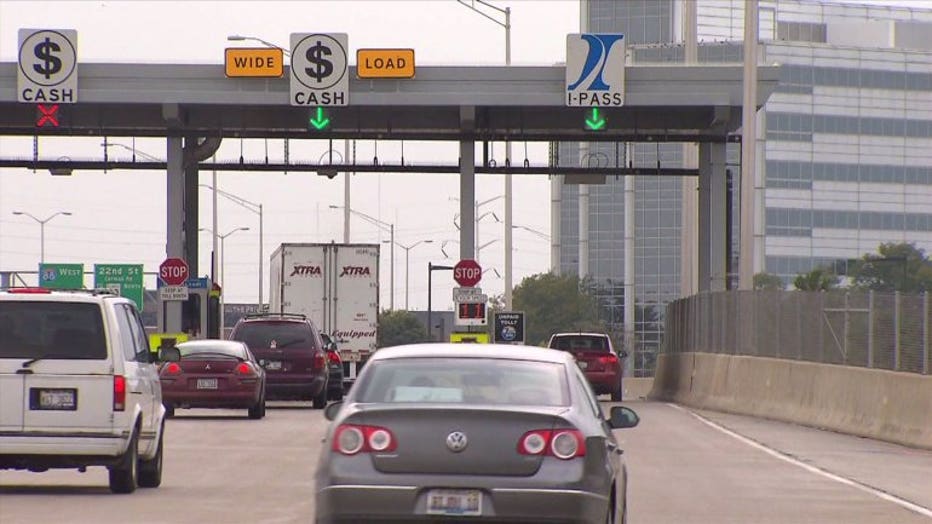 "It's a sign of the times. Everybody is looking to try and make money somewhere, so for Wisconsin residents, if it kept their real estate taxes lower, then they should welcome it," said Salberg.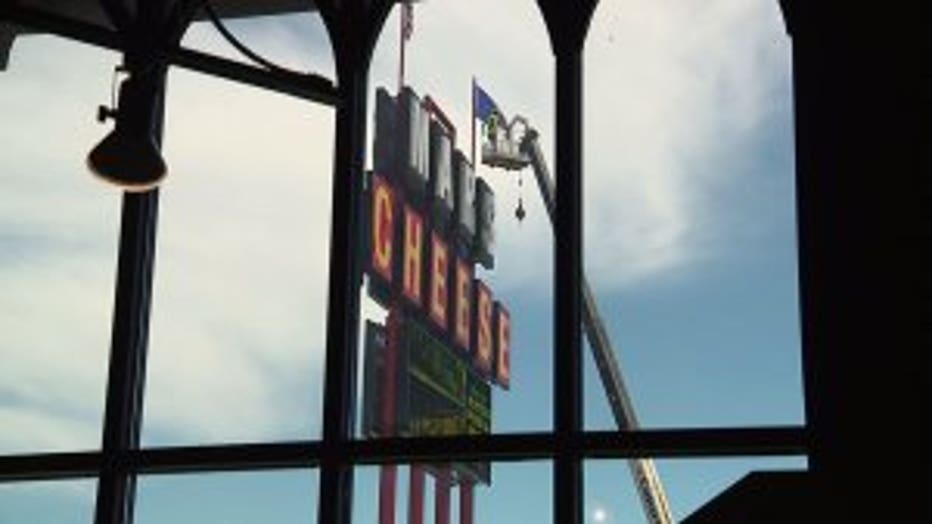 For businesses that rely on I-94 travelers, it's a different story.



"I hope it wouldn't derail any tourism. Inevitably though, people find an alternate route," said Tyson Wehrmeister, Mars Cheese Castle.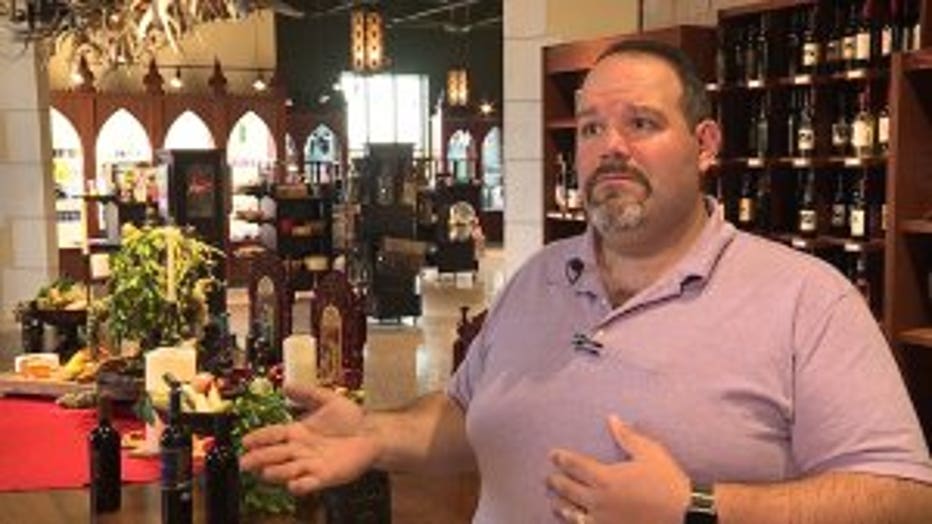 Wehrmeister, a co-owner of the Mars Cheese Castle, said smaller businesses could be hurt by people finding ways to avoid tolls.

"They could take Highway 12. They could take Sheridan Road, and that would ultimately lower the traffic that is coming out here," said Wehrmeister.

The two most popular ways people pay for tolls is one, using an electronic device drivers put it on their windshield that withdraws automatically -- or two, doing it manually, meaning drivers would need to carry around change in their car.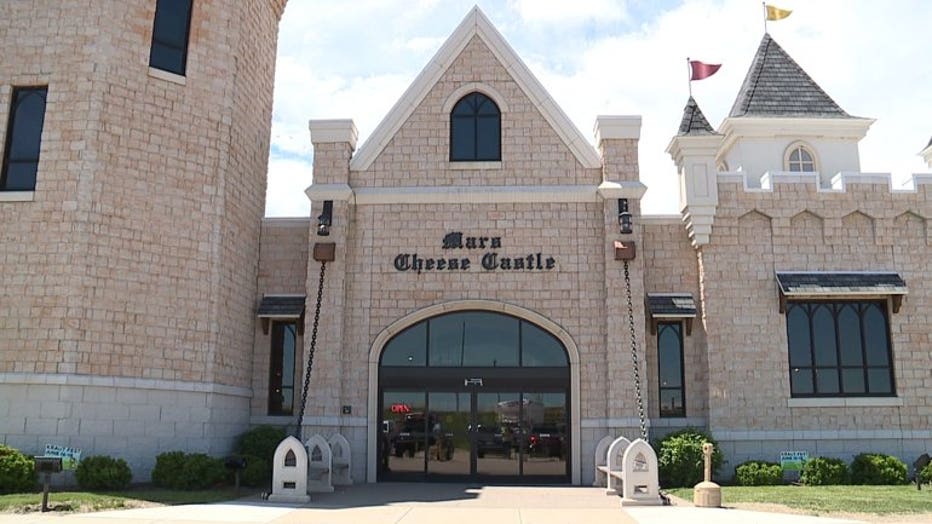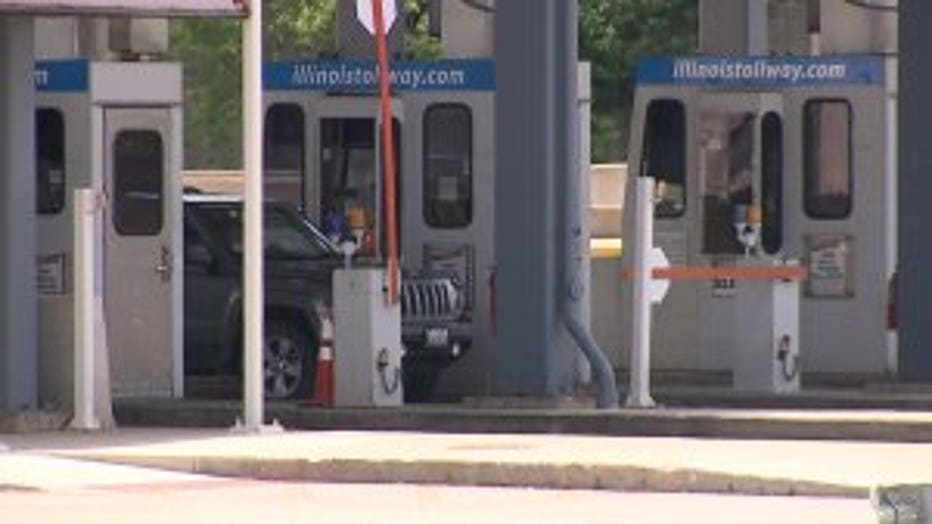 "I don't see it would be devastating. I see it as if spent right, it could help people here," said Salberg.

The governor stressed that it would take years for something like this to get implemented, assuming lawmakers move forward with it. It requires approval from the federal government, and institutions needing to be in place for money to be collected.