'A security guard got shot:' 1 killed, 1 critical in quadruple shooting at Cheetah Club



MILWAUKEE -- A quadruple shooting at a Milwaukee club left one man dead and another in critical condition early Sunday, March 8 near 35th Street and Fairmount Avenue.

It happened just before 2 a.m.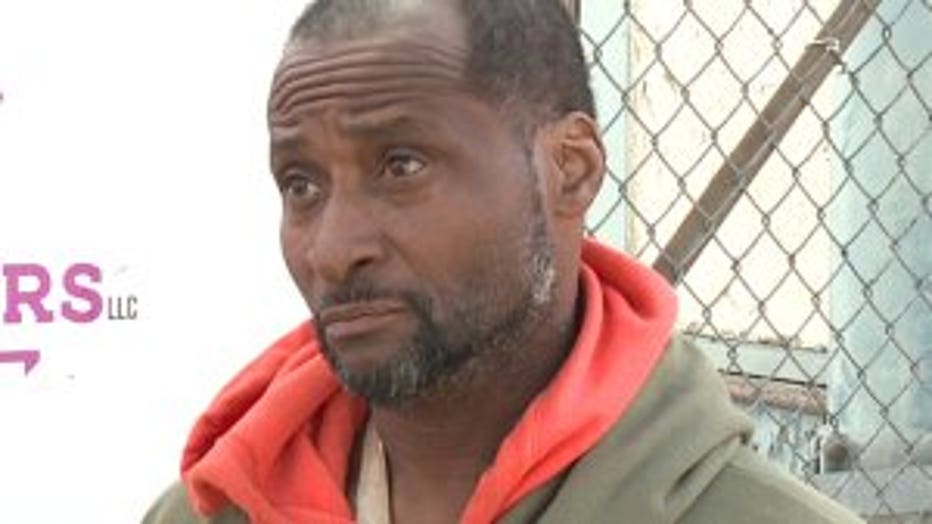 "I came in at 6 this morning, and both streets from Villard to Fratney was blocked off," said Robert Terry, who works in the area. "It was bullets, yellow markers, all the way down to the pole -- halfway down the block here."

Police said a 31-year-old man died at the scene. A 31-year-old man was taken to the hospital in critical condition. A 34-year-old man suffered a graze wound. A 26-year-old man showed up at the hospital with gunshot wounds. Police said he was arrested.

"Found out that a gentleman lost his life, and that a security guard got shot," said Terry.

Police said an argument led to gunfire inside and outside the business -- the Cheetah Club.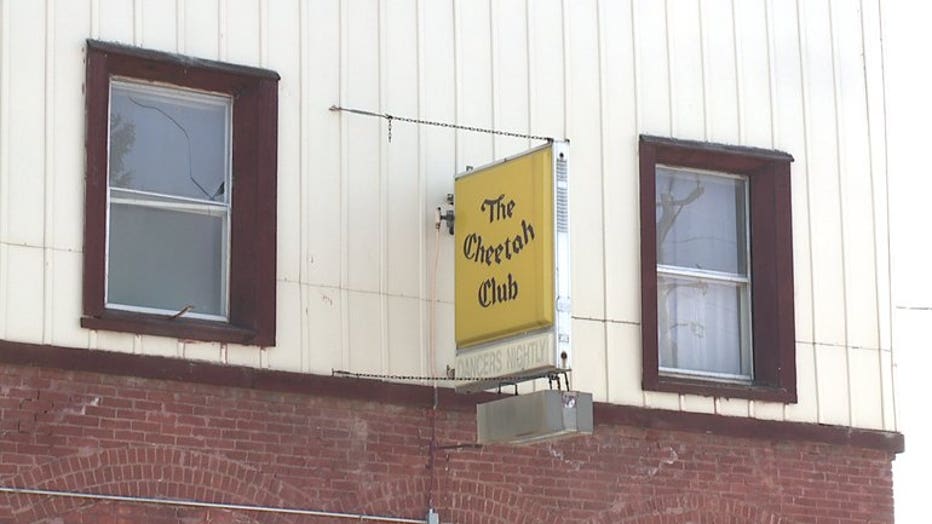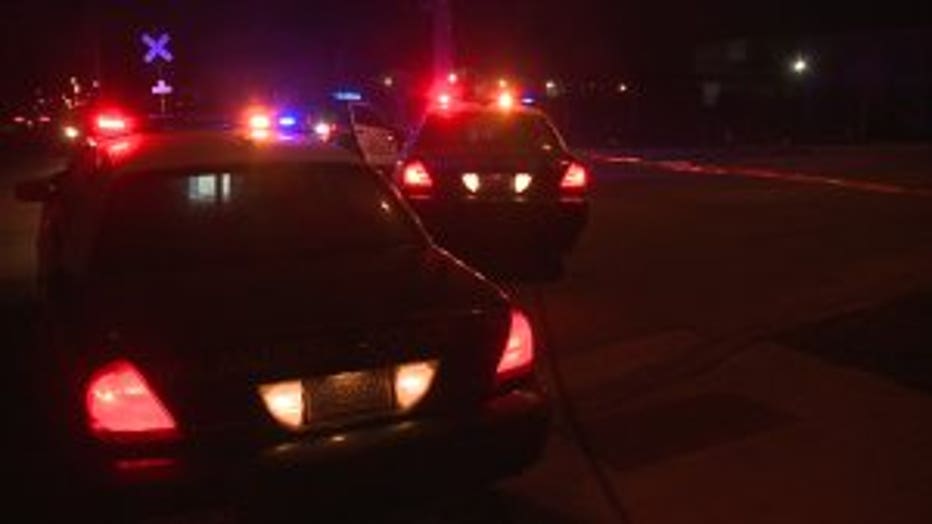 Witnesses said bullets were scattered up and down the block.

"Pay a coverage charge, you get searched, and then they let you through the gate," said Terry. "I don't understand because the security usually search every pocket, your pants leg, the whole works. They give you a thorough search."

While police said an arrest was made, it wasn't immediately clear what caused the fight, or how a gun slipped past security.

"I think they're very upset," said Terry. "One son won't come home, some in the hospital, and I feel sorry for that."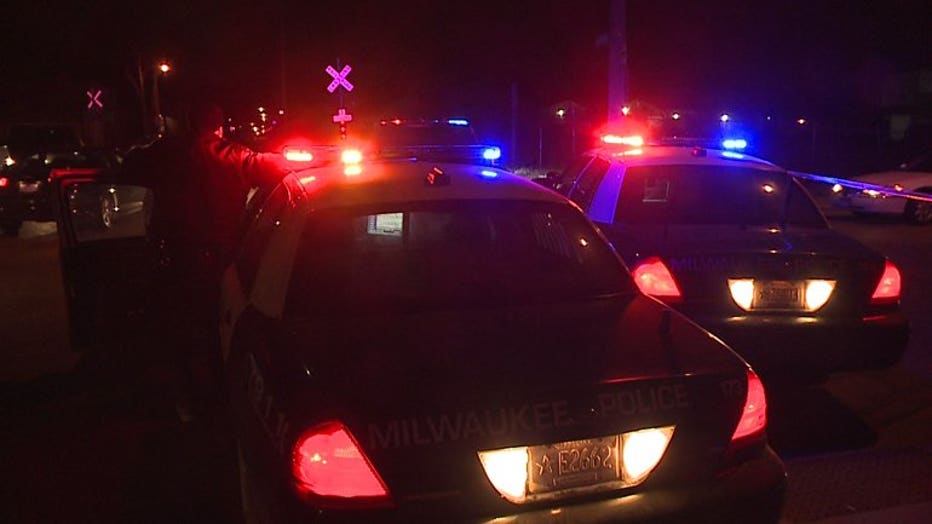 Anyone with information on this incident was asked to please contact police.