A.O. Smith, Marquette University co-lead government water study in manufacturing sector


MILWAUKEE -- When it comes to the manufacturing sector, water is a precious and limited resource.

A.O. Smith Corporation and Marquette University are co-leading the U.S. Council on Competitiveness' latest sector study to address the issue.

The partners say they've identified key policies and actions to bring greater efficiency and productivity to the sector.

Now, they're looking for ways to overcome the increasing demand for water through innovation in technology, infrastructure, investment, and talent.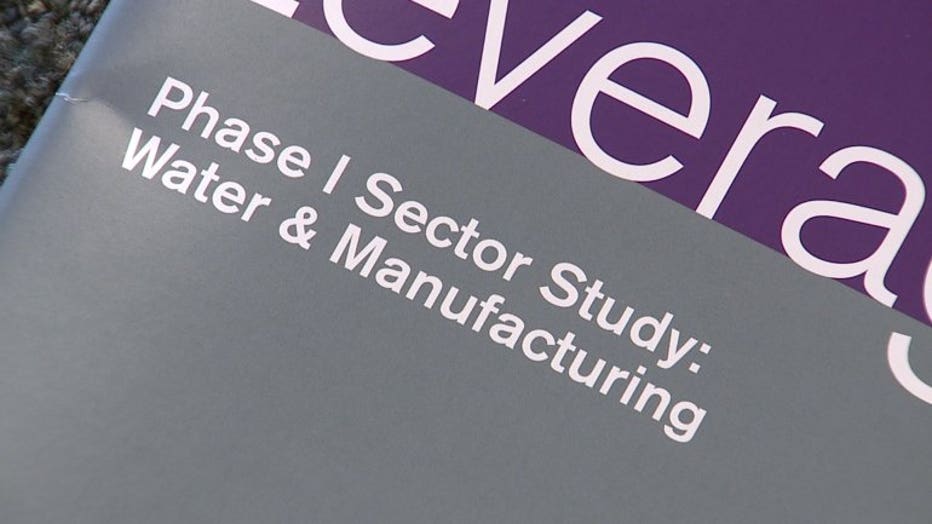 Water and Manufacturing study


"We need to all be take a much more stewardship approach. We all need to be looking at how we can conserve this very precious resource that we have and put it to best use," said Ajita Rajendra, CEO of A.O. Smith Corporation.

The basis of their findings stems from a meeting with more than 50 national leaders and water experts from all sectors of the economy back on February 16, 2016.

CLICK HERE for more on this study via Marquette University.