A march across Madison for veterans: "22 veteran suicides a day is just unacceptable"


MADISON -- Veterans, soldiers, friends and family members spent Saturday, October 22nd marching 22 miles across Madison -- and there was a mission behind this march.

They marched for 22 miles -- representing the 22 veterans that commit suicide each day.

They marched wearing packs weighing 22 pounds.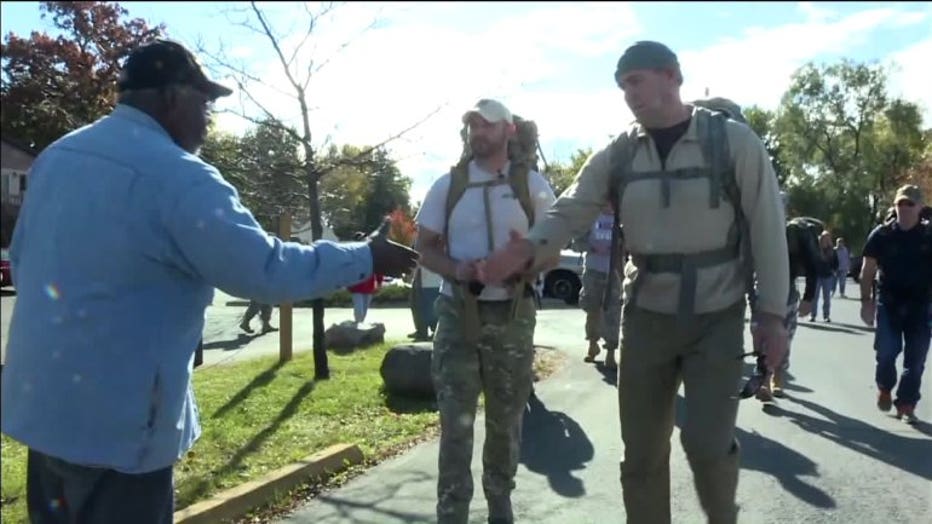 "It's not especially comfortable," Carlos Tucker, junior vice commander VFW 1318.

"22 veteran suicides a day is just unacceptable," Kerry Mcallen, 85th support command, U.S. Army Reserve said.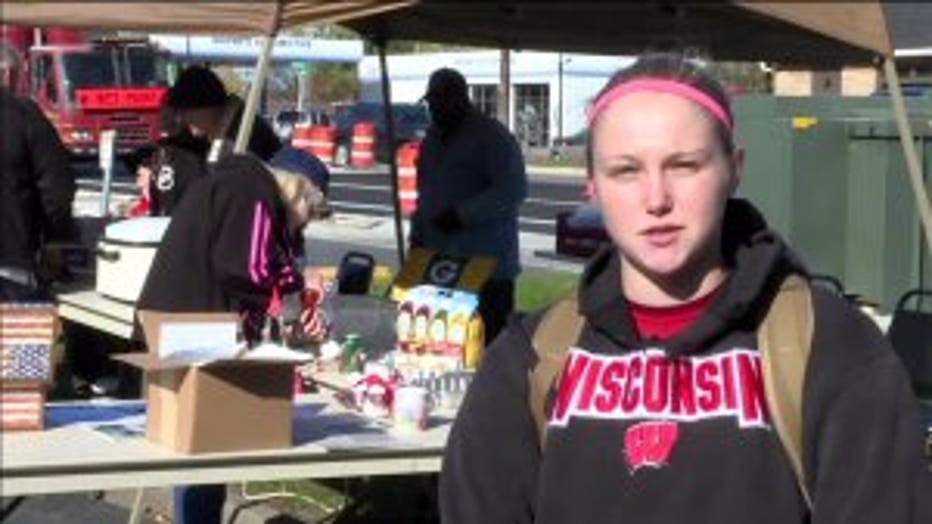 Katelyn Hubener is in the NROTC at UW-Madison.

"I want to make an impact in other peoples lives in a very positive, influential way. You know, people just kind of forget about the veterans now I feel like," Hubener said.

With such big dreams, Hubener said it's easy to forget what comes next.

"We're thinking about joining up and serving, but you don't really think about what comes after," Hubener said.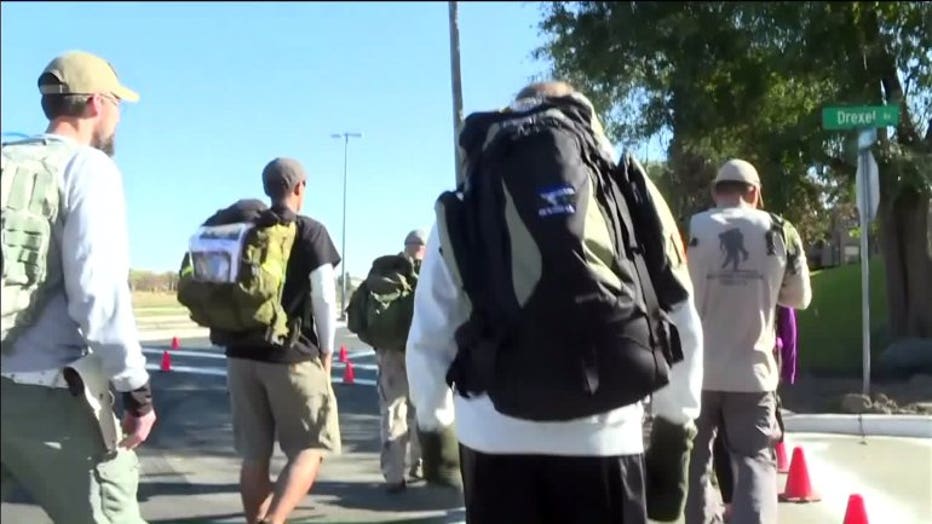 "You feel like you're misunderstood, that you're alone, that other people don't understand what you've experienced," Tucker said.

"One of the most difficult things about suicide period is how you ask somebody if they're thinking about hurting themselves or killing themselves," Mcallen said.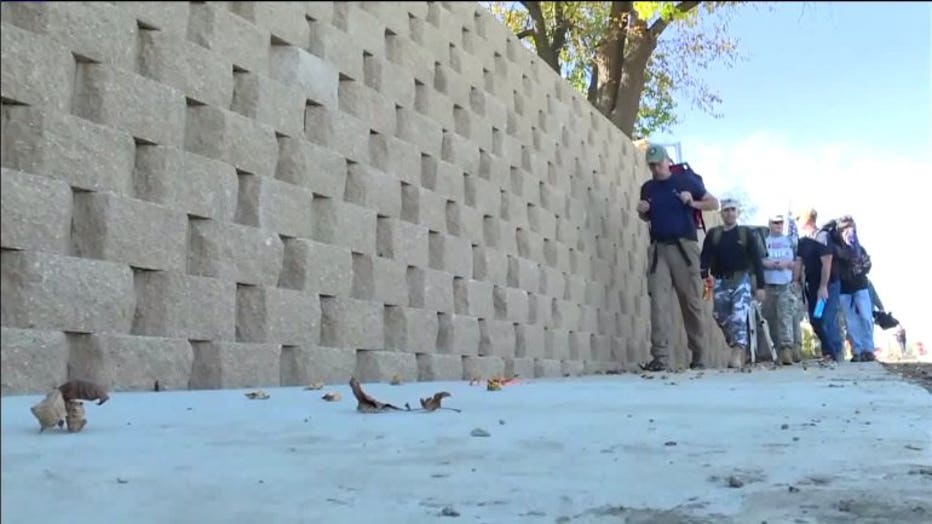 But with each step, these soldiers said they want to make it clear that the conversation about veteran suicide cannot wait any longer.

"It's up to three times what the standard suicide rate is for most Americans," Hubener said.