"A lot of work that goes into this:" Boys and Girls Club members get behind-the-scenes access at Summerfest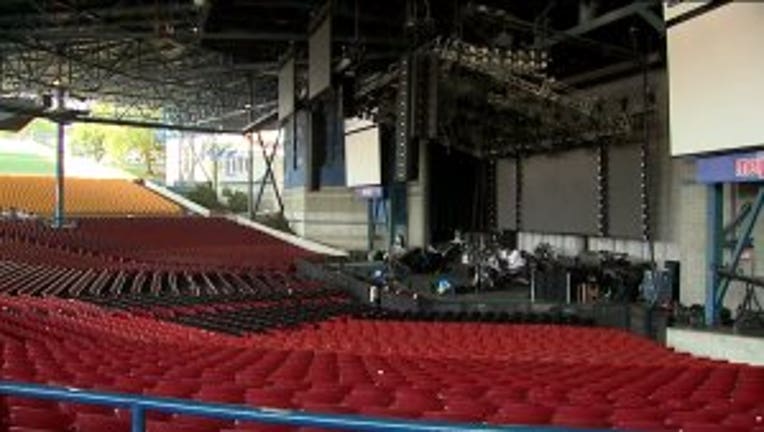 MILWAUKEE -- On Thursday morning, July 6th, members of the Boys and Girls Club of Greater Milwaukee got a behind-the-scenes look at what it takes to make Summerfest's biggest shows happen. The kids had backstage access to the American Family Insurance Amphitheater and U.S. Cellular Stage -- where they learned about the technology used to create unforgettable performances.

During any given Summerfest performance, the talent on stage is matched equally by the skills demonstrated backstage. And the technical know-how is flexed hours before any act goes on.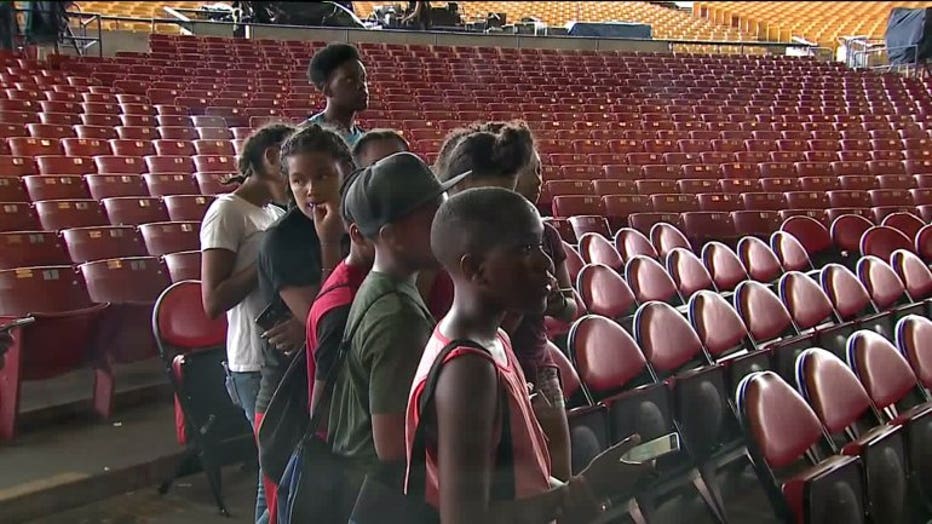 Before the gates opened Thursday, 12 members of the Boys and Girls Club toured the Summerfest grounds. That tour included an up-close look at the amphitheater.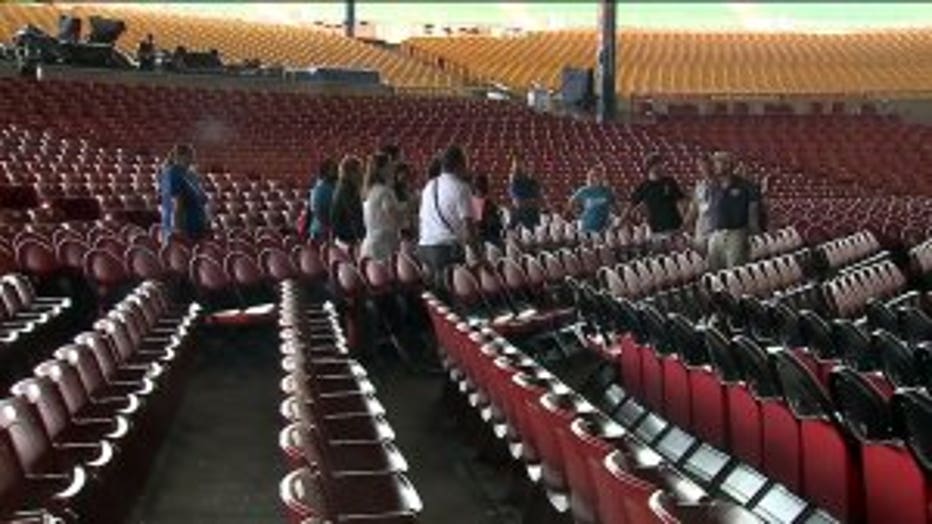 "The inner-makings of what it takes to put on a show. They will get to go on stage, behind-the-scenes, go look at the soundboard," said Baker.

The youngsters might not know the music of Tom Petty, but they learned the stage craft that goes into a headlining performance.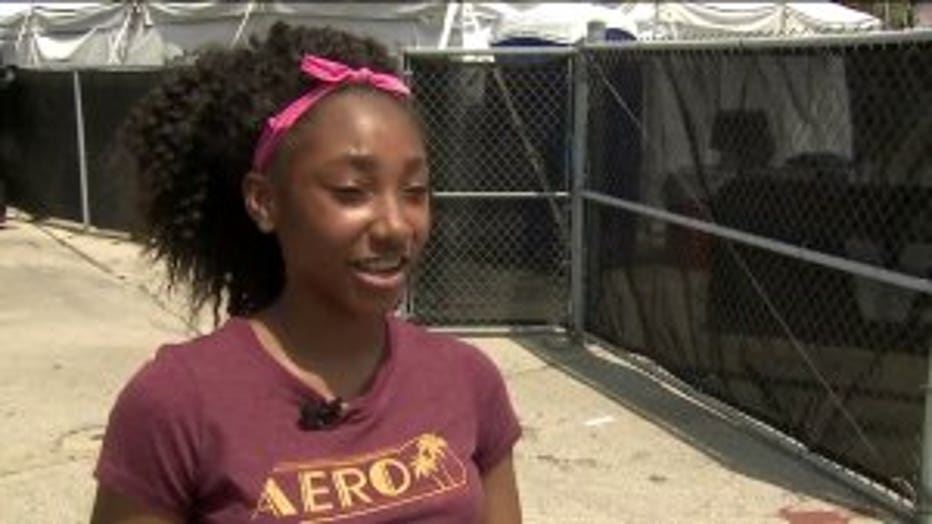 "There is a lot of work that goes into this. It takes a lot of time," said 13-year-old Zada Richardson.

Some day these kids could be designing the show, or be part of the act.

"We really think it's important to encourage our youth to pursue career opportunities in that," said Baker.

Those selected for the tour are active in science, technology, engineering and math, known as STEM. The group also included students interested in dance performance.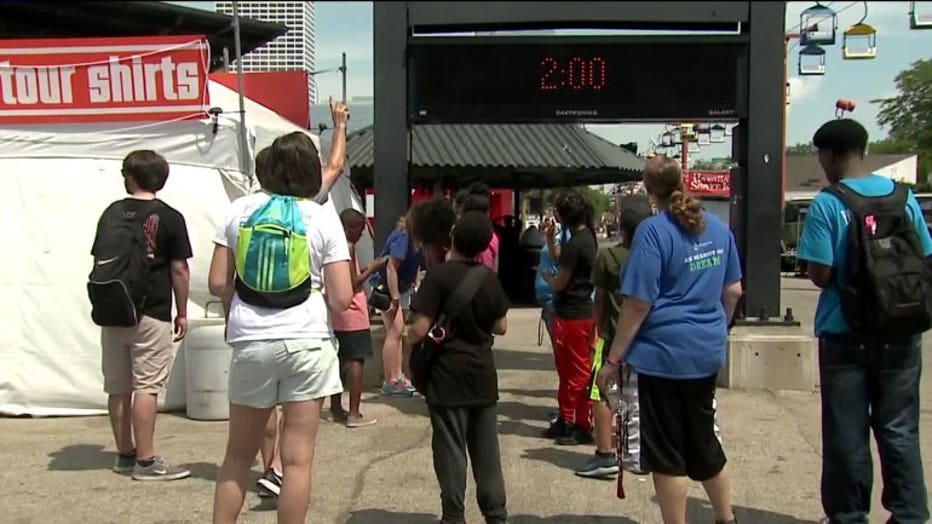 "Seeing how the whole production happens from the back end and the front end is really interesting to them and they were chosen to be here because of their interest," said Rebecca Ehlers, Boys and Girls Club.

Thursday's tour was made possible by Summerfest and U.S. Cellular. It's the third year the Boys and Girls Club has been invited for a private tour of the grounds.