"A lot of good deals:" Shoppers hit Kmart in West Allis as early as 6:00 a.m. on Thanksgiving!


WEST ALLIS -- Once the Thanksgiving feast was consumed, for some, it was time to get the Christmas shopping started! The big news this year was all the stores opting to remain CLOSED on Thanksgiving -- but many stores made Black Friday deals available on Thursday, November 24th -- including the Kmart store near 70th and Greenfield in West Allis.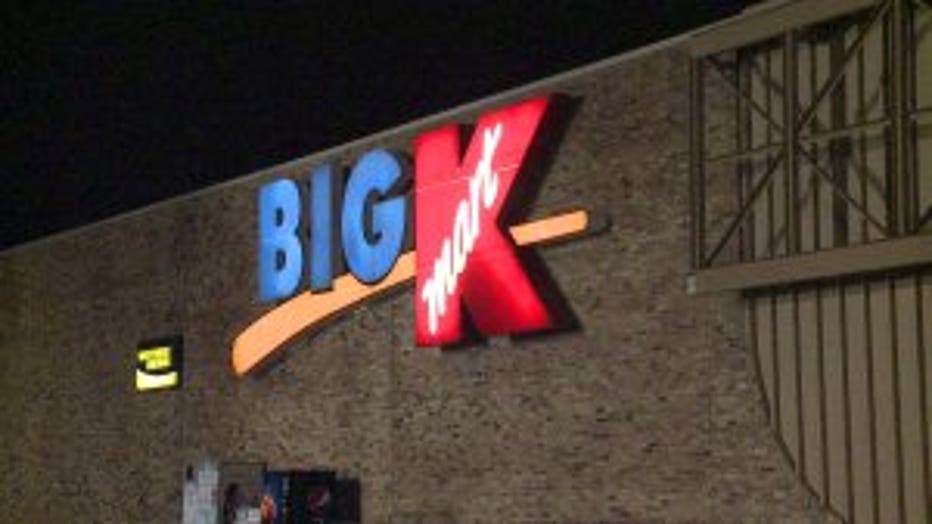 The store wasn't as busy as in year's past, and that could be in part because some stores began holiday promotions as soon as the day after Halloween -- and more and more shoppers are opting to shop online.

The National Retail Federation estimated 36 percent of consumers will go online on Cyber Monday in search of deals.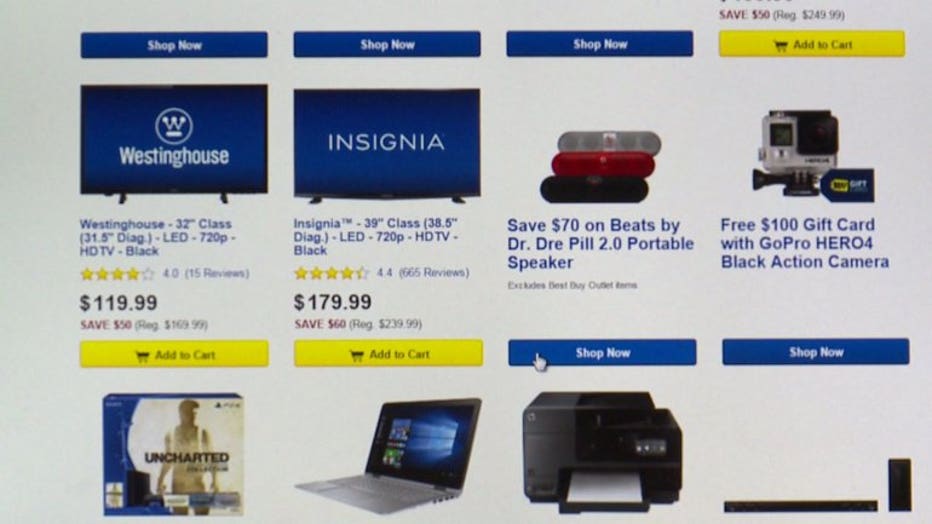 Kmart, Best Buy and Target were among the retailers opening on Thanksgiving -- amid the growing number of stores staying closed. That includes Milwaukee-area malls, Bayshore Town Center and Brookfield Square.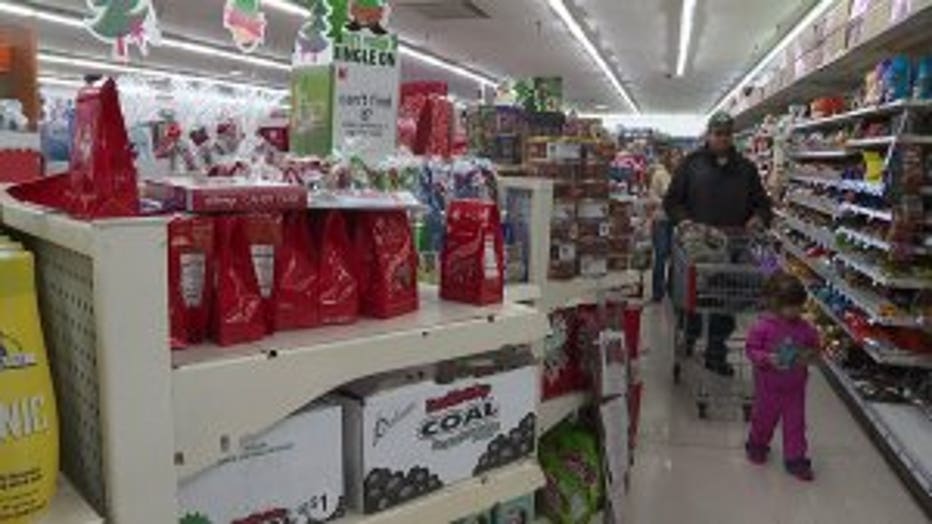 "There`s a lot of good deals this year," Yaritza Perez said.

Shopping on Thanksgiving Day started at 6:00 a.m. at Kmart.

"I`m here with my two girls, my husband and my mom," Anna Al-Aydi-Rivera said.

She was among the nearly 140 million Americans who will shop over the Thanksgiving holiday weekend.

"It`s a whole day and then (Friday) morning is our biggest," she said.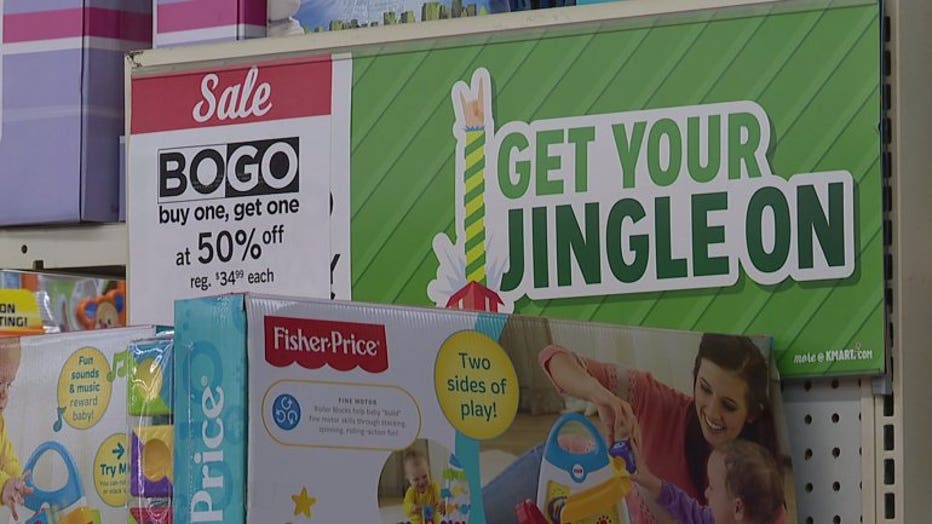 Some at Kmart said they're doing some shopping in-store, and more online.