'A lot of frustration:' Police need your help after 6 tire slashing incidents in Sheboygan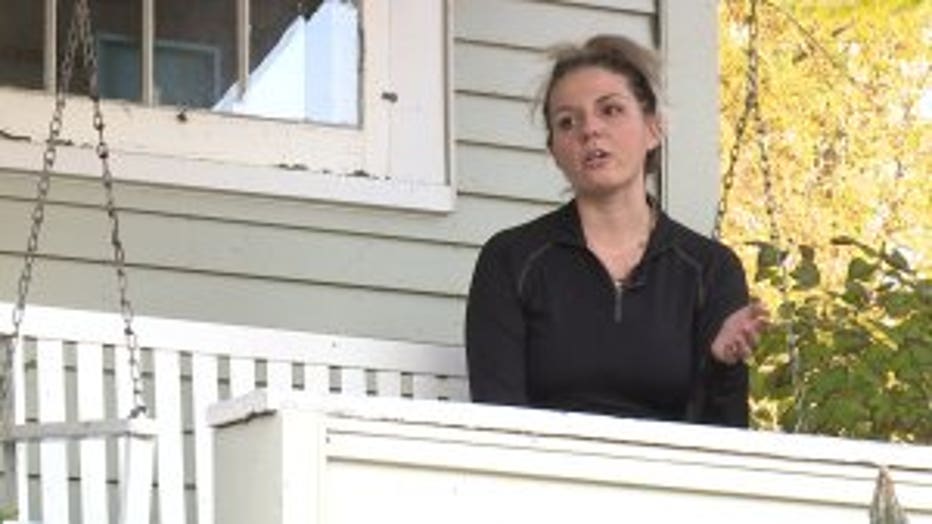 SHEBOYGAN -- Police are investigating after six tire slashing incidents in a Sheboygan neighborhood. Police said these crimes were random, but neighbors said they feel targeted.

The incidents occurred in Sheboygan's "Memorial Neighborhood" on Oct. 5, Oct. 16 and Oct. 29 -- between 10 p.m. and midnight. The vehicles were damaged while parked in the street.

"It's hard to say why somebody would do this," said Kathryn Hylander.

Hylander's white Jeep and a truck were both hit.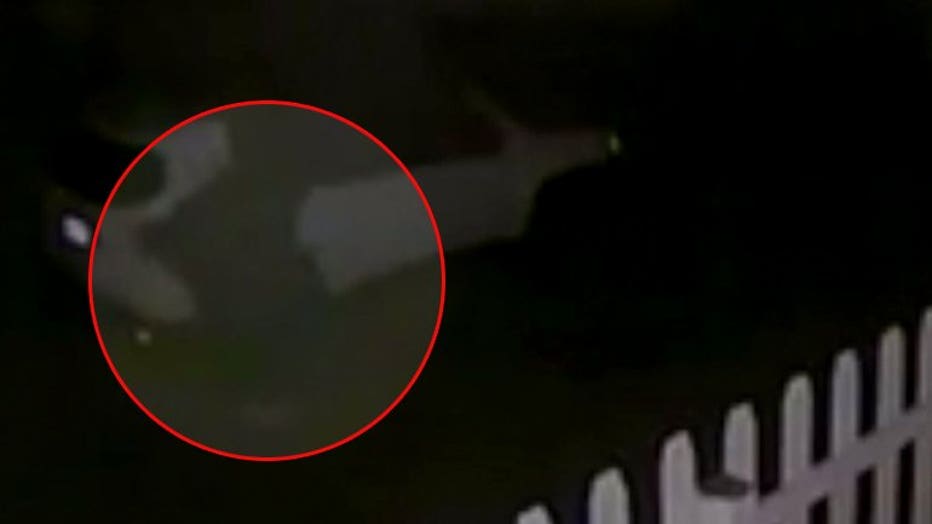 "We had been awoken by a neighbor actually -- had noticed both of our vehicles had what appeared to be their tires slashed. It's frustrating on a multitude of levels," said Hylander.

The family put up cameras outside their home and found another surprise.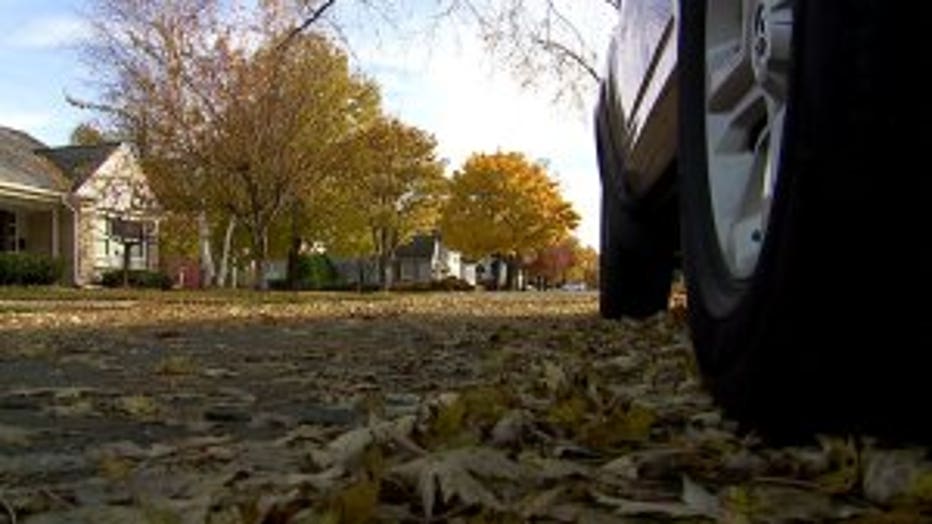 "Here I wake up, on my way to school, and find out my tires were slashed yet again," said Hylander.

"You can see an image of someone come up there, then out of the frame, and unfortunately you can't tell who the person is," said Sgt. Ryan Schmitt, Sheboygan Police Department.

Police believe the suspect could be linked to six incidents in three weeks in the same neighborhood on Sheboygan's northeast side.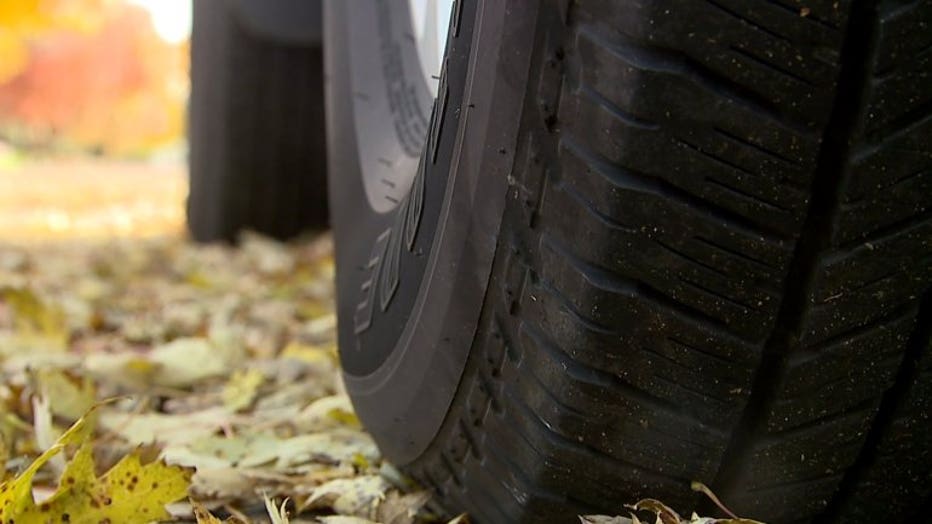 "We're trying to get this solved. We just need a little bit of help on this one," said Schmitt.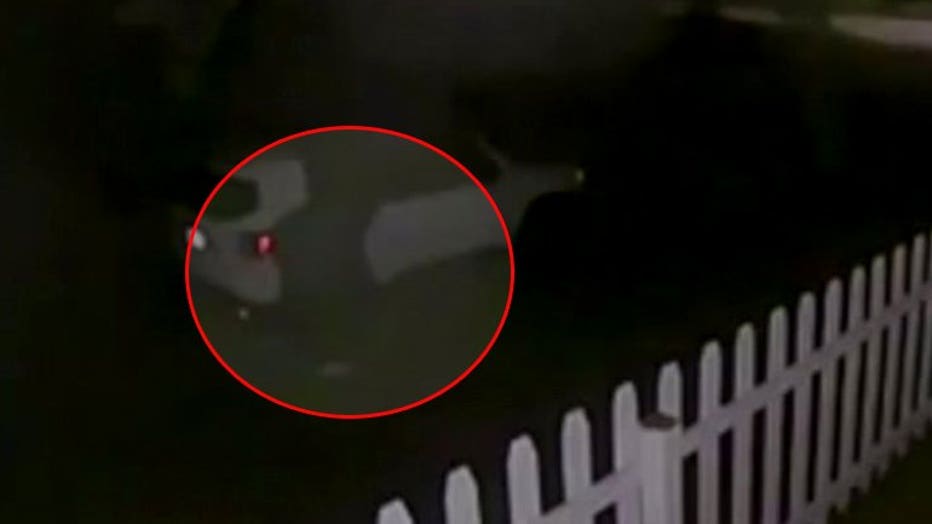 "I think it's actually pulled away the sense of security that we had, to a degree. We've lived here for quite a few years, and I really haven't ever had an issue living here. A lot of frustration. Feeling violated, targeted. Somebody has taken it upon themselves to destroy my personal property and I don't really appreciate it," said Hylander.

Anyone with information is asked to contact the Sheboygan Police Department at 920-459-3333 or report tips anonymously through Sheboygan Countywide Crime Stoppers at 1-877-CUF-THEM (877-283-8436) or CUFTHEM.COM.

Residents can also take some basic steps that will help prevent further crimes from occurring: