"A lot of fear:" Disturbing surveillance shows man attacking woman, snatching her purse near 10th and Oklahoma


MILWAUKEE -- Milwaukee police have released video showing a strong-armed robbery suspect attacking a woman near 10th and Oklahoma before violently taking her purse. FOX6 News is hearing from the victim -- describing what happened to her that night and how you can help catch the man behind the attack.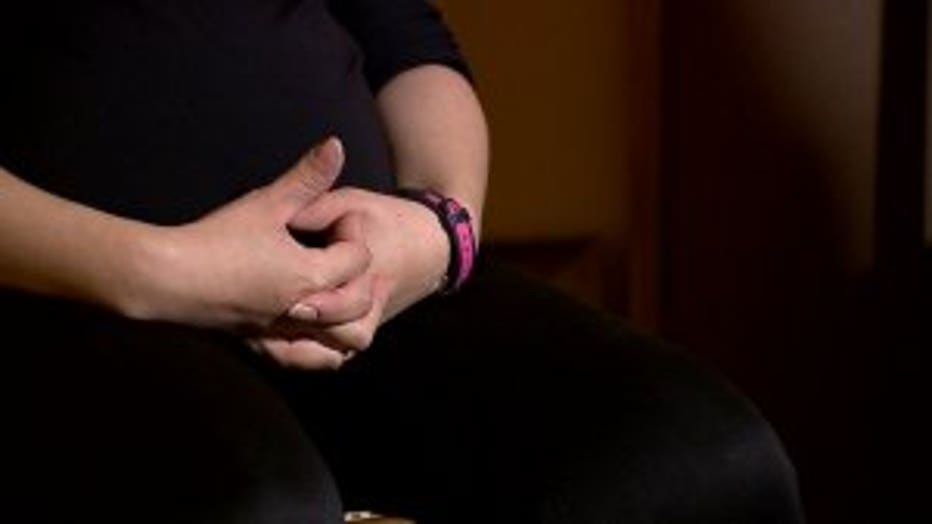 The woman is still very shaken by what took place. She is hoping someone knows something so the suspect get caught.

"It's a lot of fear. It is a lot of fear," said the victim.

For the last month, life has been unsettling for this victim.

"I was taking out my son, unbuckling him from the car seat when I felt someone pull on my purse," said the victim.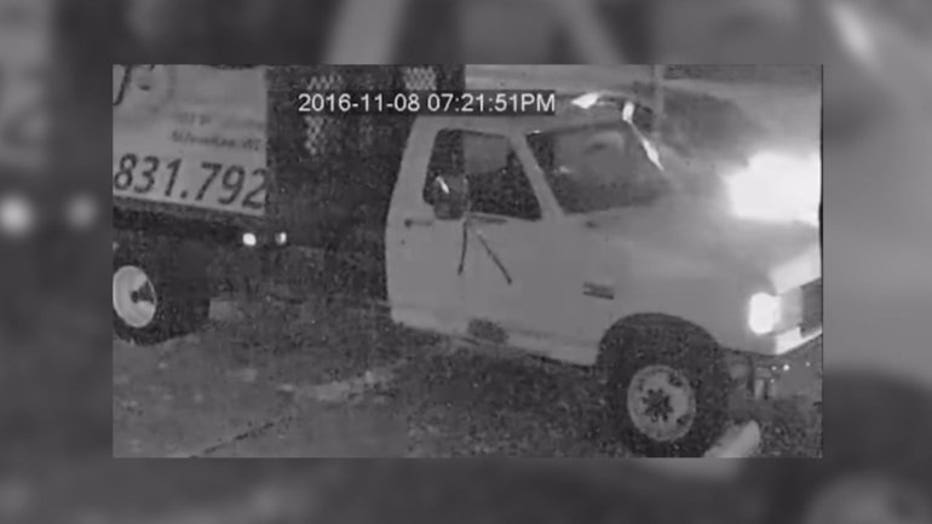 A terrifying attack near 10th and Oklahoma has left her shaken.

"He started to hit me and I let go of my purse and he took off running," said the victim.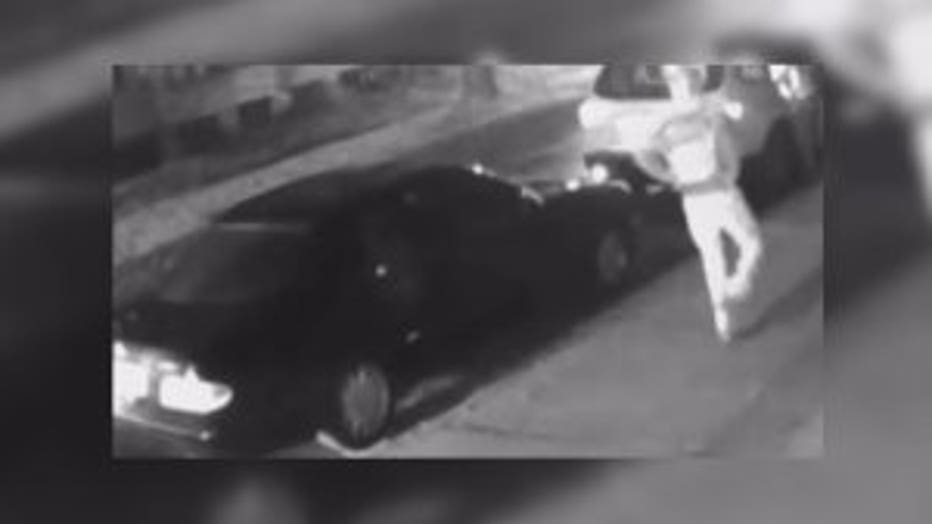 Around 6:30 p.m., surveillance captured the strong-armed robbery that occurred November 8th. In the video, an unknown man spies on the victim, then tries to take her purse and eventually holding her a headlock and hitting her repeatedly in the face.

"I got scared because I'm pregnant and I also had my son, so I just let him have my purse," the victim said.

"I heard some scream outside of my office," said Julius Andriusis, Andriusis Law Firm.

Attorney Julius Andriusis knows the victim and spoke with her shortly after the incident.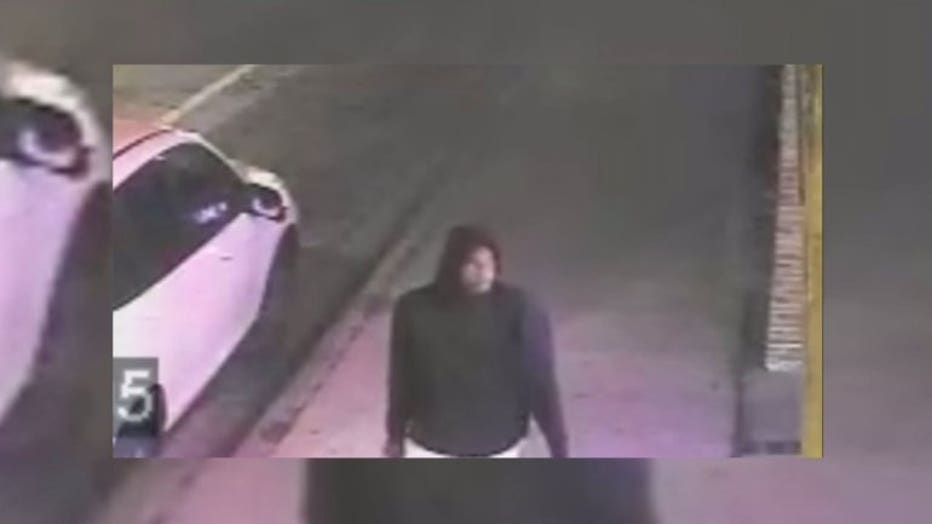 "She called me crying all hysterical and said somebody just robbed me, somebody just robed me and got scared," said Andriusis.

The suspect got away with credit cards, cash and her sense of safety.

"I feel like he's still spying on me," said the victim.

Andriusis and the victim are offering a $500 reward for information leading to an arrest.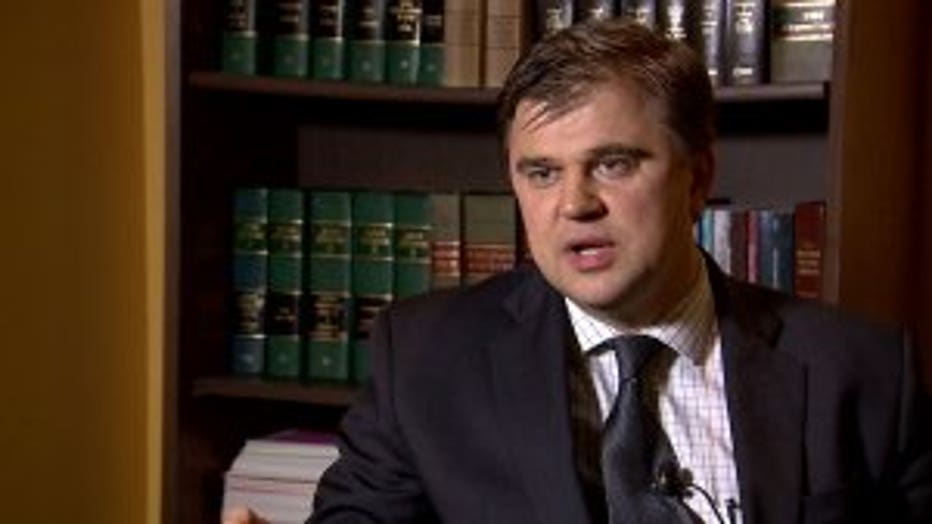 "We would like the area safe here," said the victim.

Hopeful someone can help put the man behind bars before someone else is hurt.

"Once he's captured, I would have relief," said the victim.

The victim is six months pregnant. She says despite the attack she is healthy now. Her toddler son was not injured but she says he remains very scared.